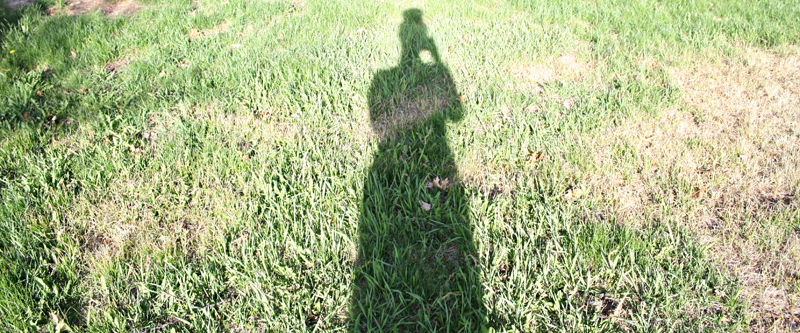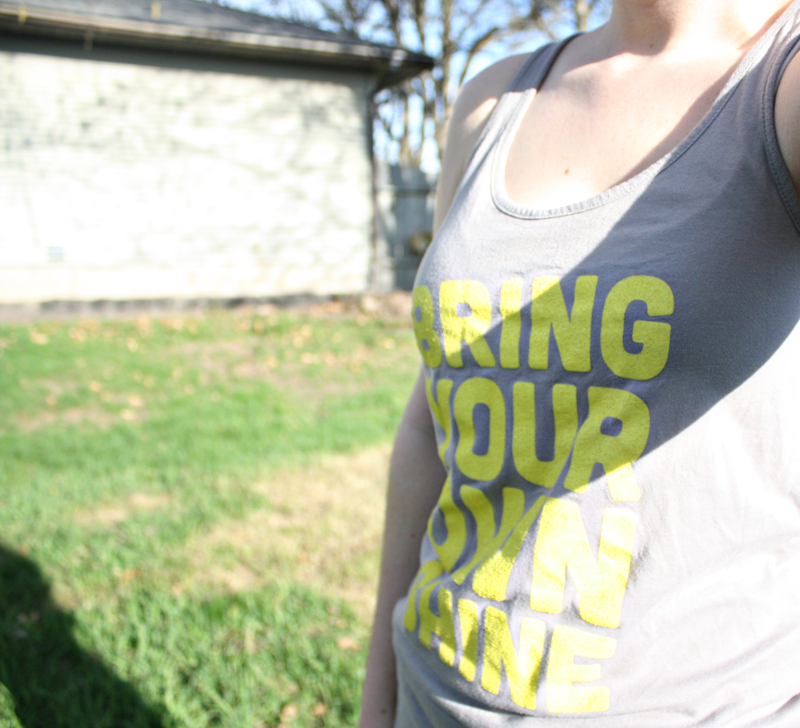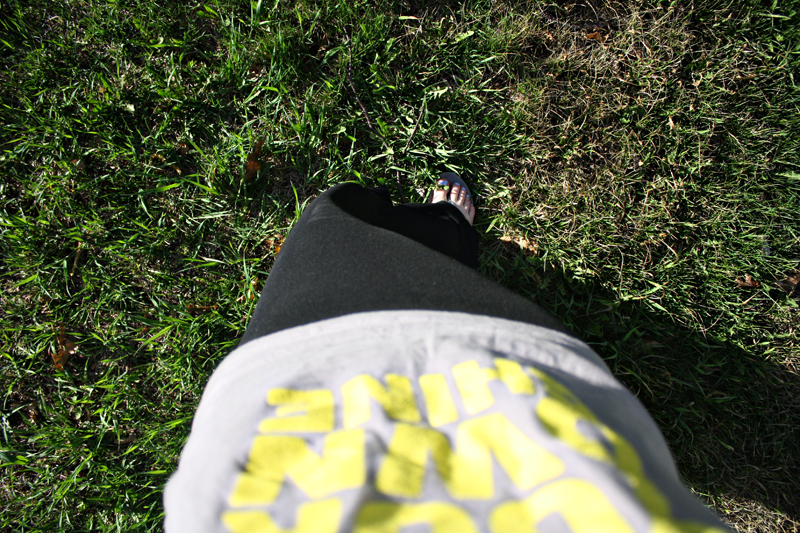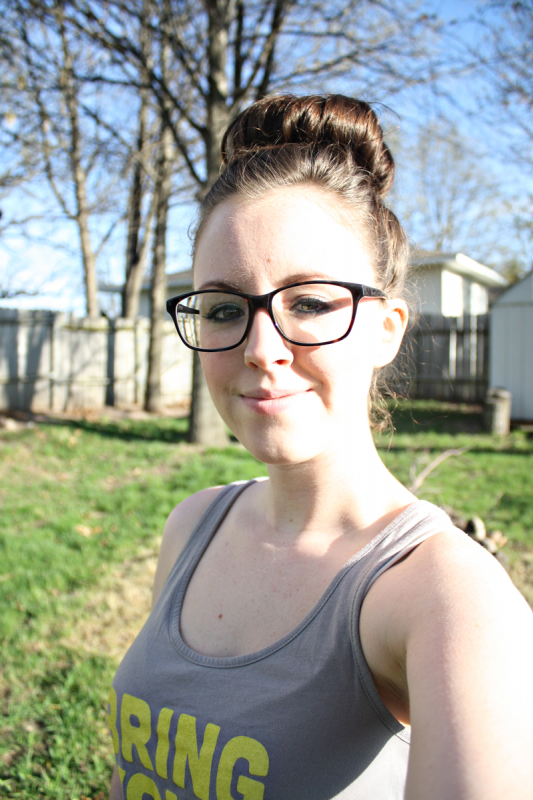 Skirt: Target | Tank: The Shine Project | Flip-Flops: Old Navy
I have my VERY last final this morning. My last final before summertime & freedom for THREE WHOLE MONTHS. I'm totally freaking out though, to be perfectly honest. I calculated it all out and I can almost get half of the questions wrong and
still
pass the class. So no worries right? WRONG! This type A chick doesn't accept "just passing." I want
at least
a B. At least. And we're being tested on an entire semester's worth of material. And in nursing school world… that's a BOAT LOAD. I've barely made it through all of the information we're being tested on… barely. And my confidence? It's at an all time low. There's nothing like going into a final exam feelin' like crap, huh?
BUT! Since I'm all about finding the positives in life, I'm putting a smile on today. I'm wearing my "Bring Your Own Shine" shirt because you know I'm going to bring it today. I'm going to take that test with all I have in me. I'm going to smile even if I don't get the grade I want and I'm going to be so happy when this day is over. I'm going to think about all the snuggles, park dates, ice cream sundae trips & crafts Alea and I have in our very near future and that is what's going to get me through this test today.
And if you're thinking about it, will you send me good vibes, prayers, and shiny gold good luck dust around 9am CST? I would very much appreciate that!
Linking up with Passion for Fashion!!
Click below to visit this month's featured sponsor: