This is a sponsored post written by me on behalf of Bedsider.org.
Not right now at least. We were un-expectantly blessed with Alea and I just have this vision of the experience I want to have with my next pregnancy. I don't want to cry. I don't want to be sad. I want it to be a planned, joyful experience. I want to be excited to take that pregnancy test and have Cory eagerly waiting outside the door to find out the results. Don't get me wrong, while Alea was unplanned and unexpected, we of course were over-joyed… once we got over the shock of the situation. If you haven't read it yet, read the story of our family to understand our situation a little bit better.
Aside from wanting to plan and wanting the excitement that comes with "trying" and awaiting the results of that pregnancy test, now just isn't the right time for us to be having another baby. I was pregnant in college before, but nursing school's a whole other ball game. The stress and caffeine consumption alone is not healthy for a developing fetus, that's for sure! But I also don't want to be fresh out of nursing school with a newborn on my hands either. Cory and I have our "5 year plan" (that isn't really 5 years long) and we have steps that we need to take and things that we want to accomplish before we add another little one into the mix. These things include, but are not limited to, me finishing school, passing my NCLEX exam, getting engaged, getting married, and me getting a job as a nurse. And in order for that to all work out according to our plans, we're taking the necessary steps to avoid any more surprises.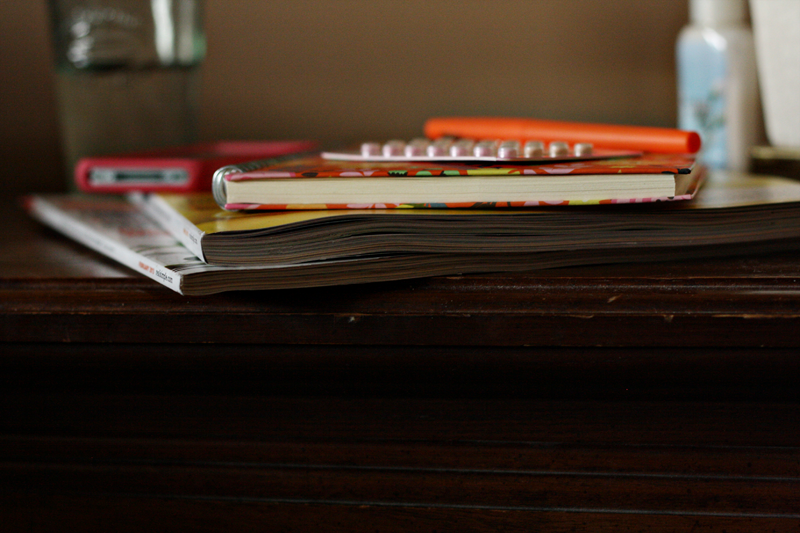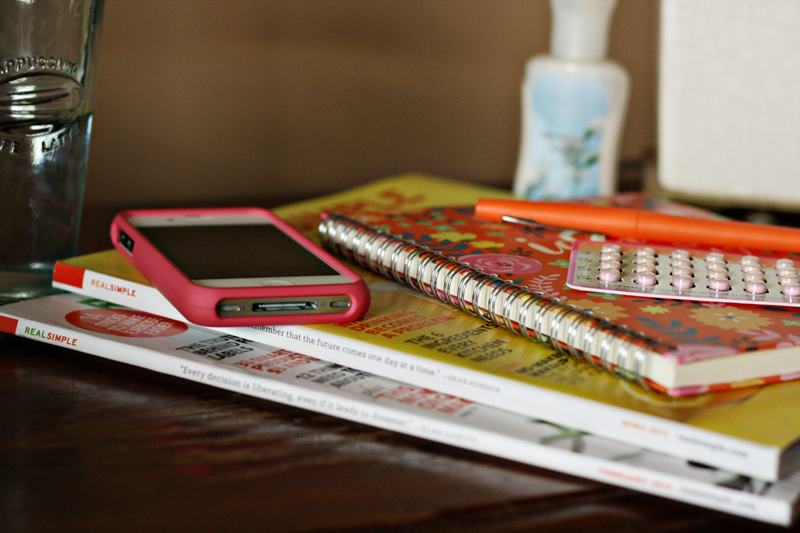 We're getting real on the blog today, my friends. I feel like this isn't something that's frequently discussed in the blogging community, so therefore, I want to discuss it. I'm just a rule breaker aren't I? There are oh so many forms of birth control you can choose from these days. It's almost overwhelming. I've done my share of research through school and for the benefit of making my own personal decisions as well. Some of which I didn't even knew existed and some of which I'm not sure I could handle.
As I'm sure you noticed in the pictures above, I'm on the birth control pill. It's just your basic combination estrogen and progesterone pill. I take hormone containing pills for 3 weeks and then the placebo pills for one week and that's when good ol' aunt flow pays me a visit. It's really that simple and that's what I love about it. I've also tried and liked the Nuva Ring, but had difficulty affording that method as it's significantly more expensive than the pill even with my insurance.
I take the pill because it's inexpensive, convenient and it just works for me. The only issue I've really come across with the pill is having issues remembering to take it. But that's what cell phone alarms are for, right? Or you could also use the Bedsider.org reminders as well. They'll send you an e-mail and/or text message to remind you to take your pill, take out your nuva ring, and even remind you about your doctors appointments. It's a tool I'm very excited to start using. Trust me, as a busy mom and student, I can use all the reminders I can get!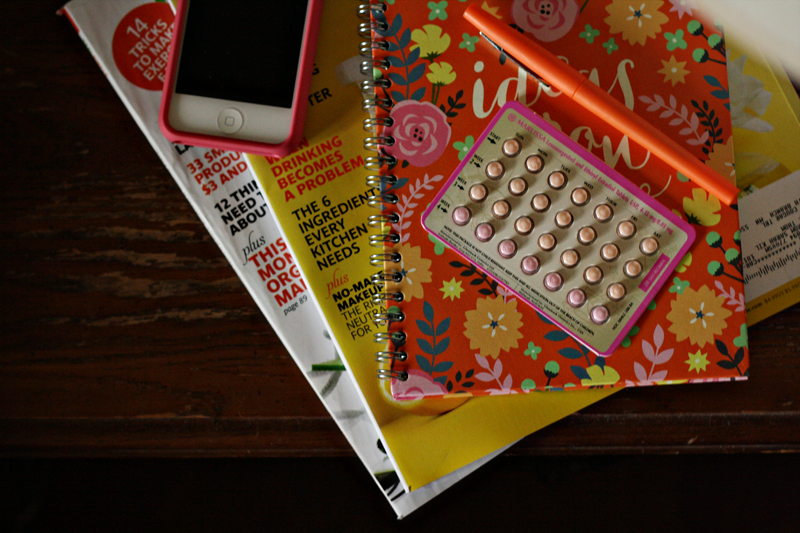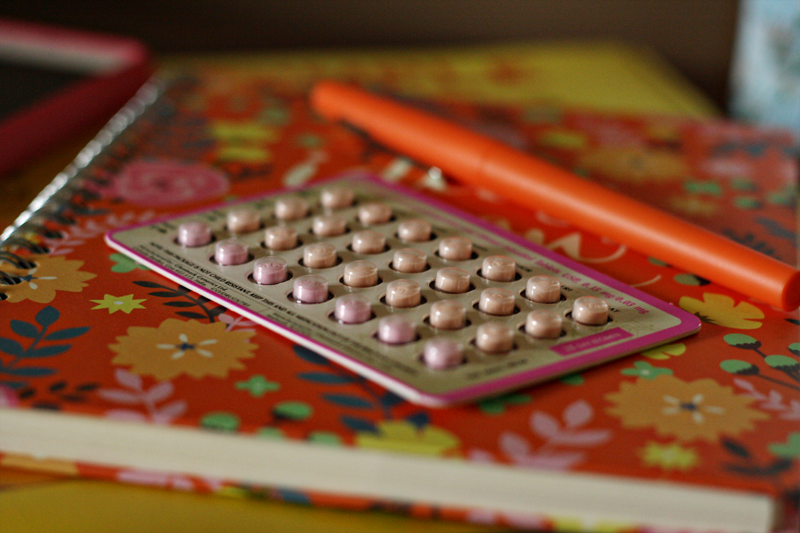 Though I'm so proud of my little baby girl and I can't picture my life without her, I still feel the overwhelming need to encourage and empower women to take control over their reproductive health. An unexpected pregnancy can and will happen to you if you're not careful. There are so many informative resources out there for your knowledge! Check out Bedsider.org for information on different methods of birth control, where to get it, and some great articles as well.
Giveaway Details:
1. Follow Bedsider.org on Pinterest
2. Create your own Pinterest board entitled "What's in my Bedside Drawer?"
3. Repin this rules pin found here and at least one of Bedsider's 15 contest images found here from their board titled "What's in my Bedside Drawer?" Be sure to tag each pin with #BedsideDrawer
4. Pin at least 5 images that represent your ideal bedside drawer. For a great example, check out this board & be sure to include the hashtag: #BedsideDrawer
5. Share your board in the Bedsider Facebook page and that will serve as your official entry!
6. There are LOTS of fun prizes to be won!
Giveaway ends on May 29th, 2013 at 11:59pm.
What sorts of questions do you have regarding birth control? What method have you used or what method has worked for you in the past?
Don't be shy + don't be embarrassed. This is an issue that we all need to openly discuss! It's so important!
Every girl has that bedside drawer that holds the bedroom essentials: their Kindle, a pair of reading glasses, sexy lingerie. – whatever fits their personality. No matter what your drawer says about you, there's birth control that will fit right in. Find the best method for your routine and style at Bedsider.org.
This is a sponsored post written by me on behalf of Bedsider.org.
Click below to visit this month's featured sponsor: