I guess this is quite the opposite of a "trendy little" post once again. But this just goes to show that you can really create a "trendy little" post out of anything. I just like to see pictures of your children in their element and having fun. Alea's element? THE PARK. Her eyes light up when we round the corner and start down the path to the slides and swings. She holds on cautiously to my hand, but once I tell her it's okay to run, boy does she run!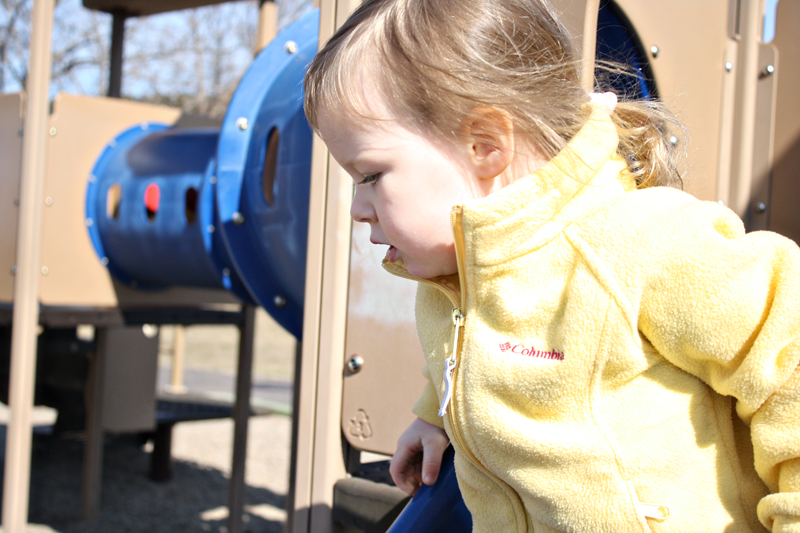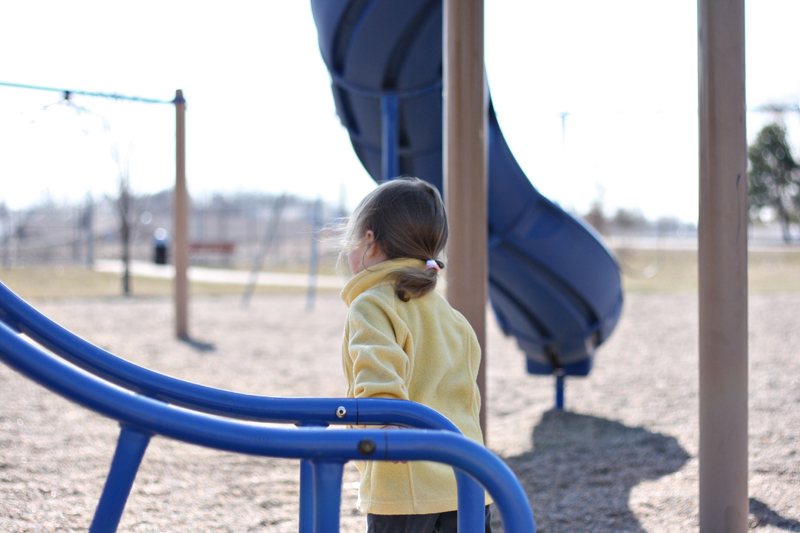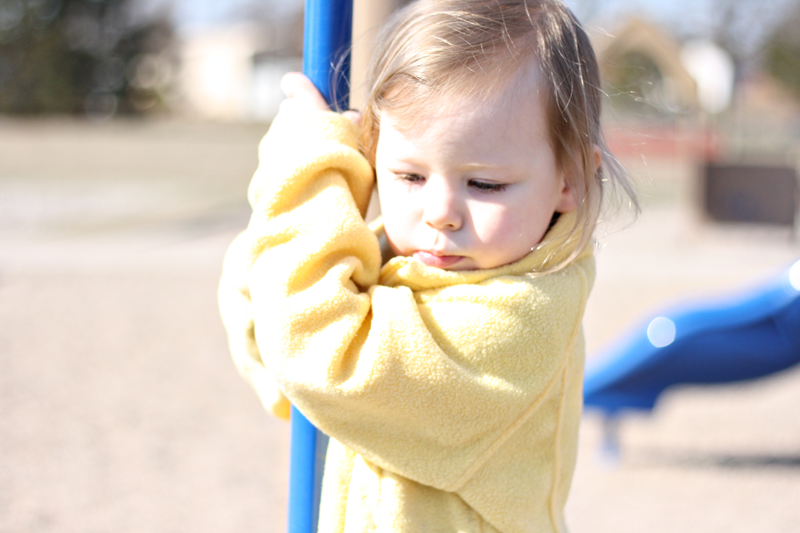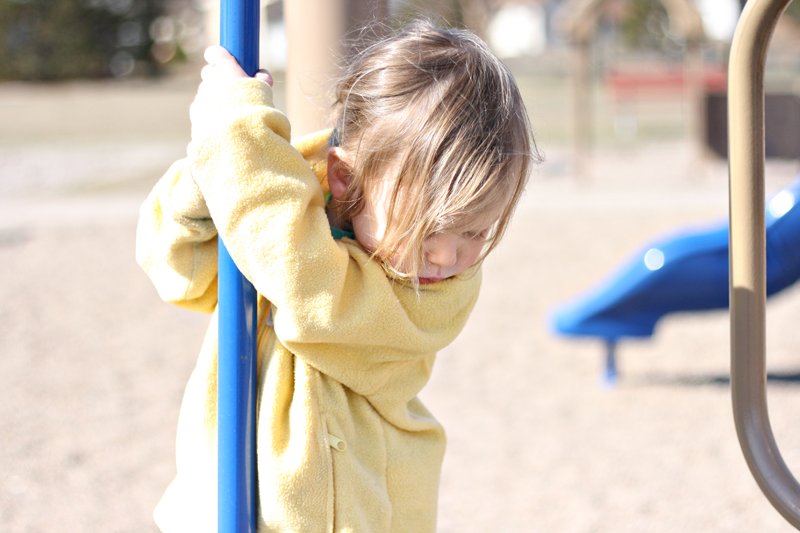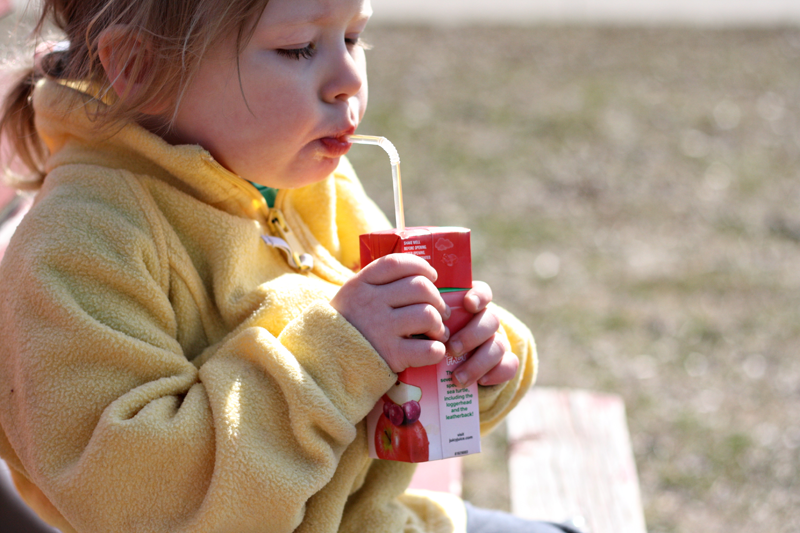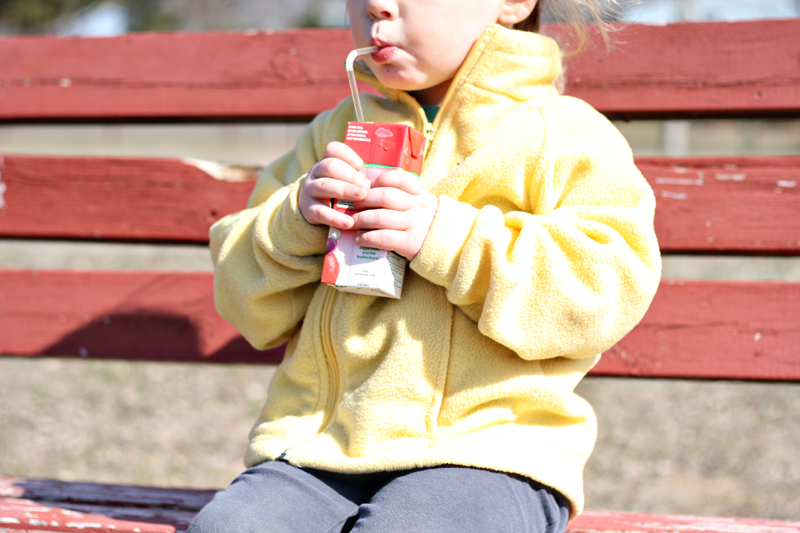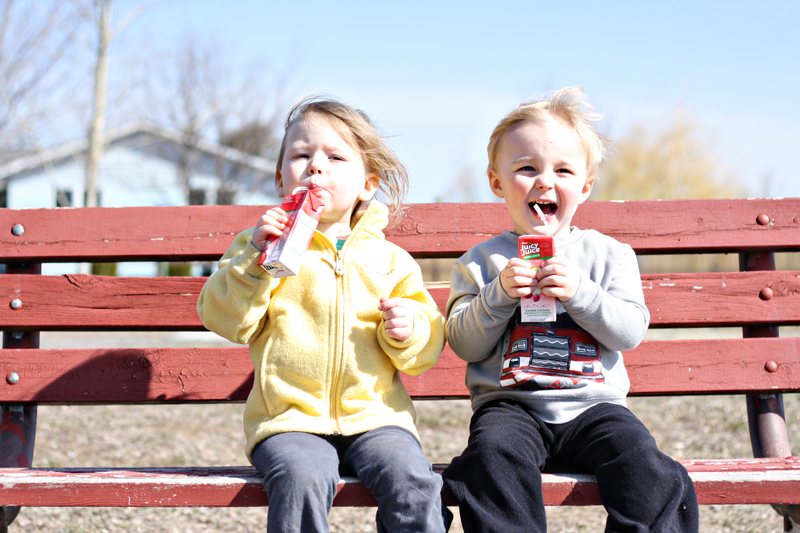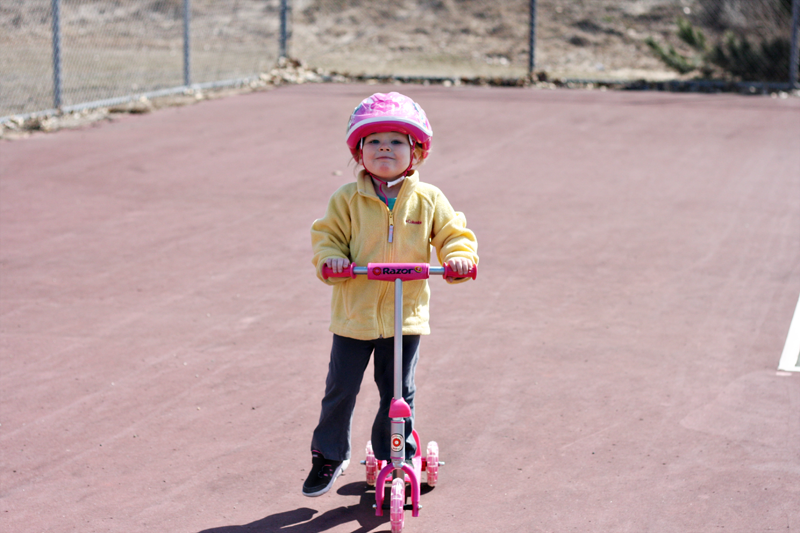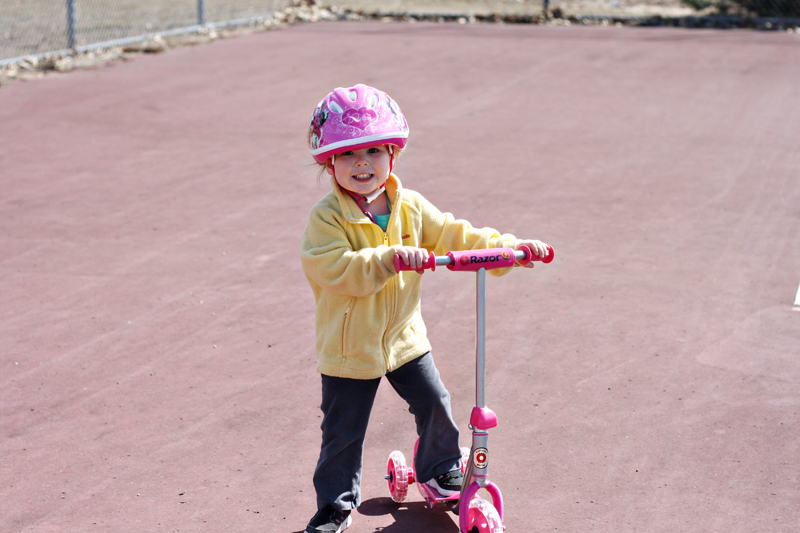 This was her first park date of the season with her best friend, Evan, and will be the first of many, many park dates to come with him throughout our summer. I just love the freedom and independence she experiences when she's at the park now. The first time we went, she even banished me to the park bench. I'm not sure if it was because I was annoyingly taking pictures of every move she made, or if it was because I was following her around like she was going to fall on her face (trust me… it happens)! But either way, she told me to go sit on the park bench, so that's what I did. Yes, I'm now "that mom."
It was so fun to see the difference in her and Evan's motor skills this year and how well they got around on their own. Alea's no longer afraid of tunnel slides and Evan was marching across the bridge like no body's business. They've grown up considerably from last year. It's hard to believe what a difference a year can make!
Link-Up Rules:
Include a link to my blog in your post OR the linky button below.
Link-up any post with pictures of your littles or a fashion inspiration board for your little.
Link directly to your blog post, not to your blog's homepage or a giveaway.
Visit some of the others linking up + say hello!
Leave some love in the comments!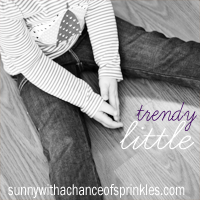 Click below to visit this month's featured sponsor: