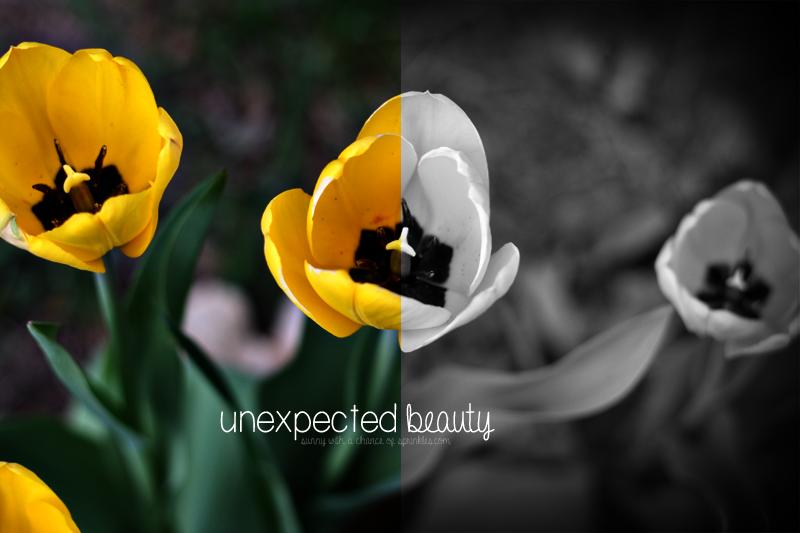 Sometimes… I don't take enough time to just sit back, sip a cup of tea and think about all the things in life that I'm thankful for.
Sometimes… I get too wrapped up in everything I want and all the goals I have for myself that I forget everything that led me up to this point and everything that brought me to where I am today.
Sometimes… I forget to reflect on where I am and instead focus on how much farther I have to go.
Sometimes… I get too wrapped up in the numbers game of blogging and forget that writing is something I've always fallen back on. Writing's always been that one thing that was there for me. My pencil and notebook were always there waiting for me after a long, hard day.
Sometimes… I forget that life is about the little things. It's about Alea's snuggles, her silly "magic words," and staying up late with Cory and eating brownies + ice cream and giggling about how stupid we were when we were young(er).
Sometimes… I dream about what it would be like to have all the money in the world and not have to worry about those upcoming bills.
Sometimes… I take a step back + realize that money really isn't everything.
Sometimes… I feel inadequate and like I could do so much more to be a better mom for Alea.
Sometimes… That mom-guilt creeps up so bad and I feel guilty for all the time I spend doing homework, studying, and away at class & clinicals. So guilty in fact that I recently bought Alea more princesses for her princess castle. Now that's just pathetic.
Sometimes… I sneak into Alea's room at night, sit on the edge of her bed and just cry because I can't believe how fast the time is going by.
Sometimes… I have no idea how I got so lucky to be given such a beautiful little girl. I'm so not worthy, but she makes me feel like the luckiest person in the world.
Sometimes… I get fed up with all the hate in the world. All the violence + death + innocent lives lost. I get sick of the media glorifying the person behind the horrific acts and forgetting about the innocent lives lost.
Sometimes… I get scared that I brought such a sweet, innocent, little child into such a dark + scary world.
What do you think about sometimes?
Linking up with Rags to Stitches & Casey Leigh.
Click below to visit this month's featured sponsor: