I wanted nothing more than to skip this trip entirely. If I'm just being honest. 14+ hours in the car with a 3 year old? No thank you. All the packing and unpacking and driving and repacking and tantrums and lack of routine just sounded like nothing short of a disaster. I'm a bit of a home body and so is Alea. We like routine. We don't live by much of one, but when we're home it feels more routine. We get up at relatively the same time, eat the same things for breakfast, and have all of our comforts right within arms reach. We like it that way.
We like simplicity. But sometimes? Sometimes it's okay to break the routine. To crawl a little ways out of your shell and have a look around. Our road trip went so smoothly. So much better than I ever thought it would. I enjoyed not driving, reading a couple good books, jotting down blog ideas in my notebook, and holding hands with Alea in the back seat. It was… dare I say… relaxing? Alea did great too. Sure she had a meltdown here and there, but who can blame her. The poor kid had to sit still for 3 and a half hours at a graduation ceremony and stay still at lunch afterwards when we already asked her to stay still for four hours on the drive to Milwaukee. The girl was itchin' to run a mile or two!
Milwaukee was beautiful. I absolutely loved seeing Lake Michigan for the first time + Alea was very excited to throw rocks into the lake. Cory on the other hand? He was more excited to throw rocks at seagulls. Don't worry, he missed… every single time. Myself? I viewed it as the perfect opportunity to take my place behind the camera (and hop in front of it a couple times) and document what turned out to be the perfect end to our trip. The perfect end to something that turned out a trillion times better than I thought it would.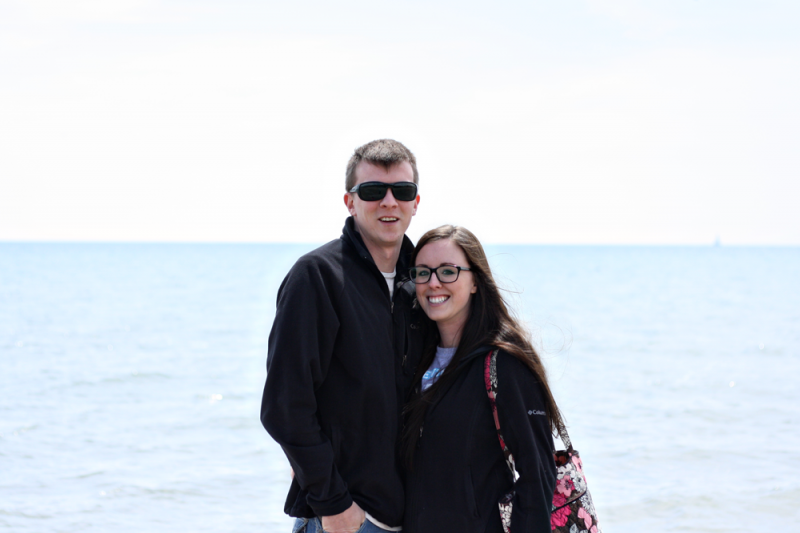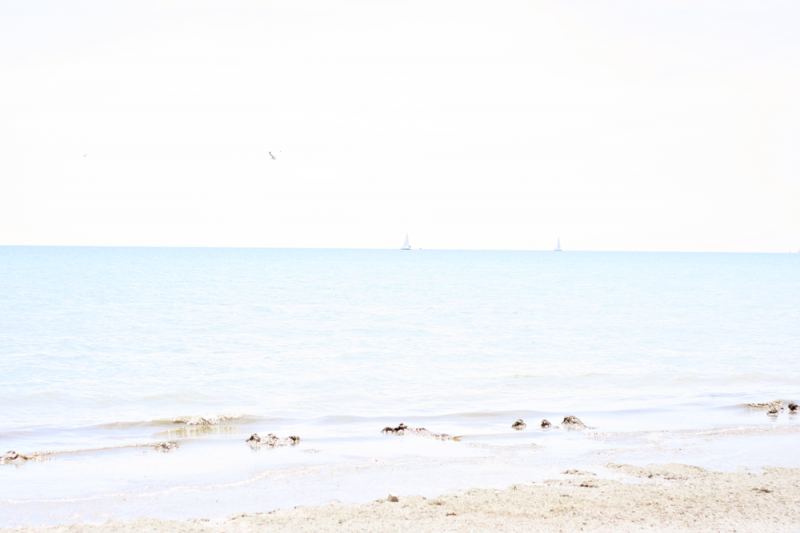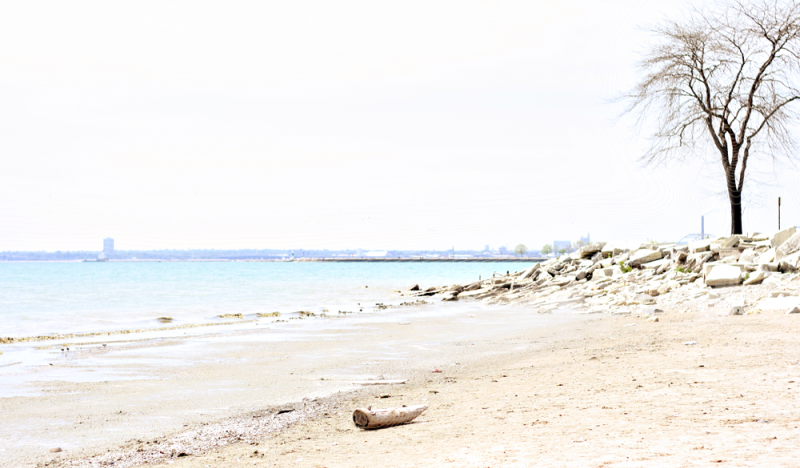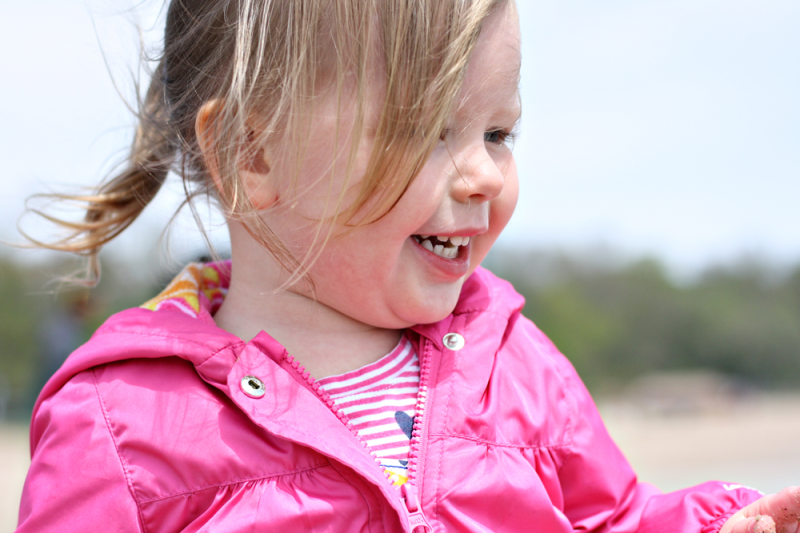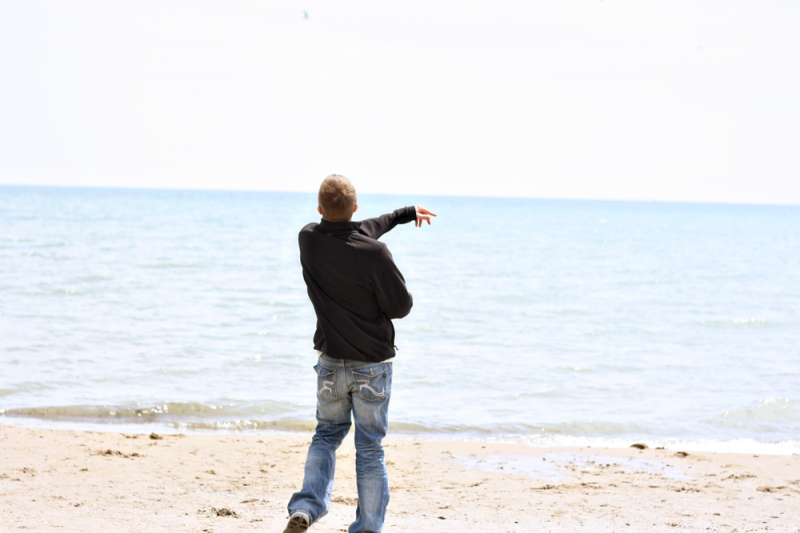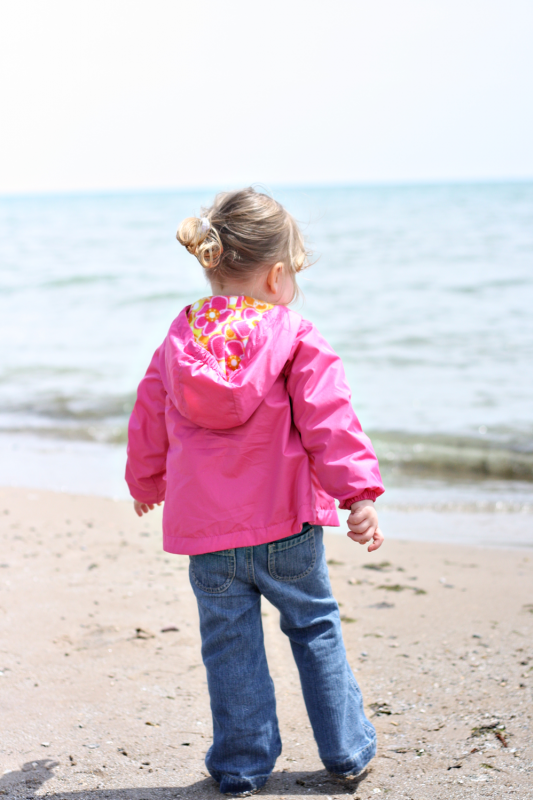 I got a little emotional at Jake's graduation. It made me think about how I'll be walking across a similar stage in a similar silly looking outfit. (I mean really, who came up with those hats anyways?) I even teared up when they called the names of those graduating from the MSOE nursing program. That's going to be me. In 6 months I'll be graduating with my RN. That just blows my mind. Cory gave me a hard time, but it was a really emotional experience for me! Congratulations again, Jake!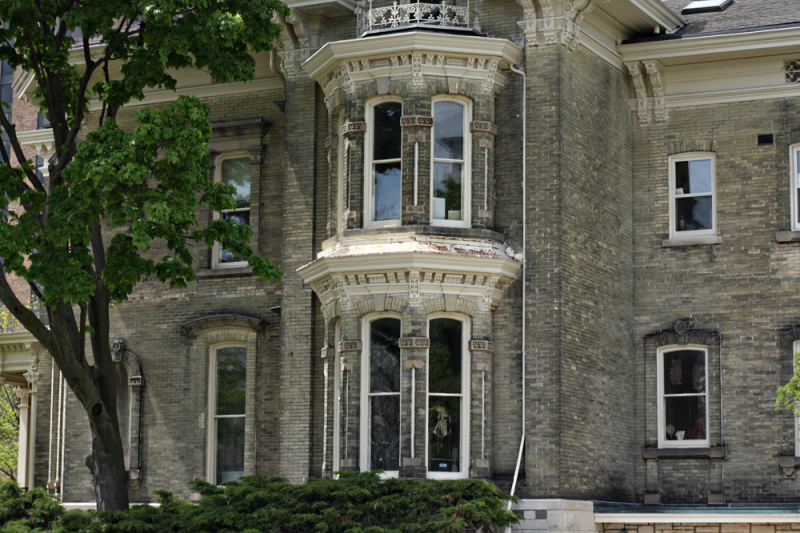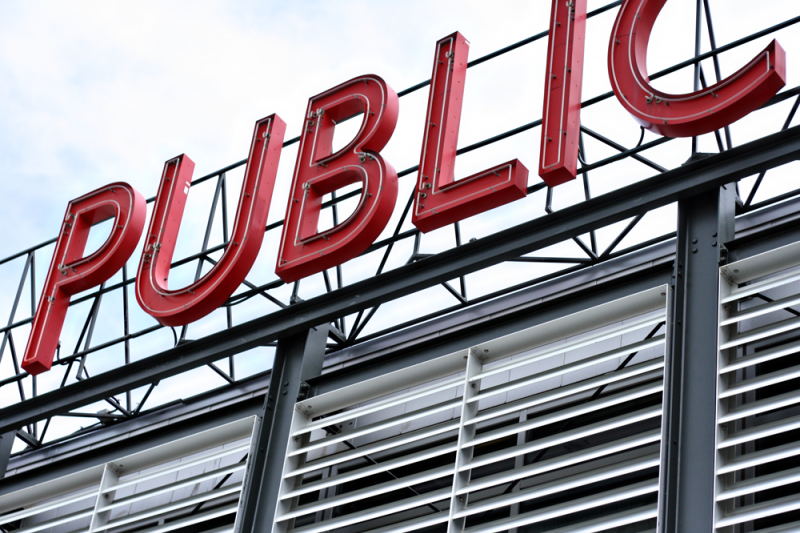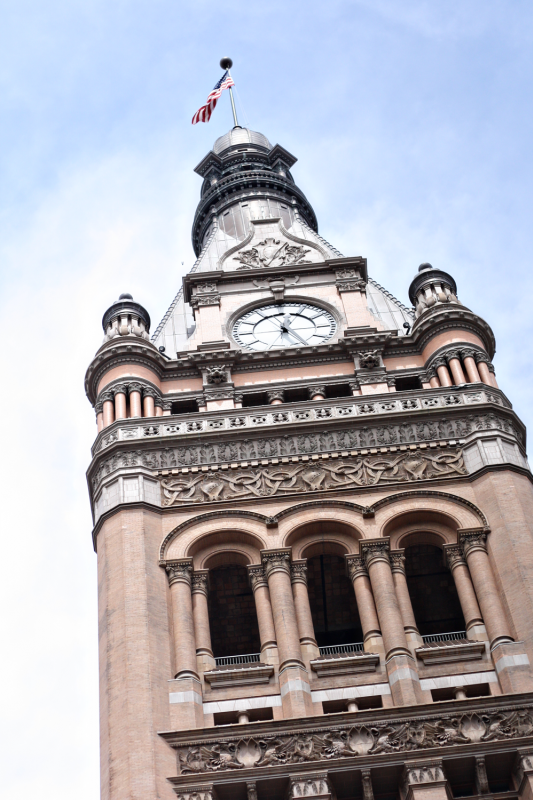 The architecture in Milwaukee was my favorite part, I'd have to say. All of the old buildings were just breathtaking. Some parts of it reminded me of Uptown in Minneapolis… I love that area! Now I know why Alyson and Karri call Milwaukee– or right outside of Milwakee– home. I don't blame them one bit. It's gorgeous!
So happy we made the trip, got to see Cory's brother graduate, and had the opportunity to make all of these memories.
Where have you traveled recently?
Click below to visit this month's featured sponsor: