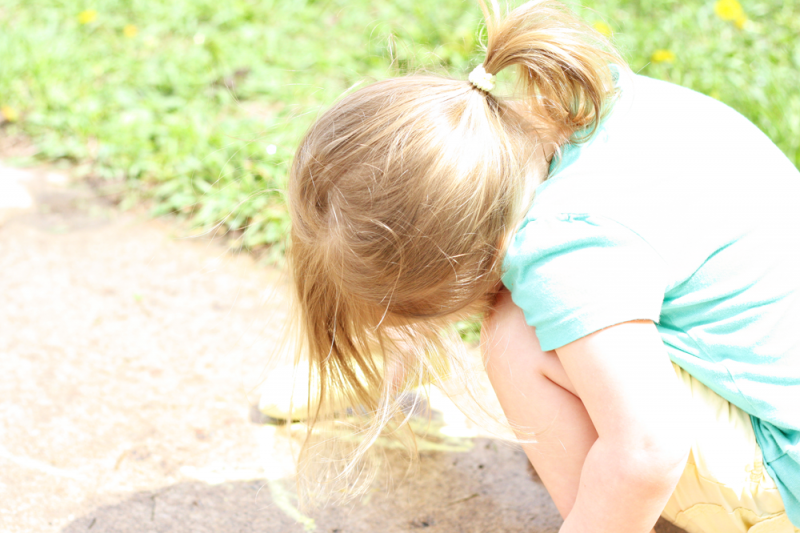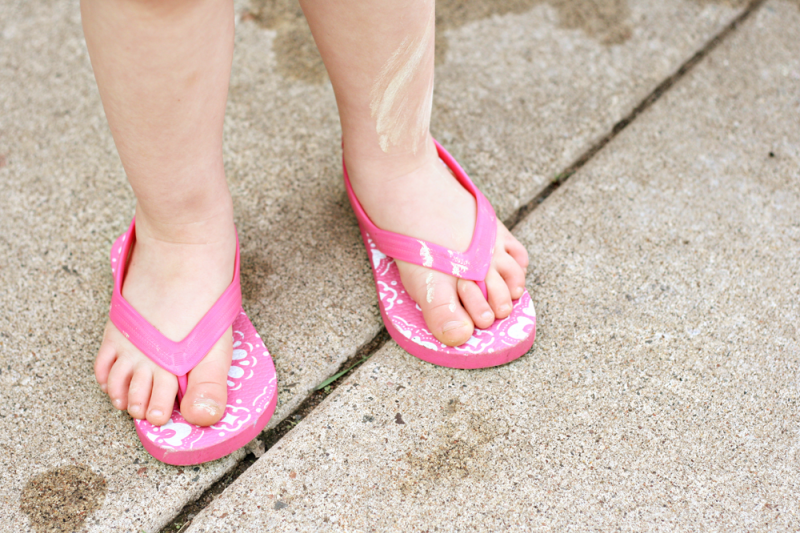 Alea insists on wearing her shoes on the wrong feet. I pick my battles.
We all have the funniest kids. It's no contest really. If you have a child between the ages of 2 and 5, then you automatically have some free comical material 24/7. Comedy Central ain't got nothing on a 3 year old. Alea has me laughing so hard I'm in tears on a daily basis. Where do they get their material?
>>"Baby's don't know any better and I'm a baby, mommy"
>>"Grandpa's so old he doesn't even have a number."
>>"Did you have your baby yet, mommy?" …Kids freak me out.
>>"Mommy why does daddy have to stand up when he pees!"
>>"You always give me two Jelly beans because you love me. And I always get two, right?"
>>"I'm writing a letter. 'Dear mommy don't take the glass away from Alea Anne M——-. Love Alea.'"
>>"Benny! Stop messin' around!" …To our puppy
>>"Are we going to go see grandpa with a mustache or grandpa with no hair?" Cory's dad has a mustache and mine has no hair. She refers to them respectively.
>>"We only use the downstairs potty when daddy's on our potty for a really, really long time."
What silly things have your kiddos been saying lately?
Click below to visit this month's featured sponsor: