Disclosure: We were provided Sprout Snacks in exchange for an honest review. No further compensation was provided.
This dress was a hand-me-down but it's quickly become my favorite and Alea's favorite. And I must say, that doesn't happen very often. I let Alea get creative and pick out her outfits sometimes, but it's either some mismatched crazy outfit or a pink bird shirt she got for her birthday. Both are fine, except for when that darn bird shirt is in the wash. Which is usually all the time because she wears it all the time and I hate doing laundry. We're being honest here, okay? Anyways, this dress is just the cutest. It's one of those outfits that's just and oldie but a goodie, you know?
Can you believe that it comes with matching whale printed tights AND whale shoes. It's a big overkill so we just do the dress 😉 And I must say… it's perfect for twirling!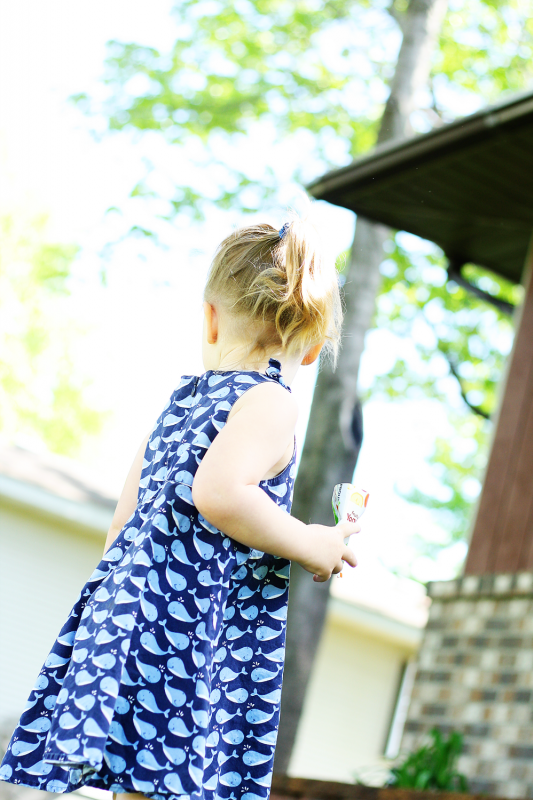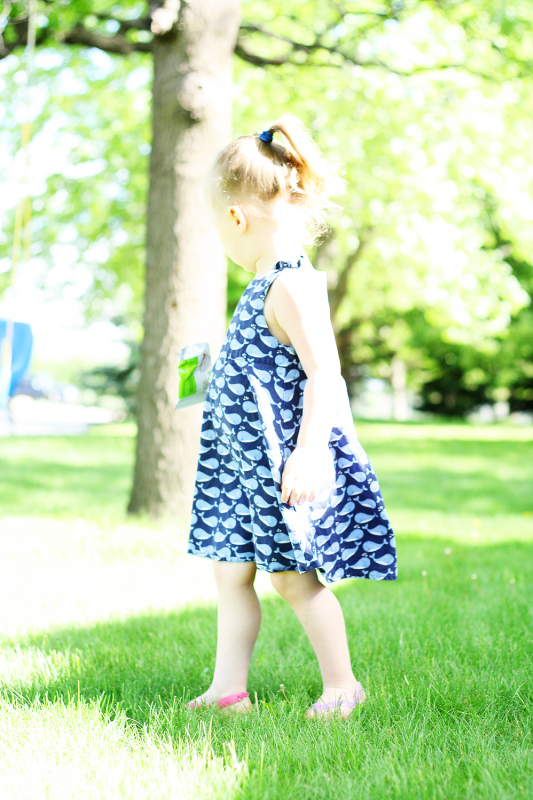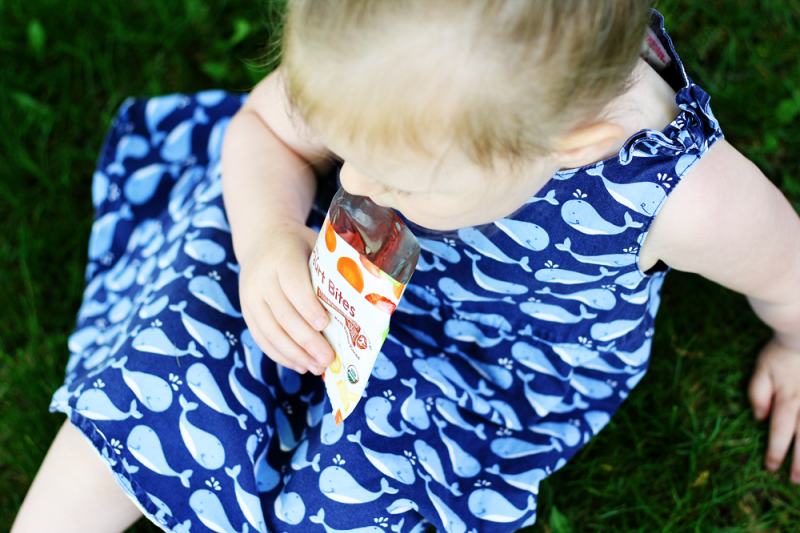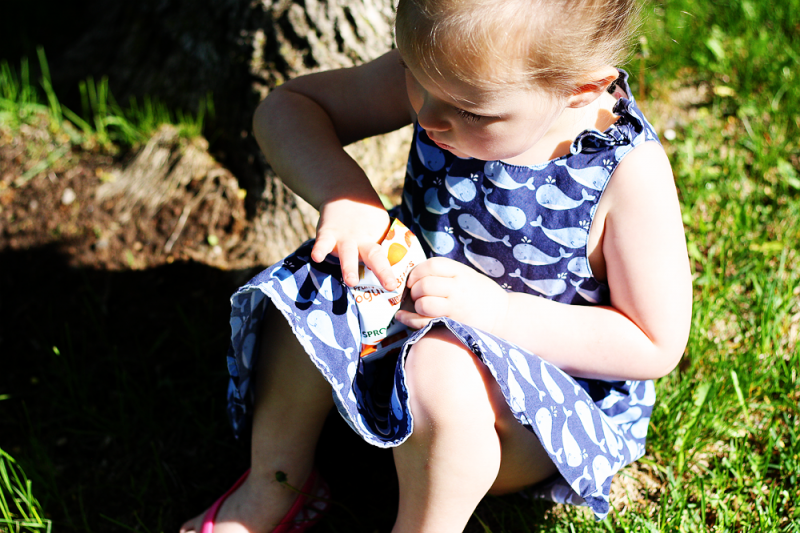 Curious about what Alea's snacking on? They're Sprout Foods Organic snacks! She also was able to try the crispy chews, but the yogurt bites because a fast favorite. She thought they were a special treat and I loved knowing they're packed with real fruit and are actually pretty good for her! We can't wait to pick some up and try even more of their yummy snacks. They have squeezies too and those are definitely Alea's favorite!
You can find these fun, delicious & healthy treats at Walmart, but we're also giving you a chance to win a sample pack of your own!
Giveaway Time!
a Rafflecopter giveaway
Link-Up Rules:
Include a link to my blog in your post OR the linky button below.
Link-up any post with pictures of your littles or a fashion inspiration board for your little.
Link directly to your blog post, not to your blog's homepage or a giveaway.
Visit some of the others linking up + say hello!
Leave some love in the comments!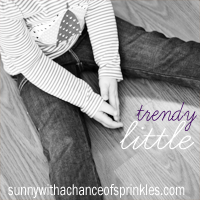 Click below to visit this month's featured sponsor: