I've been getting a lot of questions recently about my camera, what kind of lens I use, how I edit my photos, and everything you can think of photography related. While I'm super appreciative of all the questions and sweet compliments, I thought it might be easier to answer these questions all at once via a short photography series. Today I'll share with you my camera bag essentials and what I carry with me, shoot with, and what I use for all of the pictures on my blog. In the weeks to follow, I'll share with you "how to shoot in manual for beginners," "photography tips for beginners," and "how I edit my photos in Photoshop Elements." With these little photography tutorials, tips and tricks I hope I can answer any questions you might have!
While I'm not an expert by any means, I just bought my first DSLR camera from Jenni in January, I'm still very excited to share with you what I've learned in the past couple of months. Let's leave it open to discussion, shall we? I'm sure I could learn a thing or two from you as well!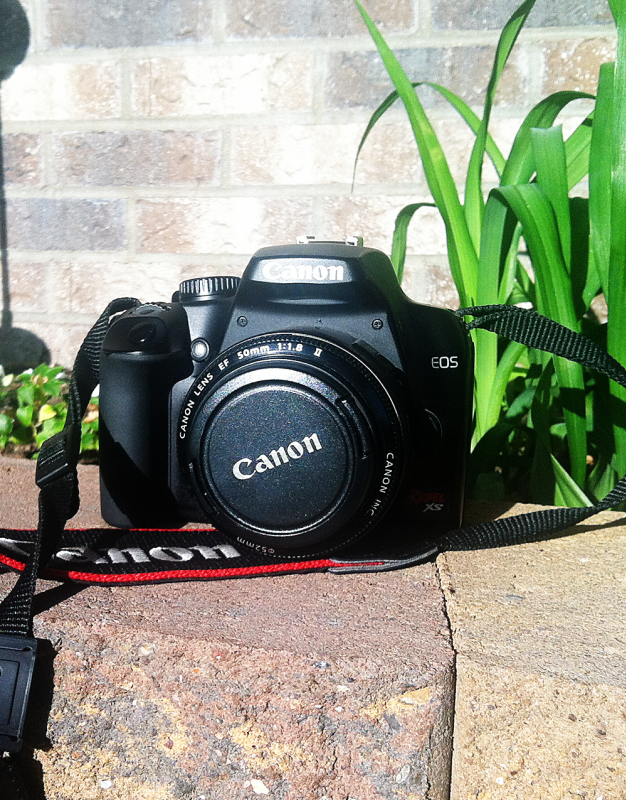 This is supposed to be post about my camera and how I create high quality photos, right? Well, it's hard to take quality photos of my camera when I can't actually use my camera! Please excuse the crappy iPhone photo!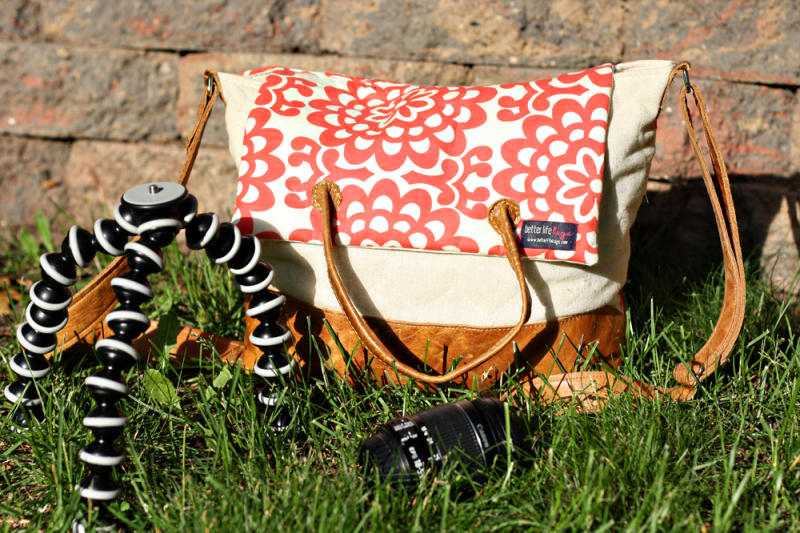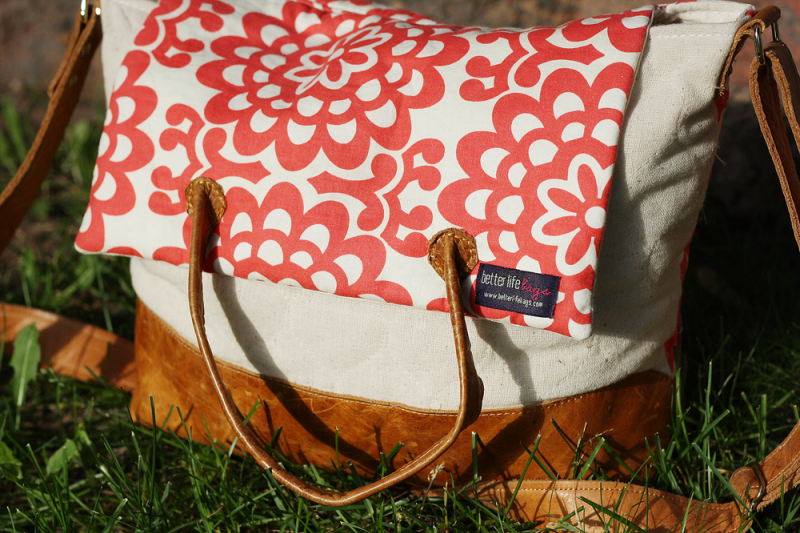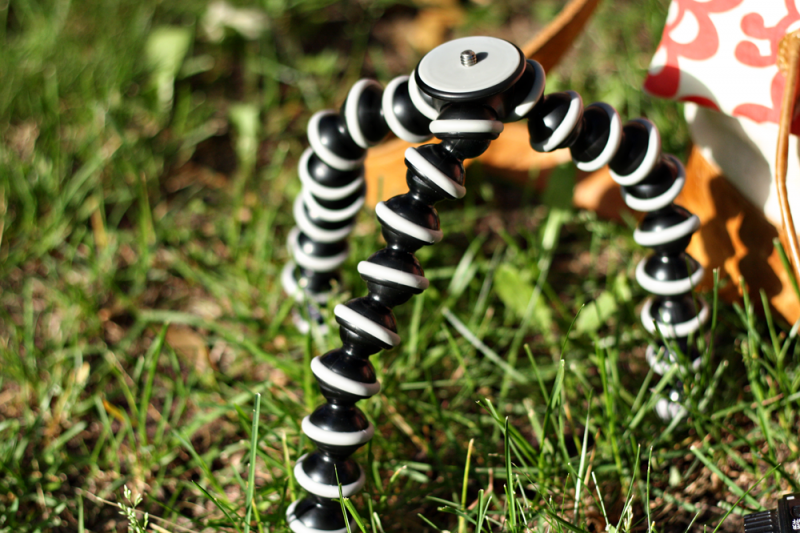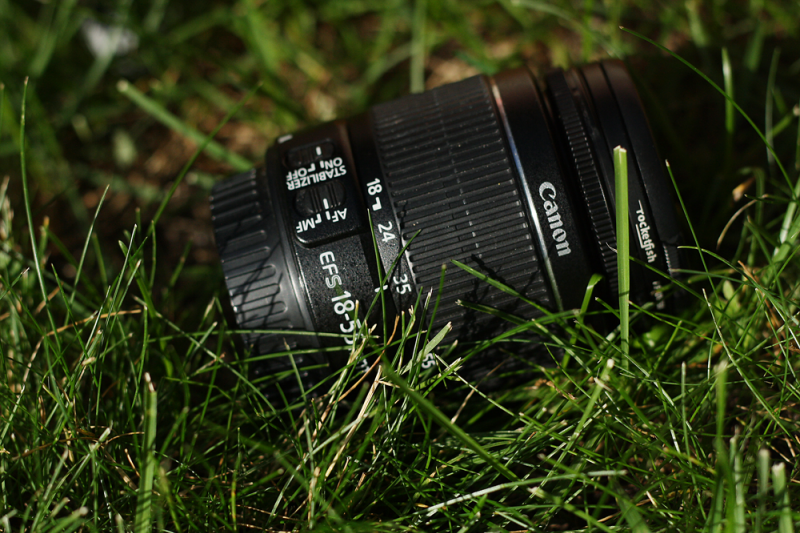 Camera:
Canon XS
.
Lens:
Canon 50mm 1.8
&
Canon 18-55mm
.
Tripod: Joby
GorillaPod
.
Camera bag:
Better Life Bags' Molly Bag
.
I shoot with a Canon XS. It's not a top-of-the-line camera by any means, but it does exactly what I want it to do. My one and only complaint with this camera is that it doesn't have an infra-red sensor, so I'm unable to use a cordless remote. That's a huge bummer for my outfit photos, but the continuous shoot & self-timer is a great alternative.
I rarely shoot with the kit lens it came with, but rather with the 50mm 1.8 lens Cory bought me for my birthday. It creates more of that blurry, bokeh effect in the background of my photos and allows me to gain more focus on my subject.
I love my GorillaPod tripod. It's easy to use on-the-go because I can quick wrap it around a tree branch, set in on a ledge, or really anywhere for that matter to get my perfect shot. It's also really convenient for shooting recipes and other photos for my blog. Just be careful with this, because you want to make sure you get the right size tripod to support the weight of your camera. I almost made the silly mistake of not purchasing the correct one!
I absolutely love my Molly bag from Better Life Bags. I love that it has an adjustable cross-body strap and it's roomy enough to hold all of my camera supplies and more. I usually carry my camera, wallet, my second lens, my planner, and anything that Alea needs for wherever we're going. It's perfect! And not to mention it's such a great cause to support! Read more HERE.
Any questions so far? What's in your camera bag?
Be sure to stop by next week for tips on "How to Shoot in Manual for Beginners" — I'm especially excited for that one!
This post contains affiliate links.
Click below to visit this month's featured sponsor: