We were provided tickets free of charge from Padelford Riverboats in exchange for an honest review of our experience.
We were so excited to be invited to attend the Padelford Riverboat's Princess Cruise last weekend! Alea's never been on a boat like that before and I don't think I've ever been on a boat down the Mississippi River before. I knew it was going to be a day full of "firsts" and I knew that Alea was going to be so excited to see some of her favorite Disney princesses. We got especially excited when we saw the pictures on their Facebook page and knew that we would definitely be seeing Cinderella– Alea's favorite princess!
She woke up eagerly on the day of the cruise and talked my ear off about all the princesses we would see while she ate her usual peanut butter and jelly toast. We got showered up and I talked her out of wearing her Rapunzel dress and high-heeled princess shoes– because I'm a mean mom like that. But I really wanted her to be comfortable and those plastic dress-up princess shoes are anything but. She picked out her favorite "pear" dress (Thank you Target clearance) and even let me put her hair in a pony-tail without much of a fight. That's when I knew she was excited! After Cory and I finished getting ready to go, I grabbed our fully charged camera and we headed out the door!
We live about 45min north of the Twin Cities and as we drove I couldn't even begin to count the "are we there yets" that came out of Alea's mouth. She was so excited! We arrived a little early, grabbed our tickets, and walked along the river and took some pre-cruise pictures. One of my sweet friends, Colleen, from nursing school was there with her family as well so we managed to get a family picture of the three of us as well. It's a crazy one, but a family picture nonetheless. It was such a beautiful day for an afternoon on the river & we had a fabulous time meeting the princesses, having a little dance party, eating popcorn, and Alea especially enjoyed story time with Cinderella!
I'll let the pictures speak for themselves…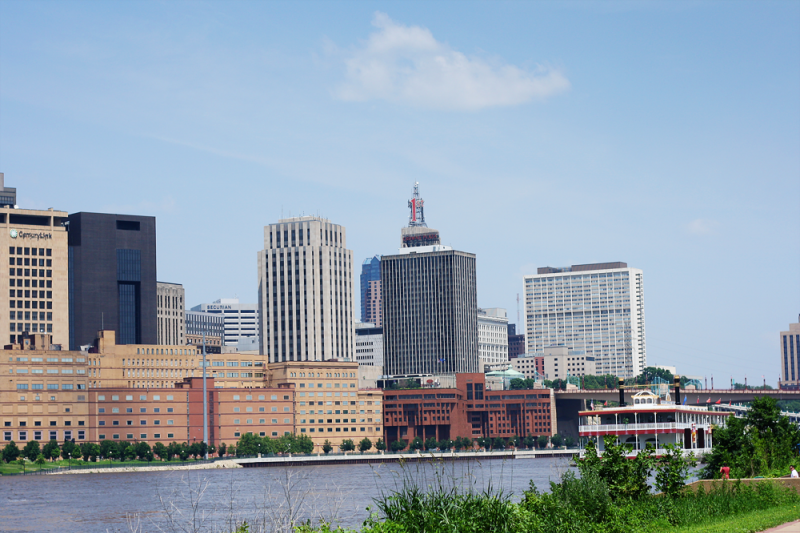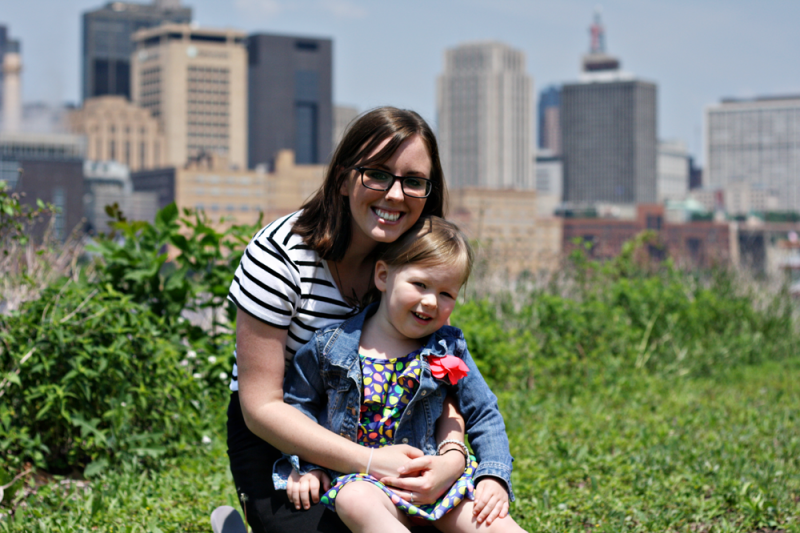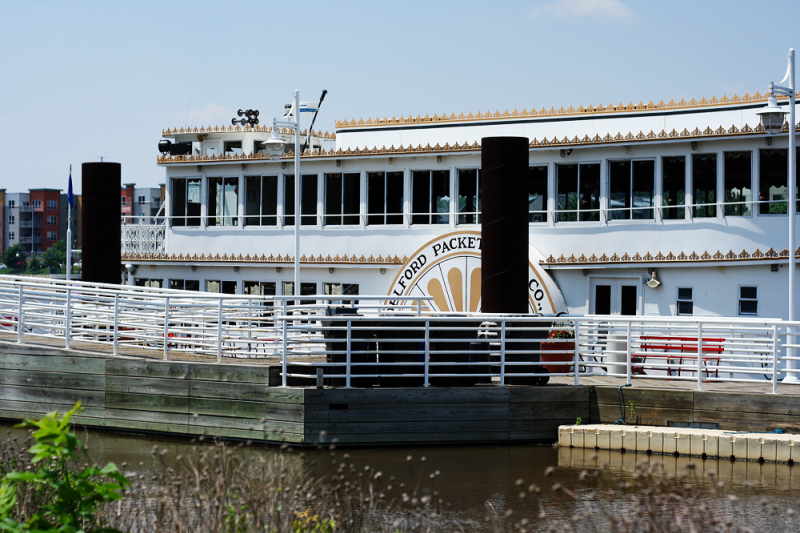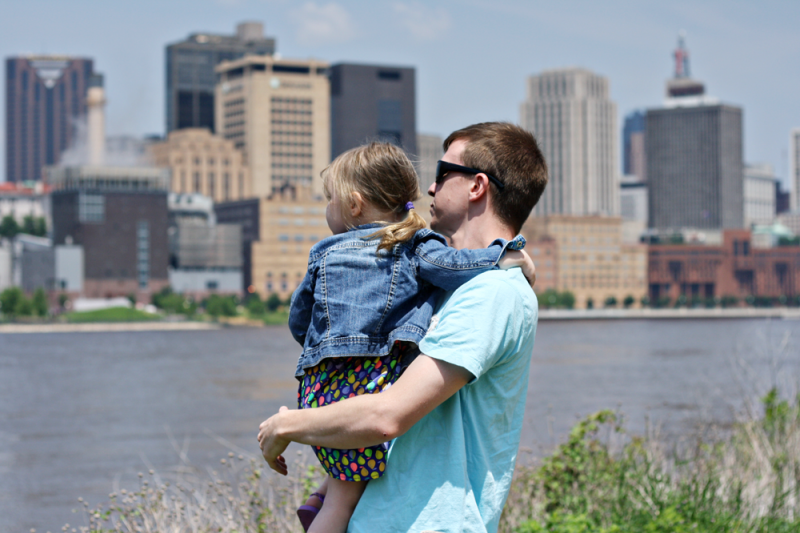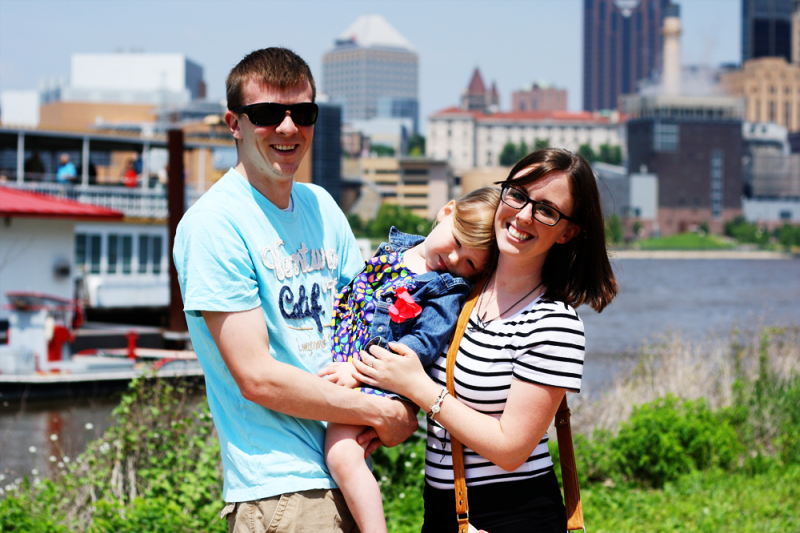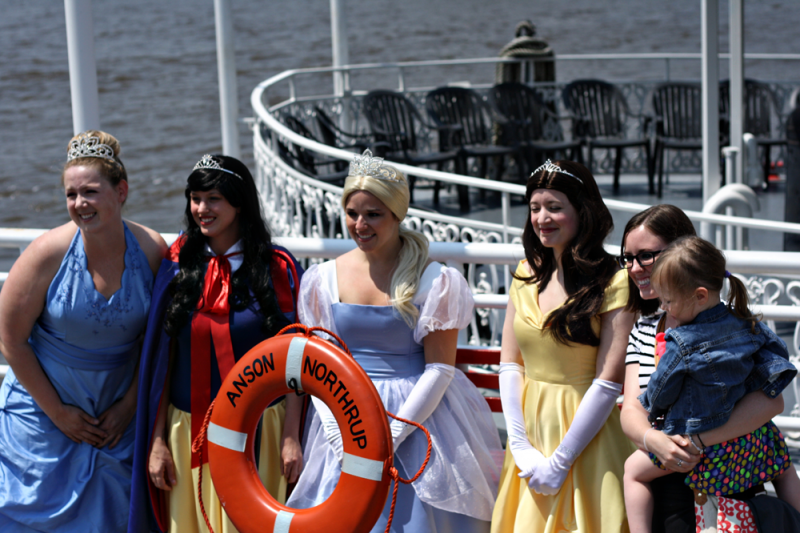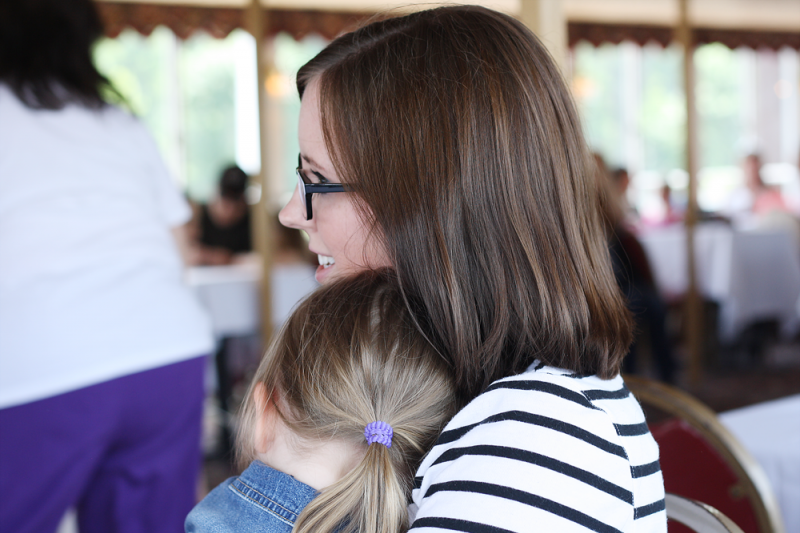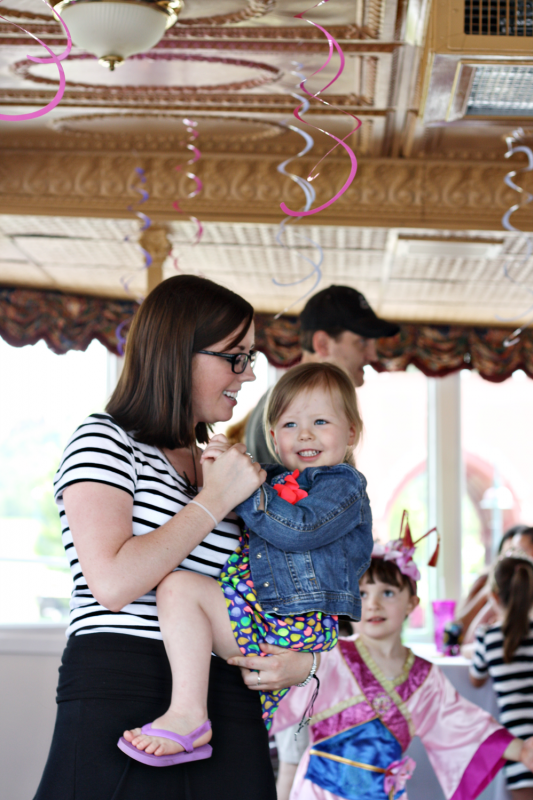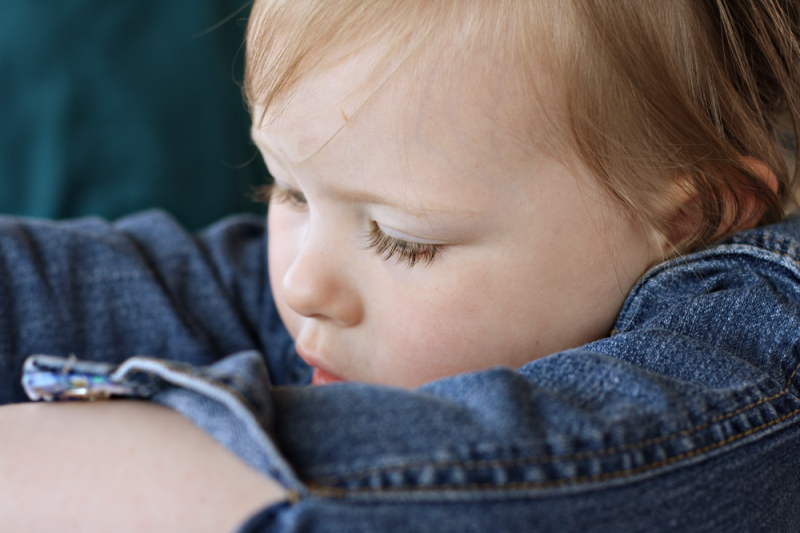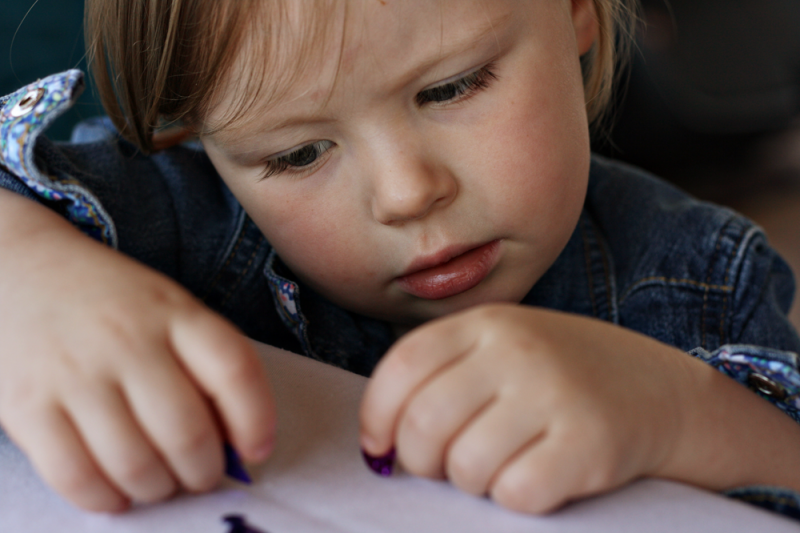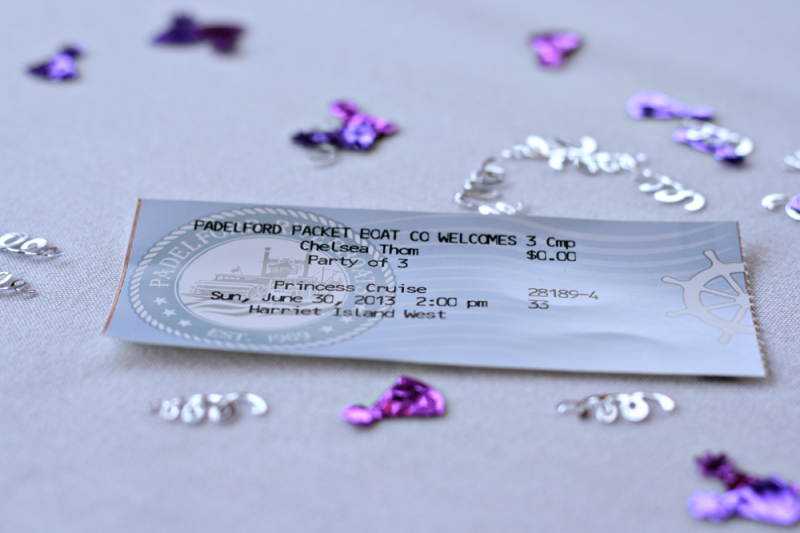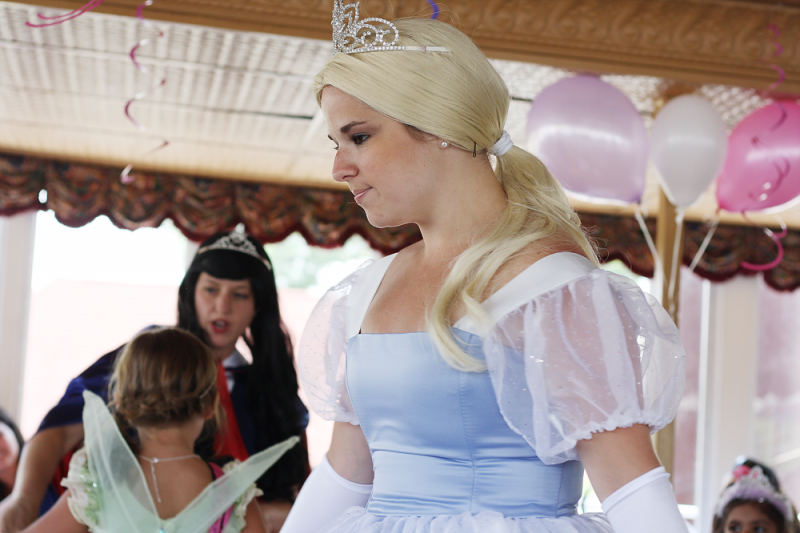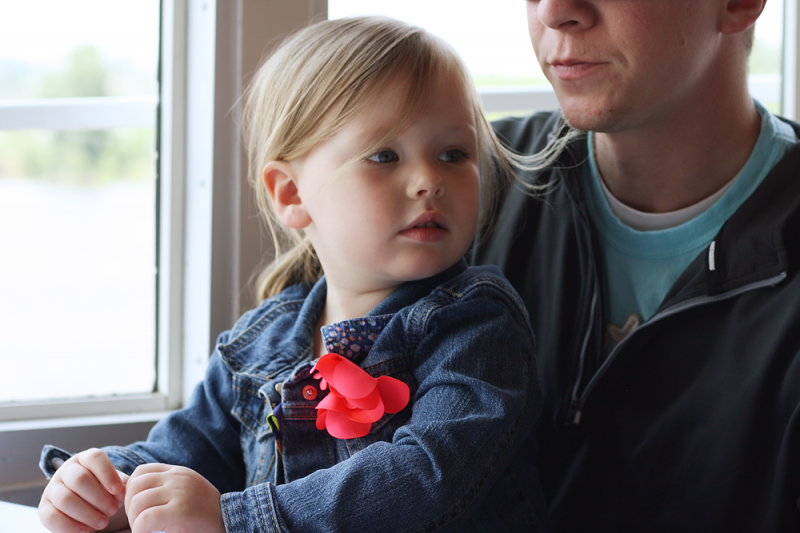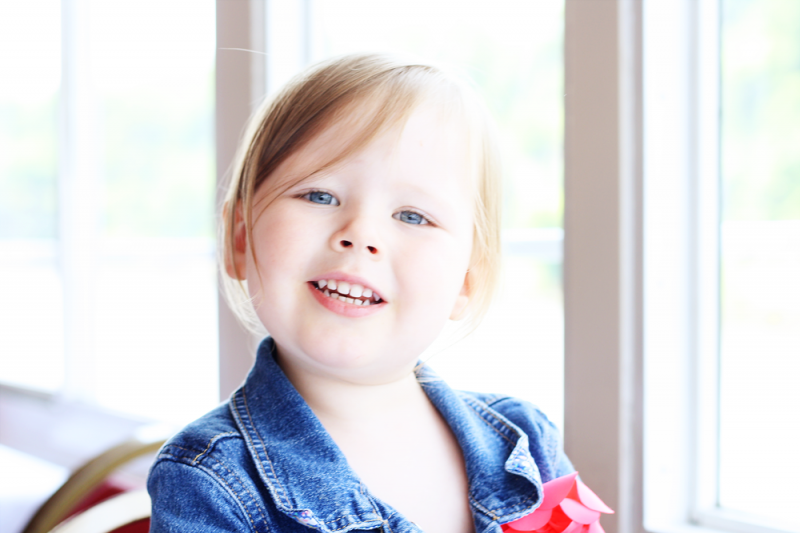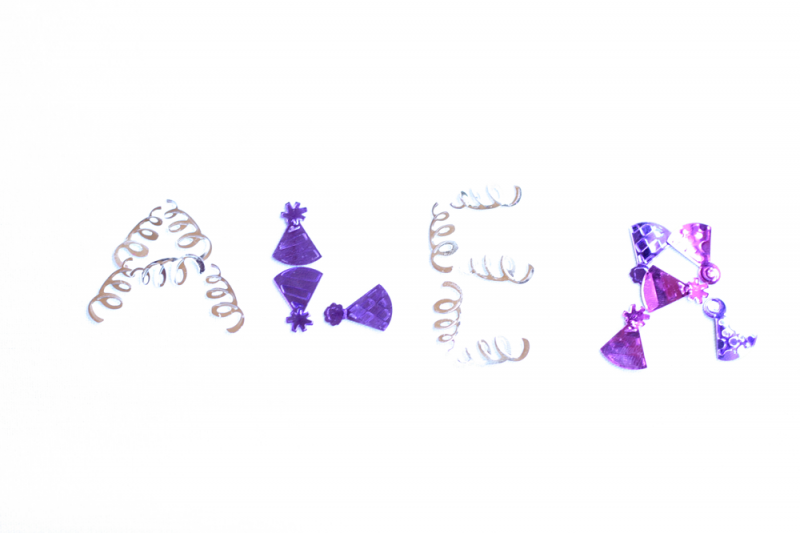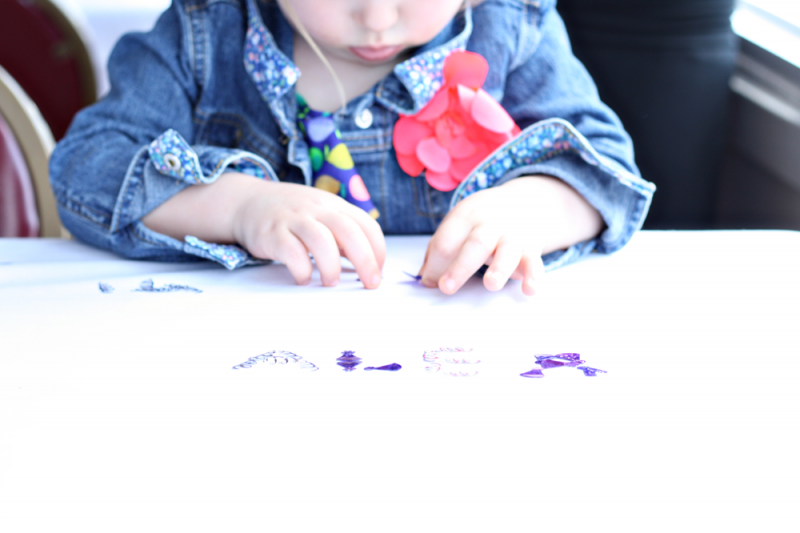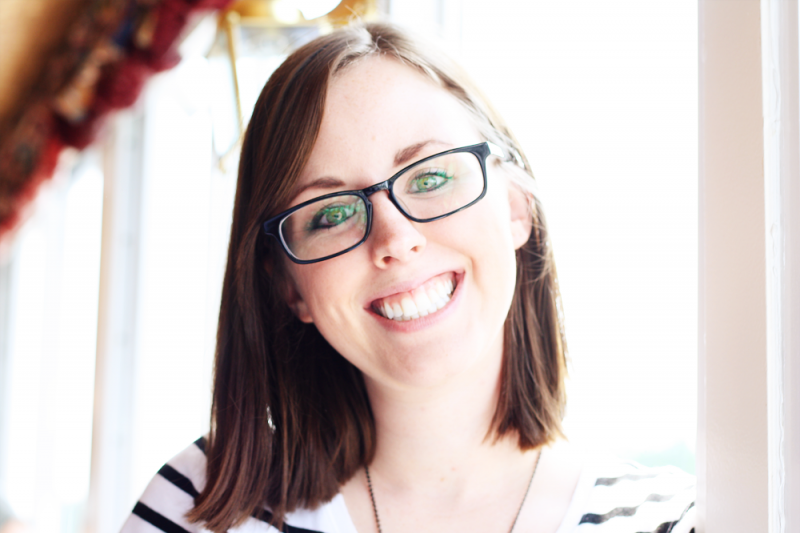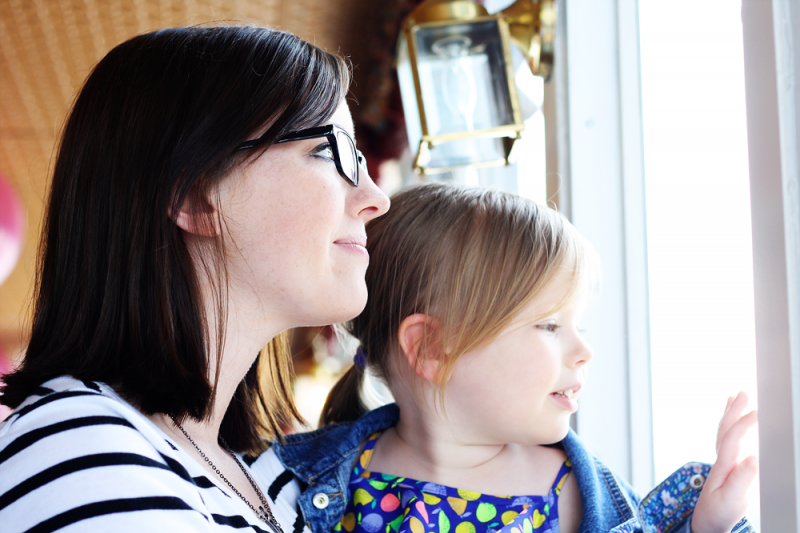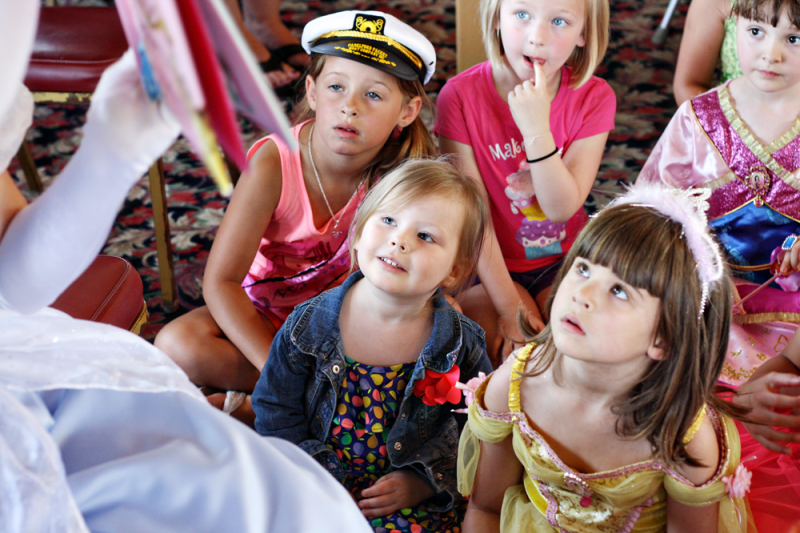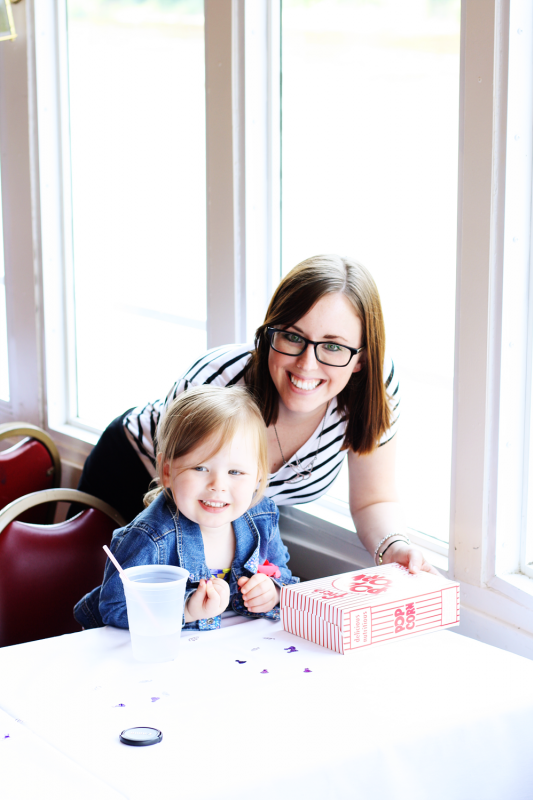 Going into this, I knew that I had a very shy little girl. She really likes to stand back and scope things out before she dives in. I could tell that she was a little overwhelmed with all the dancing and the music, but she really enjoyed pointing out the different princesses to me and telling me what the other little girls were dressed up as. Her and I made it out onto the dance floor a couple of times, but in the end she would've rather just sat on the sidelines and watched and that's just fine with me! She reminds me of myself in that way! Rather then dancing, we watched the others danced and listened to lots of "princess" inspired songs while munching on some popcorn and playing with the confetti on the table. Alea loved looking out the window and was absolutely amazed when we'd go under bridges! It was pretty incredible to see all the big branches and branches that looked to be the size of trees floating down the river from the recent storms that hit the Twin Cities area, too.
Alea absolutely loved story time with Cinderella! I think she would've been happy just listening to stories the entire time– it was more her speed! As soon as story time was announced, we went to the lower level of the boat to find a seat. Cinderella had pulled out a chair and Alea immediately hopped in that seat. It was too funny! So, Cinderella pulled out a seat right next to Alea. I guess that's when Alea finally warmed up and her shyness disappeared! She finally took a seat down by the other kids. You see that 3rd picture up? I think she was absolutely in awe that Cinderella– the Cinderella was reading to her! I can't say I blame her– I was a bit in awe myself 😉
Alea still can't stop talking about all the fun she had!
Thank you to Padelford Riverboats for these special memories!
Click below to visit this month's featured sponsor: