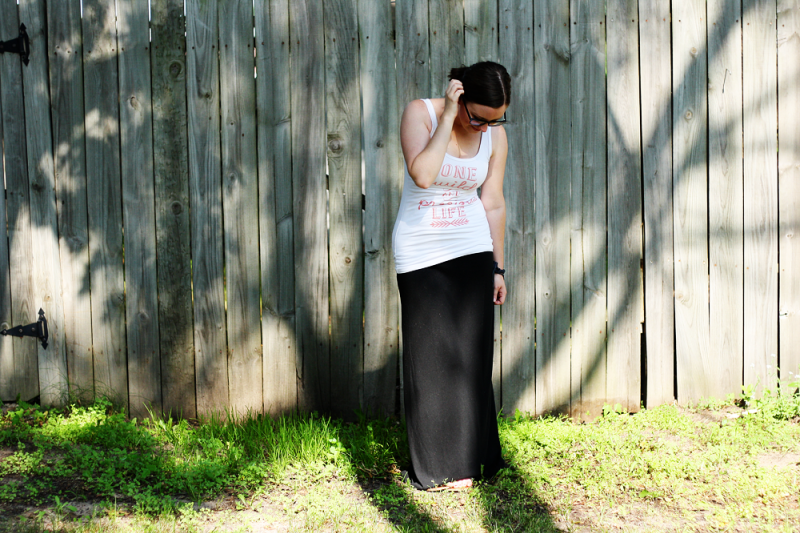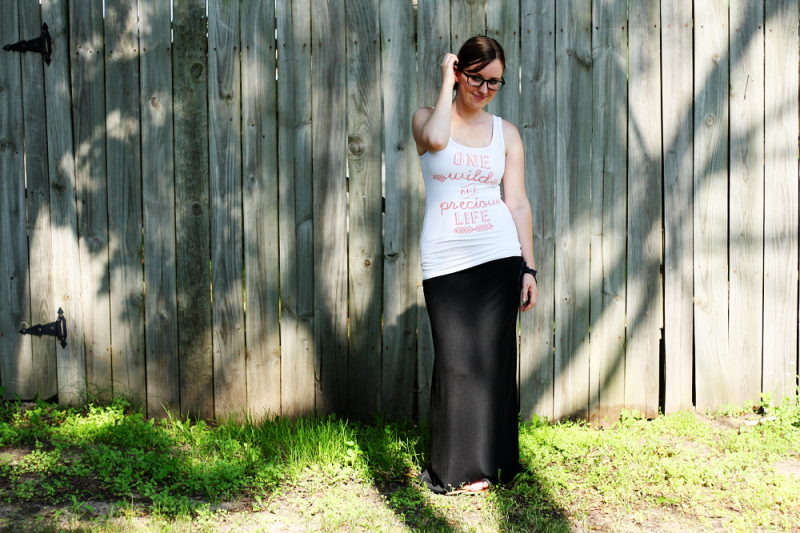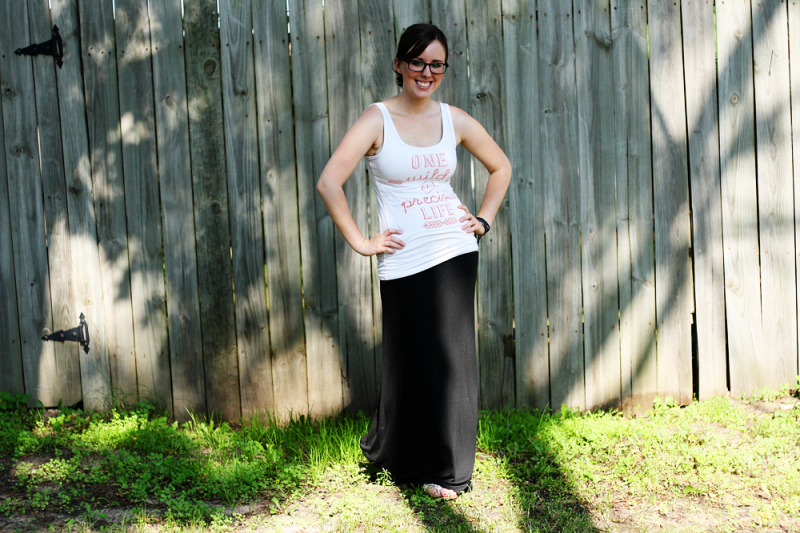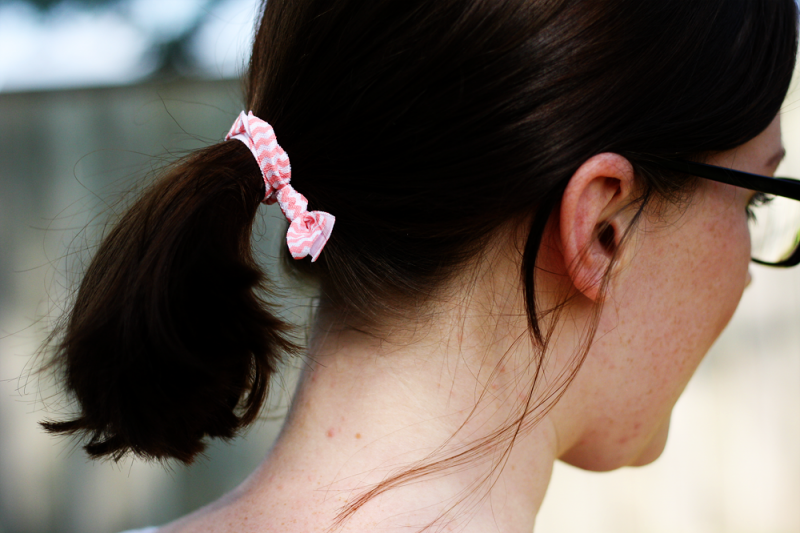 Tank: The Printed Palette//Maxi skirt: Target//Hair-tie: Poofy Cheeks
And thank you to Kenz for taking these photos for me!
Dear Chelsea,
I know how you're feeling today. You're feeling uninspired. You're feeling torn and pulled in fifty different directions. You have so much to do and prepare for that you're just feeling a bit lackluster. And that's okay. Sometimes our flames are just a little flicker. They're not out completely, but they're not shining as bright as they could. You can't always find the right words to say and I know that's frustrating for you sometimes. You have a million things swirling through your head, but can't hit "pause" long enough to pick up a couple and string them together into something that makes some sort of sense.
There's a lot of pressure in this blogging thing, sometimes. And life in general. But you need to remember that sometimes you can't do it all and that's okay. You're too hard on yourself sometimes. It's okay to be imperfect. We all are. Sometimes you just need to take a step back from things, live a little, and be in the moment. The words will come… eventually. They will. Even the greatest writers of all times go through times like this.
If you can't wow the world with your words, don't forget to wow them with your smile. You're a great mother, a great friend, and you can make lists like it's going out of style. Alea says you make her the world's best peanut butter and jelly sandwiches and homemade squeezies. And even though you two butt heads sometimes, the snuggles and "I Love You's" make up for all those tantrums at the grocery store.
I know you have some people in your life who still don't think you do enough and still don't appreciate everything that you do and I know how hard that is for you to live with that pressure and that disappointment. Listen to your heart of hearts. You know what you do and you know that it's enough. Remember what your mom always told you, "You can't control the way they act, but you can control the way you react." Listen to those words and react with grace and understanding.
And one more thing. Hold that chin up a little higher, throw your shoulders back and even if you don't feel confident, make the world believe that you are.
Love, Me.
Linking up with Lena B Actually & The Pleated Poppy, dear abby leigh + rae gun ramblings, style elixir, because shanna said so, Kiwi Women's Style, A Dose of Paige, DC in Style & Two Thirty-Five Designs!
Click below to visit this month's featured sponsor: