Video Recap:
I picked that YouTube still-shot just for you. Laugh it up a little before you press play.
New water bottles help you drink more water.
Monday's with Kenzie make Monday's a whole lot more bearable!
Alea is obsessed with saying "Sunny with a Chance of Sprinkles."
I need to find a babysitter in order to get my Coffee Date vlogs done without interruptions by my crazy child.
Are you going to Bloggy Boot Camp? Please do, because I want to hug you and have a real live coffee date with you!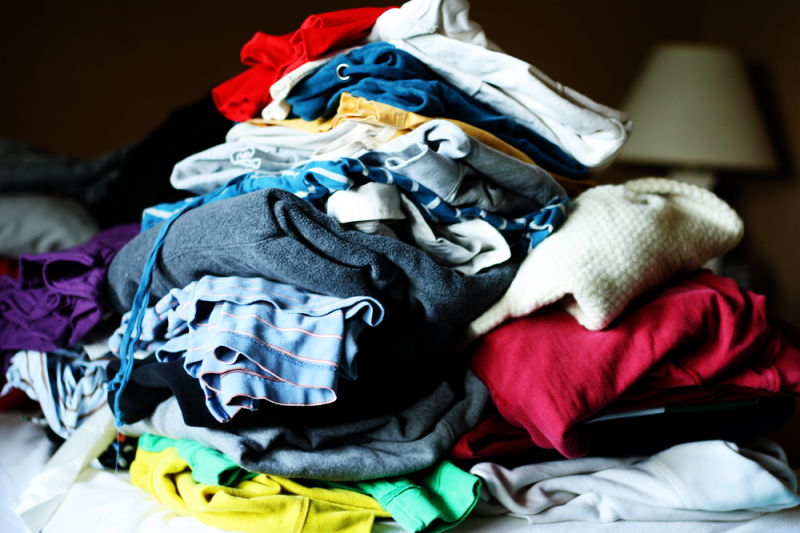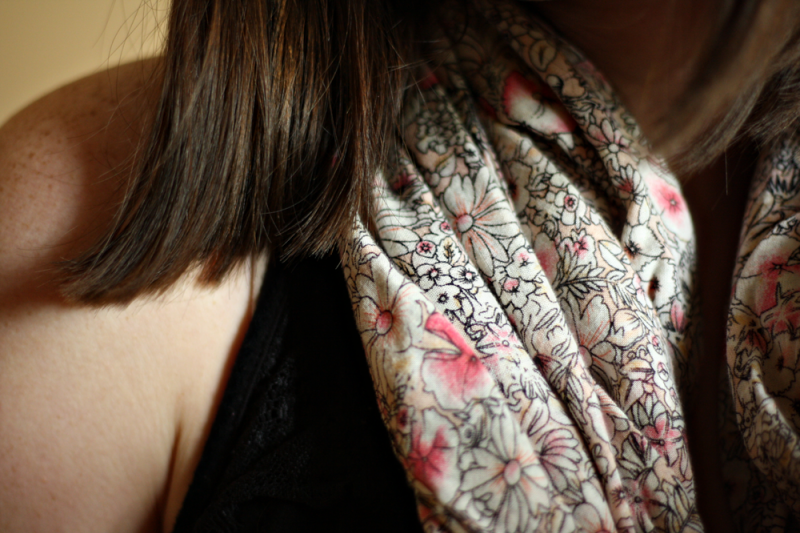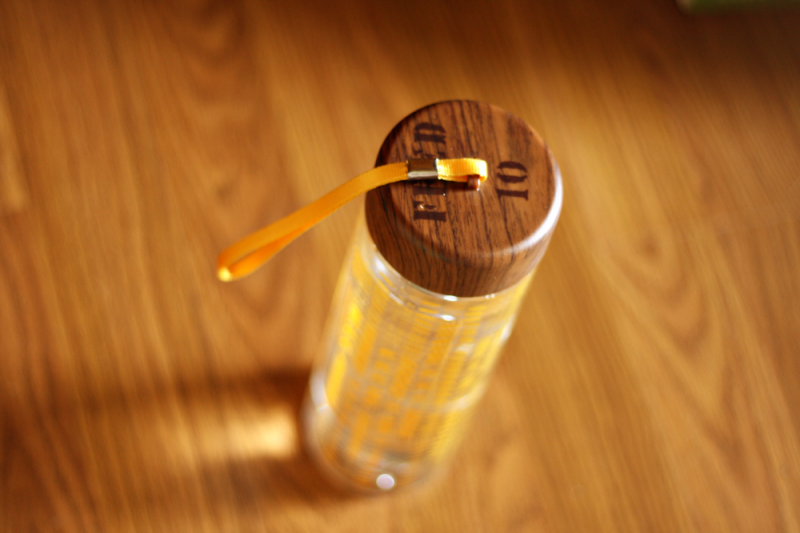 1. I'm obsessed with coffee + making lists. But that's nothing you didn't know before.
2. I cleaned out Cory + I's closet last night and to be honest I'm pretty darn embarrassed to show you the before + after photos next week, but I'm going to do it anyways. You know how I do. I keep it real with you guys. I talk about my dirty dishes and farting, so why wouldn't I talk about my horrible mess of a closet?
3. Wearing scarves in the summer with a t-shirt or a tank-top is kind of my favorite trend… ever. Want to see other ways I style my t-shirts? Check out Wednesday's post.
4. I told you I had the cutest water bottle in the world. The Feed Collection at Target is seriously the cutest! My next purchase is definitely going to be one of the Feed t-shirts!
5. Alea's purchase from Target the other day was a new set of watercolors and I'm pretty sure that's the best $3 I've ever spent. These paints have led to endless morning and afternoon fun and keep my little girl occupied… forever! Hallelujah!
Linking up with Alissa + Lauren + Lish
Click below to visit this month's featured sponsor: