I think I say this every month, but seriously? Where did July go? Is it seriously going to be AUGUST in 1 week? I would usually have no problem with this, but the faster these months fly by, the sooner I start school again. And that's no fun! But, it will be my very last semester of nursing school, so that's certainly one thing I'm looking forward to about this semester!
Anyways, my sponsors this month have been nothing short of amazing! I'm teaming up with them and giving away $125 to Target, $5 to Starbucks, your choice of jewelry from Metal Marvels, a $10 shop credit to Pretty Things, the pretty bracelet below, and lots of awesome ad space! You guys are so darn luck you get to enter to win all these prizes! I'm always a little sad I'm not allowed 😉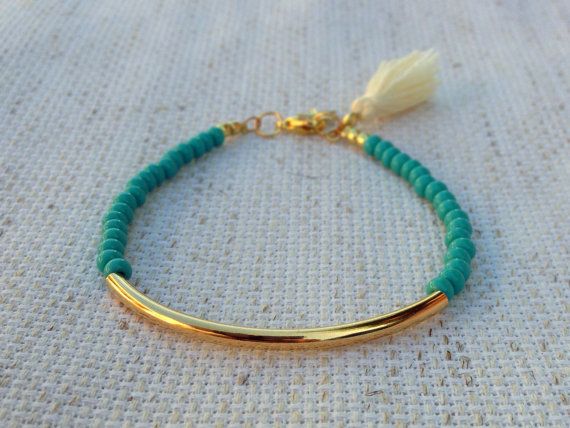 Good luck and PLEASE be honest with your entries!
a Rafflecopter giveaway
Click below to visit this month's featured sponsor: