You can (and should) go check out my vlog on
Alissa's blog
!
I'm doing a little "about me" vlog and sharing some of my favorite things this summer since Alissa's away at BlogHer for the weekend!
I'm so excited to be on her blog and I hope you love my silly little vlog.
I thought about including a blooper reel at the end, but thought that might be a little much 😉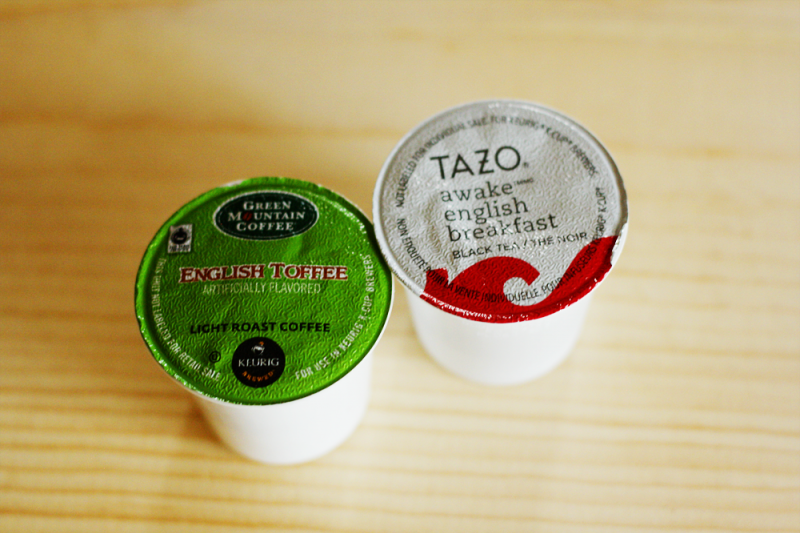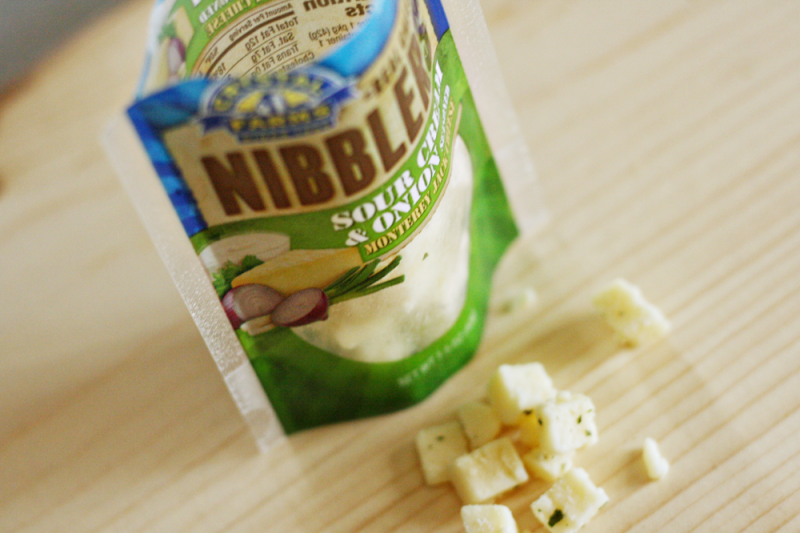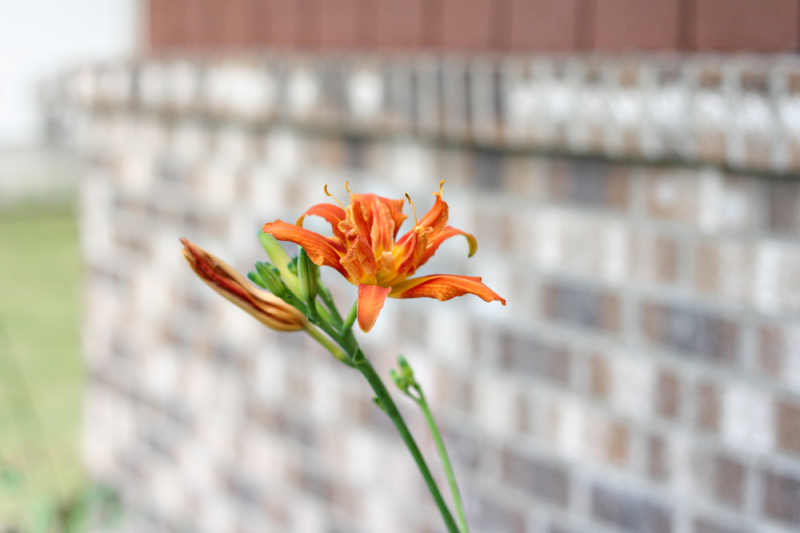 1. New k-cups always make me happy. I'm especially loving the Tazo Awake tea k-cup. It's a refreshing change from coffee and it has enough caffeine to jump start my morning. I'm always on the look-out for new k-cups though, so you'll have to let me know what your favorites are!
2. These new Nibblers from Crystal Farms are delicious. There's a couple other flavors, but the sour cream & onion is definitely my favorite! The habenero is definitely a close second. I love me some spice! Such a yummy, quick, protein-filled snack!
3. My day lilies are finally blooming! Judging my this photo, they could use a little water, but aren't they beautiful? I can't wait till the rest of them bloom. Such a pretty orange color and I'm so lucky that my sweet friend Maggie blessed me with THREE of these plants for my garden!
4. Vegetable Garden Update: Not only are my lilies blooming, but my tomatoes are starting to ripen. I cannot wait to taste these sweet cherry tomatoes. I'm thinking they'll be ready in a couple days now by the way they're looking. The rain we got last night will certainly help as well! (What? I suck at watering my garden, okay?)
5. Step over International Delight Iced Coffee, Starbucks is in the house! I'm not even going to lie. I totally let out a little squeal when I opened the cooler at Walmart and that pretty green mermaid was staring back at me. She's a mermaid, right? I hope I'm not just making that up. Anyways, it's delicious and you should probably go buy some. Now.
How was your week? And don't forget to watch my coffee date vlog over at Rags to Stitches!
Linking up with Rags to Stitches, The Good Life Blog, Style Elixir & Lauren Elizabeth.
Click below to visit this month's featured sponsor: