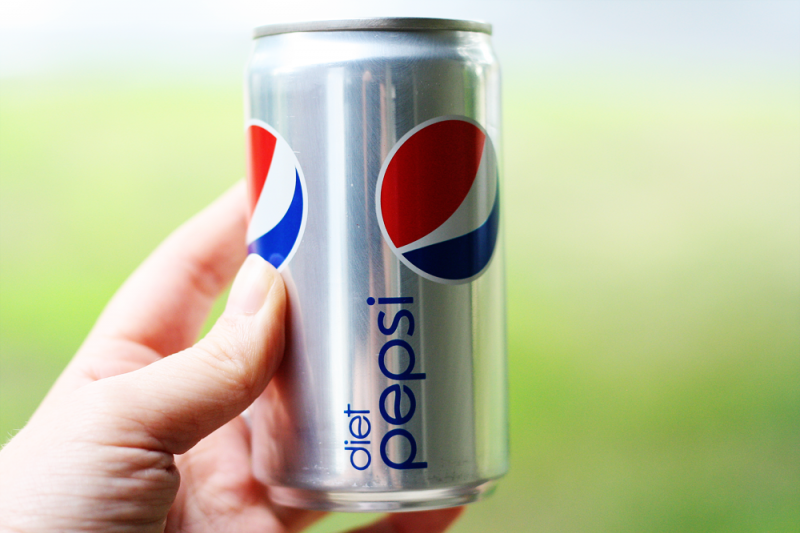 This post is sponsored by Diet Pepsi, however all opinions expressed are my own. All of the following images were provided to me by Diet Pepsi.
Confession: I'm kind of a sucker for a
Diet Pepsi
. It's true and I honestly feel like this obsession, this addiction if you will, is genetic. Now let me explain before you think I'm completely nuts. Everyone on my dad's side of the family drinks Diet Pepsi.
Everyone
. I used to find it funny when we'd go out to dinner with my grandparents. The server would ask what everyone wanted to drink and everyone would say "Diet Pepsi" as she went from person-to-person around the booth or table. Little did my chocolate milk ordering self know that Pepsi (of the diet variety) gene activate at the approximate age of 22.
And another confession? (Is this beginning to sound more like a therapy session rather than a blog post?) I kind of have a thing for Josh Duhamel. Sorry, Cory. It's true. Ever since I saw him in Safe Haven, I've been head over heals. While watching that movie (with Cory mind you) I wished several times that I was in Julianne Hough's shoes. Not only did this movie inspire me to chop off 12″ of hair, it caused me to fall head over heals for this man. And this man + Diet Pepsi? I'm speechless!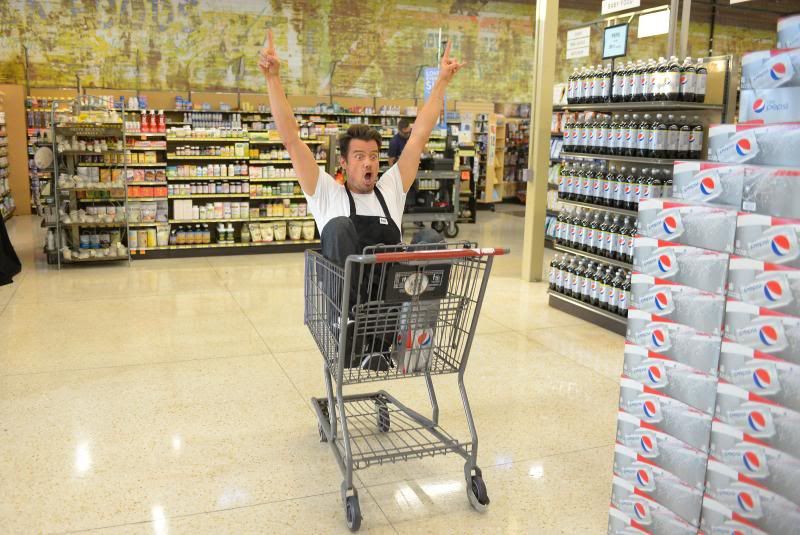 Now I've seen some pretty sweet GIFs around the blog world, but I've never posted them on my blog. Why? Mainly because I have no idea where you people find them. That's why. They always make me giggle. And GIFs of Josh Duhamel? Well they just make me giddy!

"Look ma! No hands!"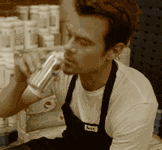 No one could make a Diet Pepsi look this good. Until now.


It's okay Josh, this is exactly how I look after 2-3 Diet Pepsi's!
Who's your current celeb obsession?
Click below to visit this month's featured sponsor: