This post is sponsored by Arrowhead®, Deer Park®, Ice Mountain®, Ozarka®, Poland Spring®, Zephyrhills® Brands Sparkling Natural Spring Waters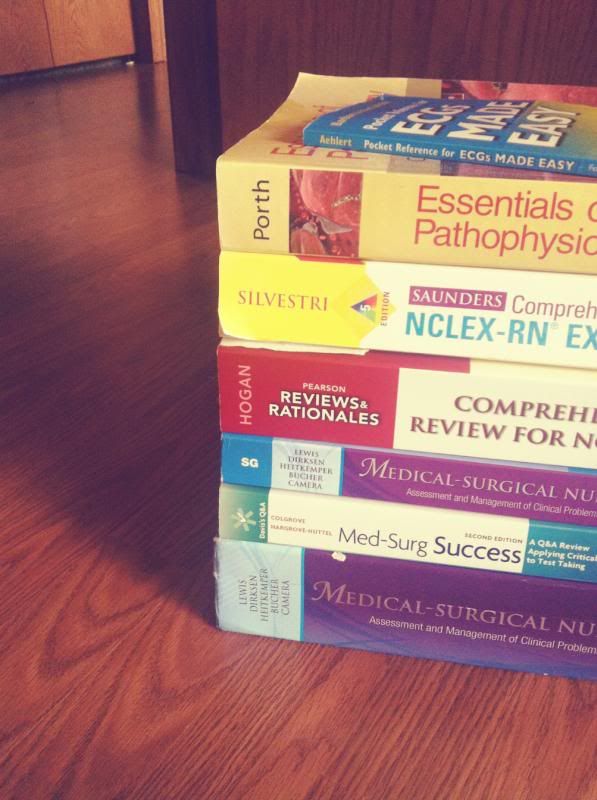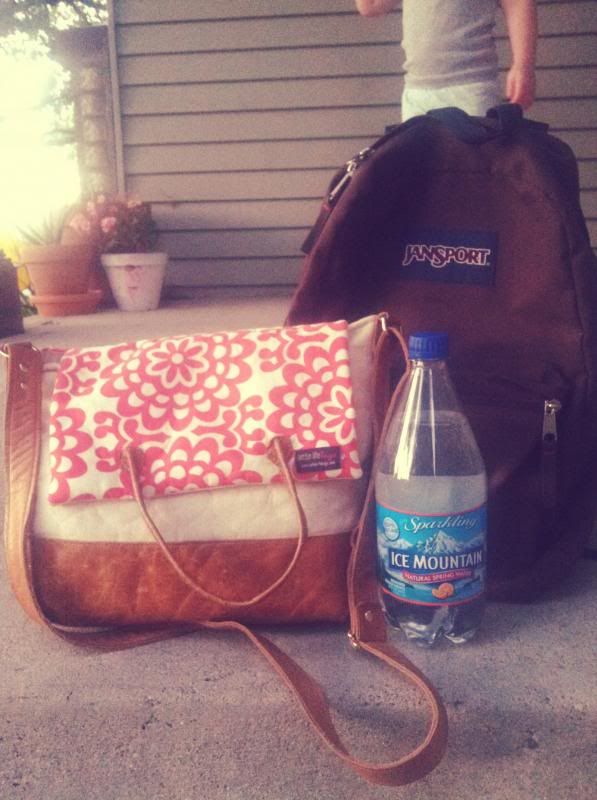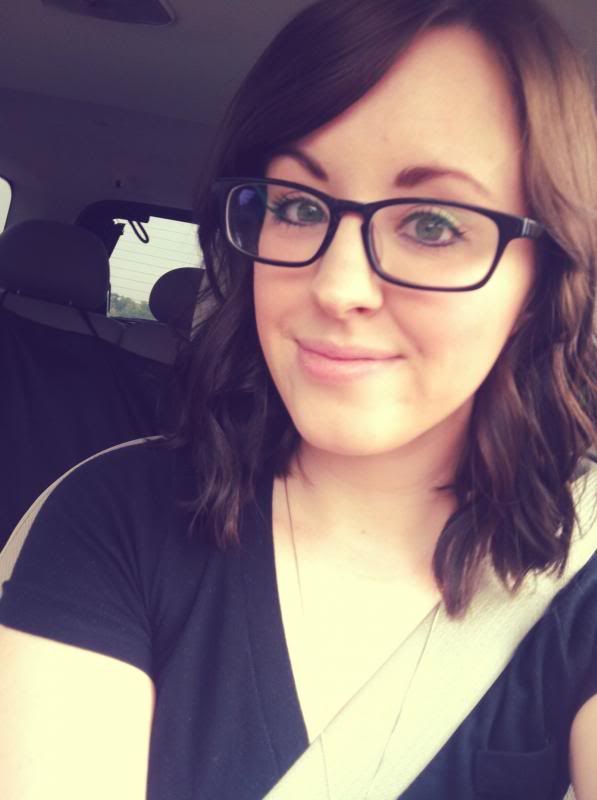 (Please pardon the iPhone photos. I forgot to grab the big girl camera!)
I'm back in school, as most you know, and it's honestly going amazing so far! I'm absolutely and completely shocked. I always psych myself out for the first day of school and it's usually for nothing. And while it is a bit stressful to get dozens and dozens of due dates and projects and clinical dates thrown at you all at once, there was one moment before my school day even started that confirmed everything was going to be just fine.
I had class at 9am, so I woke up to that annoying iPhone alarm around 7am. I'm not a snooze-button-hitter (ahem… like Cory), so I shut my alarm off and immediately hopped out of bed. I had laid out my outfit and Alea's outfit the night before (because what else would a Type A personality do), so I jumped into my clothes just as soon as I jumped out of bed. I twisted my hair around my flat iron for some fun curls, tossed on some make-up and was good to go before Alea was even awake.
That gave me just enough time to hop on the computer and check my e-mails while sipping a cup of coffee. After scrolling through, deleting, and replying to e-mails, I heard the pitter patter of little feet and a door opening. Time to get my little miss ready for her first day back at daycare! And she knew it, too. "Mommy, I go to Andry-wa's today?" After replying with a "yes" I got her up at the table to eat a bowl of cereal and as soon as she was dressed, we were out the door and ready to go. I'd lie if I said I wasn't a little sad to have to drop her off at daycare, but with the way our day was going I just had a feeling it would be a nice smooth drop off.
And it was. I got the biggest hug I think she's ever given me, a kiss on the cheek (albeit a little sticky, I must have missed a spot wiping up her face from breakfast), and a "Have a good day at school mommy! I love you!" — All before she turn and ran down the stairs to join the other kids. I thanked Andrea and walked out the door to my car with my mommy heart bursting.
I didn't cry tears of sadness for having to leave my baby, but rather, tears of joy at the sweet little girl she's become.
Then with my sparkling Ice Mountain water in hand (or cup holder?) I made my way to school for my very first last day of school. It's still kind of surreal to me that this is it. You know? It's starting off on a good note though and I'm excited to see what the rest of the semester holds for me. Even though I did read 50+ pages from my textbook yesterday and even though Cory's re-doing our counter tops so we're currently without sink. You never realize how much you use a kitchen sink or your counter tops for that matter… until you can't use them anymore. It's so weird!
What's your feel good moment of the week? Is it that the week is halfway over? Happy hump day!
Click below to visit this month's featured sponsor: