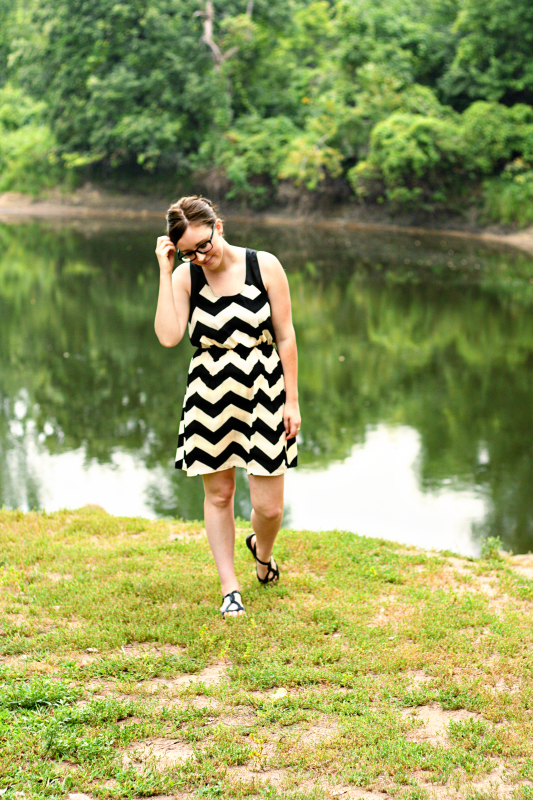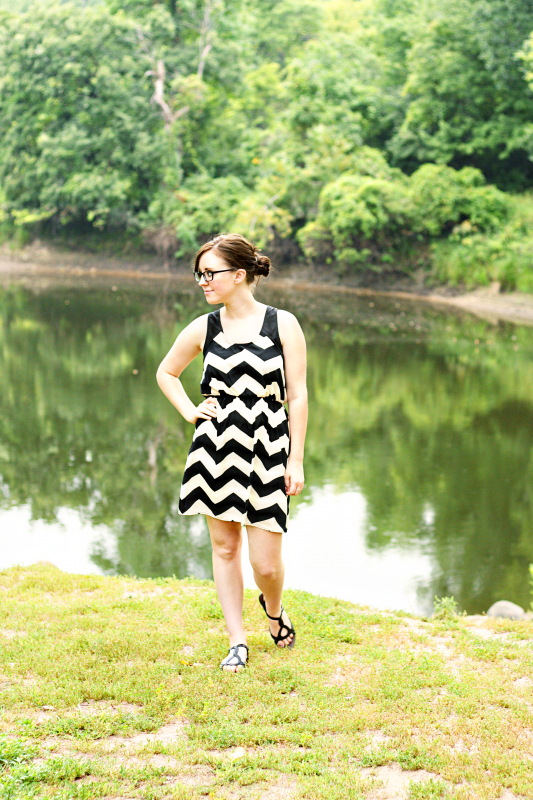 Dress c/o: Kintage
There's just something about a new dress that refreshes my confidence. It refreshes my feminine side and makes me feel fun, flirty, and pretty. Putting this dress on reminded me to actually do my hair and make-up (for once) and really put myself together. That's what I love about these "un-fashion" posts every Wednesday. It holds me accountable for looking presentable and put together.
This dress not only inspired me to get ready for the day, but it also changed my attitude as well. Getting up, showered, and ready for the day is such a confidence boost and gives you a "can-do" attitude. They say you accomplish more when you get yourself up and ready for the day and boy is that the truth!
The way this dress fits is perfect, too. It's cinched in the perfect spot and accentuates my smaller waist. I'm a little sensitive about my bigger hips, so it's nice that this dress drives the eye away from my insecurities. I'm on the shorter side, too, so I love that this dress falls just above the knee. It's not too long and not too short. That's extremely important when I'm chasing little Alea round. No wardrobe malfunctions for this mama!
And let's talk about how cute this dress will look with a pair of leggings and these brown boots I just bought last week. I'm kind of really excited about it. You hear that fall? You can come anytime now!
I was provided this dress free of charge from Kintage in exchange for an honest review. All opinions expressed are my own.
Linking up with Lena B Actually & The Pleated Poppy, dear abby leigh + rae gun ramblings, style elixir, because shanna said so, Kiwi Women's Style, A Dose of Paige, DC in Style & Two Thirty-Five Designs!
Click below to visit this month's featured sponsor: