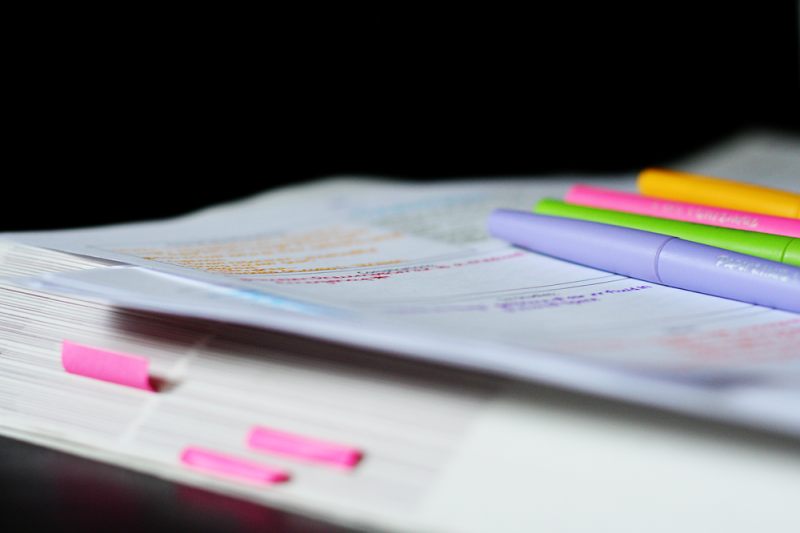 This post is sponsored by Yoplait. All opinions discussed are my own.
1 | It seems as if the only thing I've been doing for the past 6 days is studying. Exams in nursing school are no joke and things don't always click the first, second, or even third time for me so I require lots and lots of studying and preparation for my exams. The pro is that I really learn the content, but the con is all of the time that it takes away from Alea, my family, and this here blog.
2 | I miss blogging. Seriously. I feel like I've been present on my blog, but absent at the same time. Most of my posts have been scheduled, so I haven't really sat down just to chit-chat with a blank draft. I miss that… a lot. And my camera? With the exception of taking pictures at the cabin over Labor Day weekend, I've barely taken it out. Oh sweet blog and beautiful camera, I promise… as soon as this exam is over, we have one hot date planned!
3 | Along with excessive studying for me comes excessive eating. And not excessive eating of things that are actually good for me like carrot sticks or sugar snap peas. We're talking frozen pizzas, chips, and cereal. Dry cereal is my vice, ya'll, but it's not really the best thing for my love handles. I've been trying really hard to get better about it though. And as we "speak" I'm enjoying a Yoplait Fruitful. And I don't even feel one bit of guilt! Each cup as 1/3 cup of fruit in it and yogurt, with it's live cultures, is definitely healthy. It also doesn't have a bunch of excess sugar, the fruit adds plenty of sweetness on it's own!
Don't worry, I'm done whining now! It's funny how a little venting, a little blogging, and a fruity cup of yogurt can change your attitude around, isn't it? Thanks for listening to my rants 😉 Now what's your go-to healthy snack? I'm open to ideas!
How will you enjoy your Yoplait Fruitful? During nap time? As a bed time snack?
How about with a coupon for $0.30 off your first cup? I know, you're welcome!
(After clicking through, you'll find the coupon on the right-hand side of the page by clicking on "Enjoy with a Coupon").
Please note that coupons are void in LA, NV, NJ, ND and TN.
Click below to visit this month's featured sponsor: