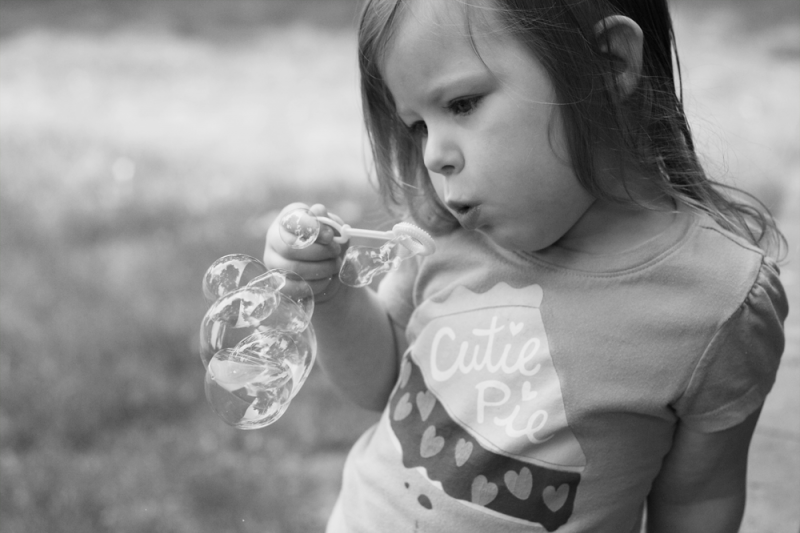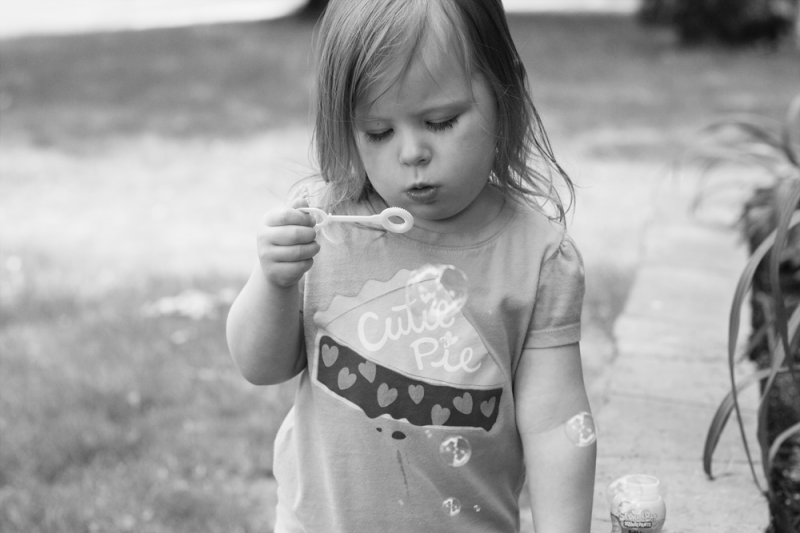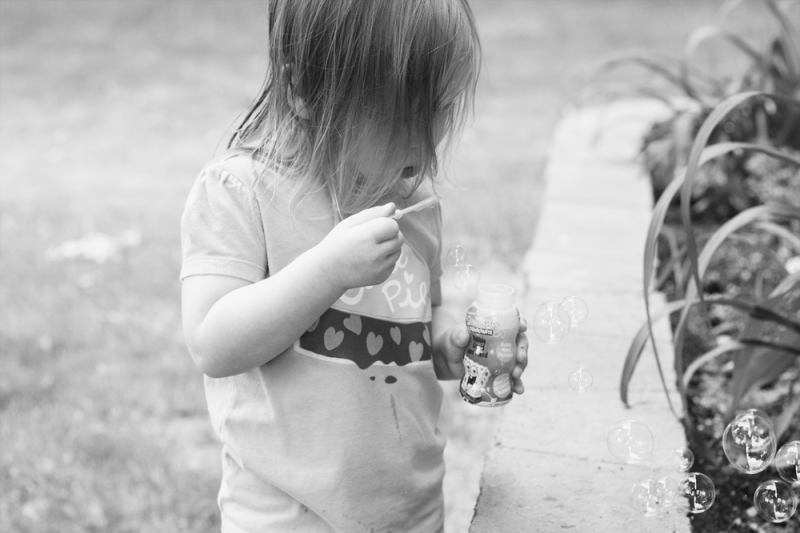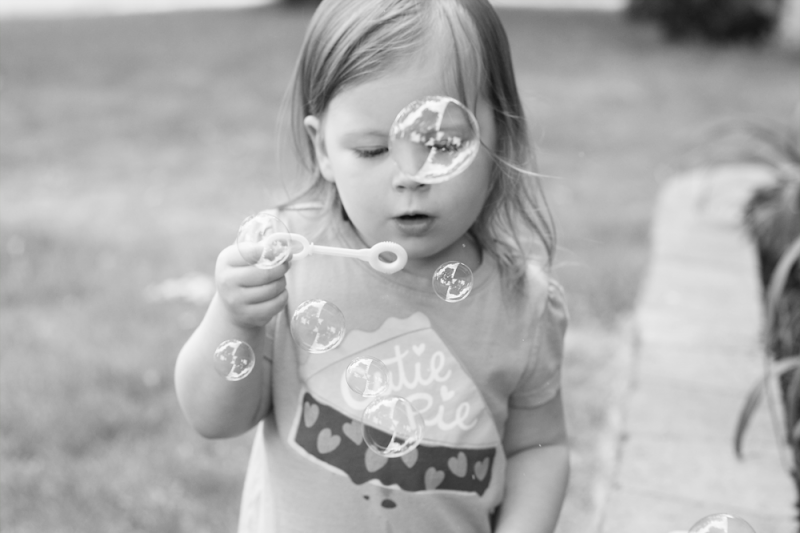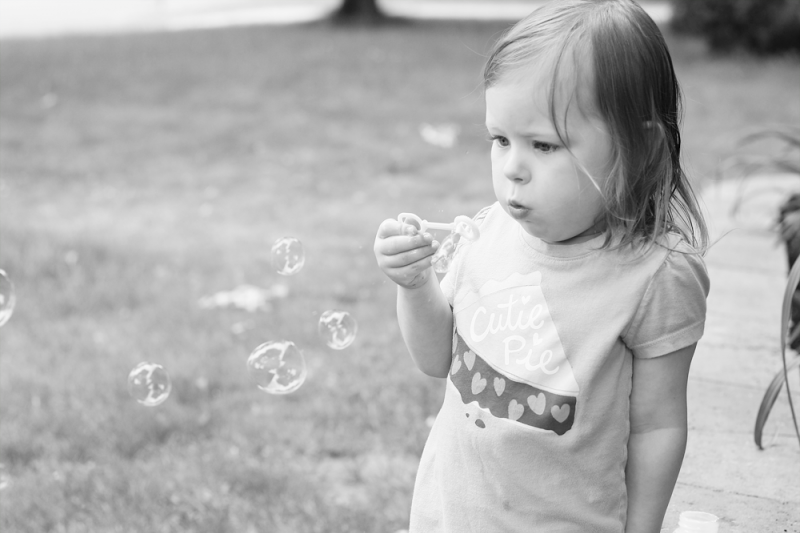 Listening to:
"Boys Round Here" by Blake Shelton. She calls it the r-r-r-r-ed song! And no, I had no idea they said "the s-word" in the original version. Boy was that an unwelcome surprise after downloading it from iTunes and playing it for the first time for Alea.
Eating: She requests a peanut butter and jelly sandwich for every meal. I wish I were kidding. No, she doesn't get a peanut butter and jelly sandwich for every meal, but boy is it tempting to just give in sometimes.
Drinking: Milk. I'm so happy and so thankful that even through our picky-eating struggles with Alea, she drinks milk like no body's business.
Wearing: Anything and everything Carters and Old Navy… even though if I gave her a choice she'd just run around naked or in her Doc McStuffins undies.
Feeling: Silly. How else would a three-year-old feel? They're just plain silly 🙂
Wanting: Disney Princess– you name it she wants it. Girlfriend loves her princesses, but man are kids toys expensive these days. I honestly remember asking my mom for $8 Barbies at Target and now they're $20+? Sheesh. Good thing I'm getting a big-girl job soon.
Needing: More attention. This girl can never get enough mommy and daddy time. Even if she gets a ton, she'll always want more. It's like a blessing and a curse. I love how this little girl needs her mommy & daddy though!
Enjoying: Bubble blowing, crafts, taking showers like a "grown-up," and pushing mommy and daddy's buttons.
Click below to visit this month's featured sponsor: