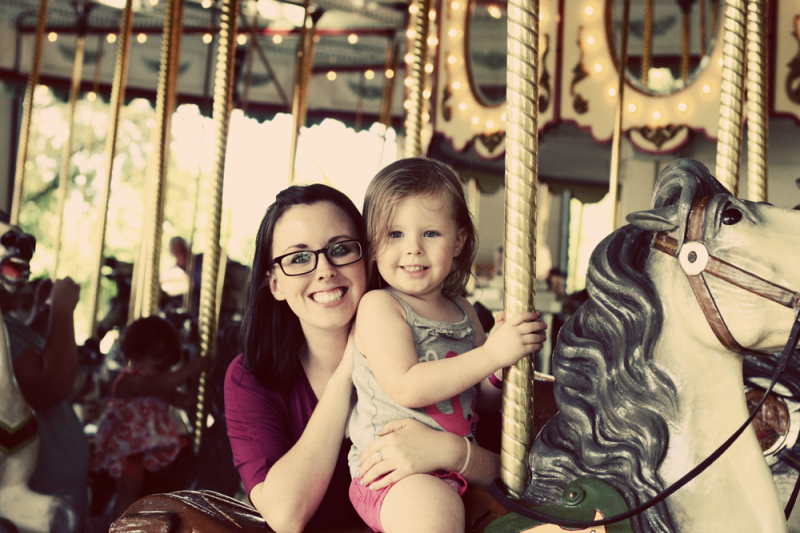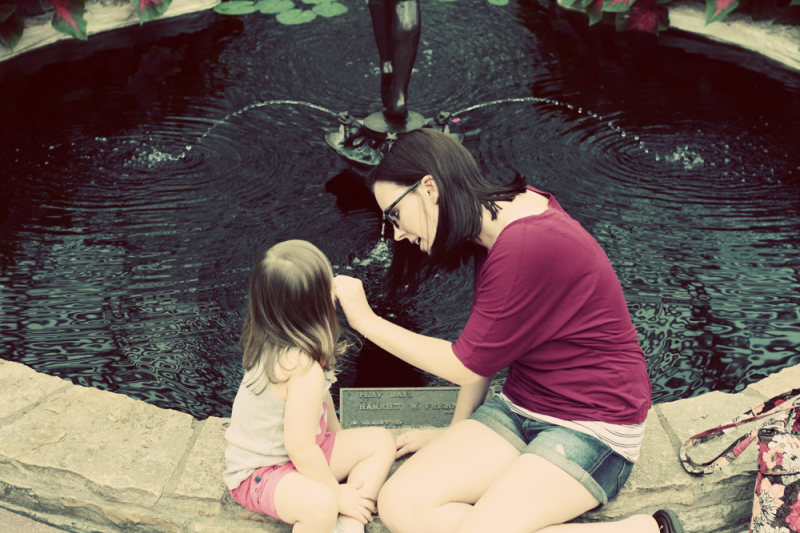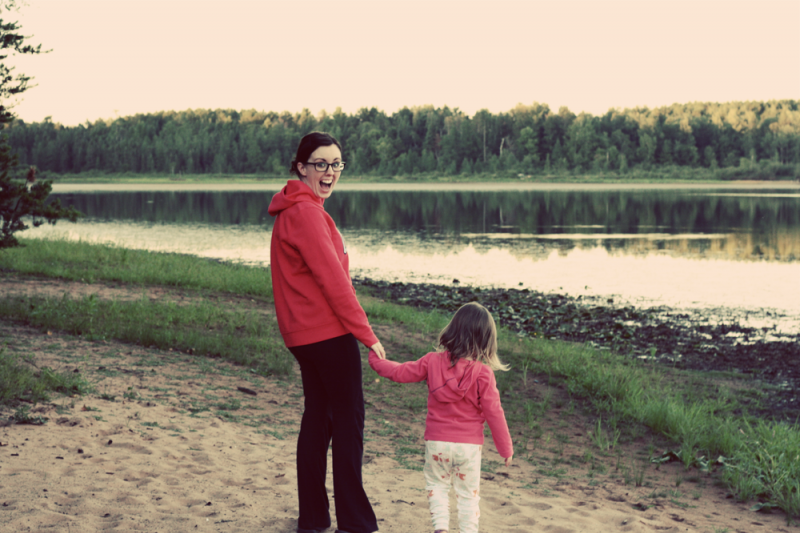 It's been nothing but crickets over here since Monday, but I have to say… it's been kind of nice to have a bit of a break. I'm not usually one to take a break from blogging, especially an unexpected one. I know that two days isn't anything earth shattering, but when I'm used to blogging 5 days a week, it feels a bit foreign. I really had no choice with a crazy big exam yesterday that was looming over my head. It was the blog or the books and I
had
to choose the books! But, now that I'm back in the swing of things again and I've emerged from my pile of powerpoints, handouts and NCLEX books, I'm feeling refreshed and ready to jump back into all things blogging again! I guess I'm just trying to say, I missed you guys!
A while ago (probably eons) I got tagged on Instagram in one of those "tell me 20 things about you" kind of posts and I never got around to doing it. Spewing out twenty things on Instagram tends to be a little much anyways, so what better place to blab on endlessly than my blog! Right?
1. Calculus is the only class I've ever failed. And then I quit math.
2. I had to eat oatmeal every morning when I was pregnant with Alea or else I'd be sick with morning sickness all day long.
3. I've never been out of the country before.
4. I always always always wear a bra. Even if it's just a sports bra and yes, even when I'm sleeping.
5. Within 5 min of walking in the door I either change into yoga pants or running shorts, but not to run or do yoga in.
6. I always sneeze after I put a mint or a piece of minty gum in my mouth.
7. At any given time I have at least 2 kinds of shampoo & conditioner in the shower. (This drives Cory crazy!)
8. I still sleep with a blanket
9. I'm picky about my bananas. I like them when they're a little green still.
10. I get really anxious about new situations or going to new places.
11. I'm scared of roller coasters, heights and basically everything. I'm a huge wimp.
12. I used to want to be a journalist or a news reporter.
13. I was editor in chief of my high school newspaper.
14. I like to read magazines backwards.
15. Clutter makes me crazy, but if papers are in a pile I feel much better.
16. I've never had surgery or broken a bone before.
17. I'm allergic to pineapple and kiwi– they make my mouth insanely itchy.
18. I was baptized Lutheran but now my religion is kindness.
19. My iPhone is the first phone I've had until my contract was (almost) up. Otherwise, I've either lost or broke my phones several times in that 2yr period. (Knock on wood.)
20. I'm superstitious and yes, I did just knock on wood.
Now tell me one random thing about you!
Click below to visit this month's featured sponsor: