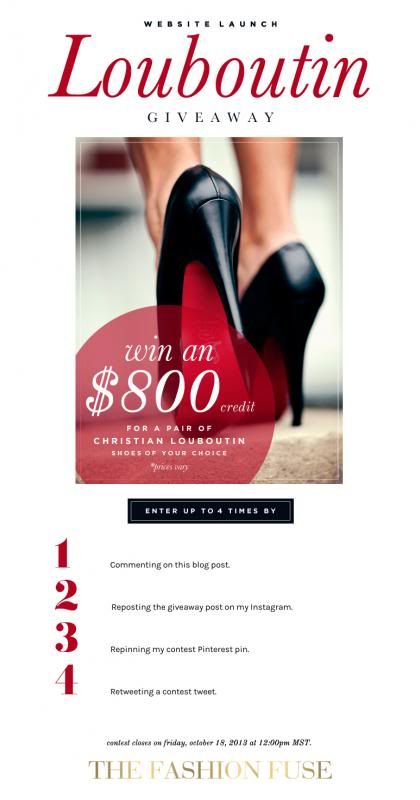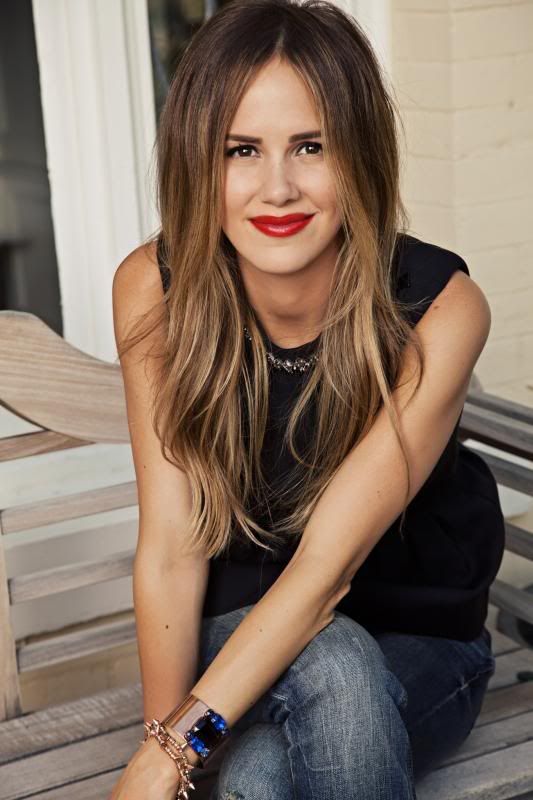 If you have ever dreamed of owning a pair of Christian Louboutins (or just want another pair to keep your first pair company) here's your chance! In celebration of The Fashion Fuse launching, we are holding a giveaway for an $800 Credit to Christian Louboutin. I don't know about you, but I've always dreamed of owning a pair of red-bottomed heels! I can't believe Angie's generosity– she wants to make that dream come true for one of you!
To enter this (totally amazing) giveaway, check out www.thefashionfuse.com for more details!
You can enter up to 4 times, contest ends Friday October 18, 2013 at 12pm MST.
Good luck lovelies!
Click below to visit this month's featured sponsor: