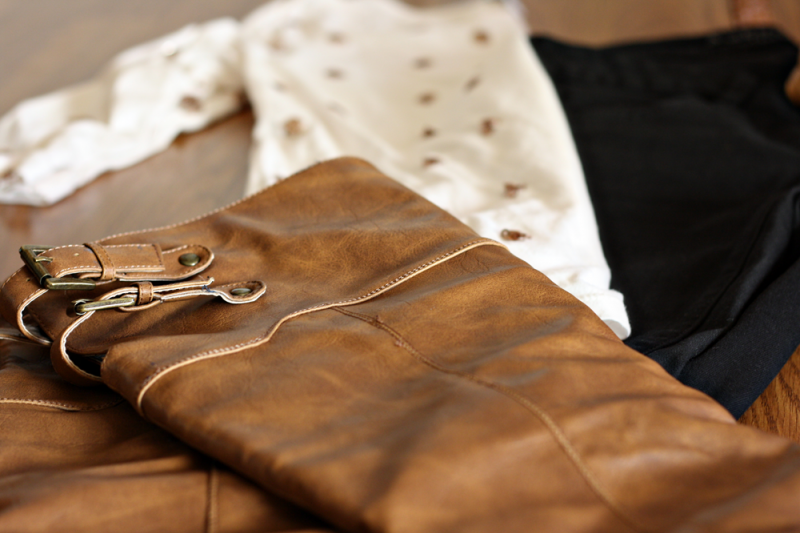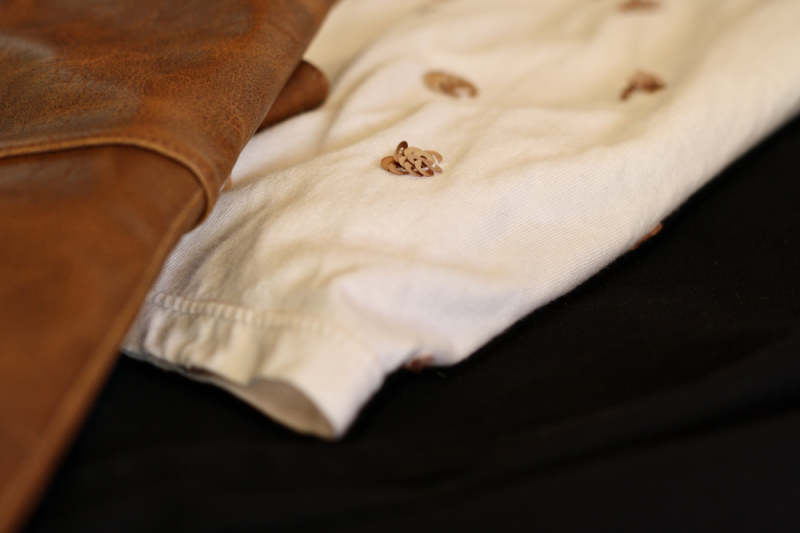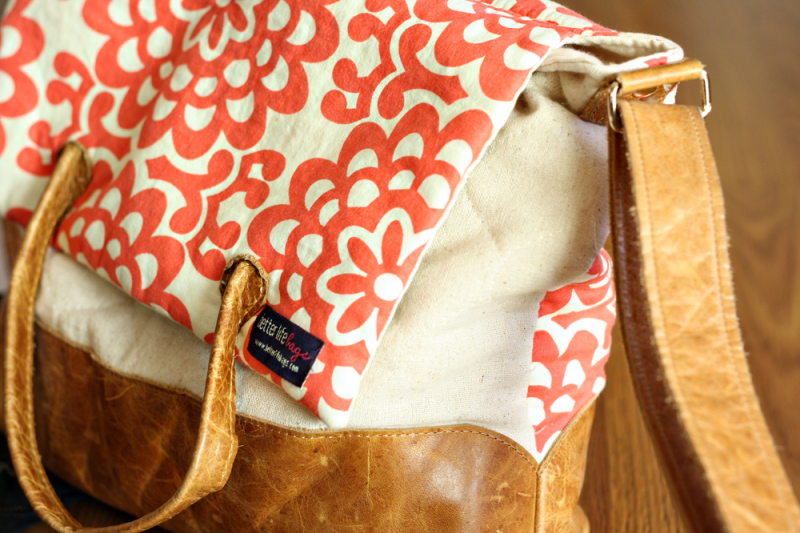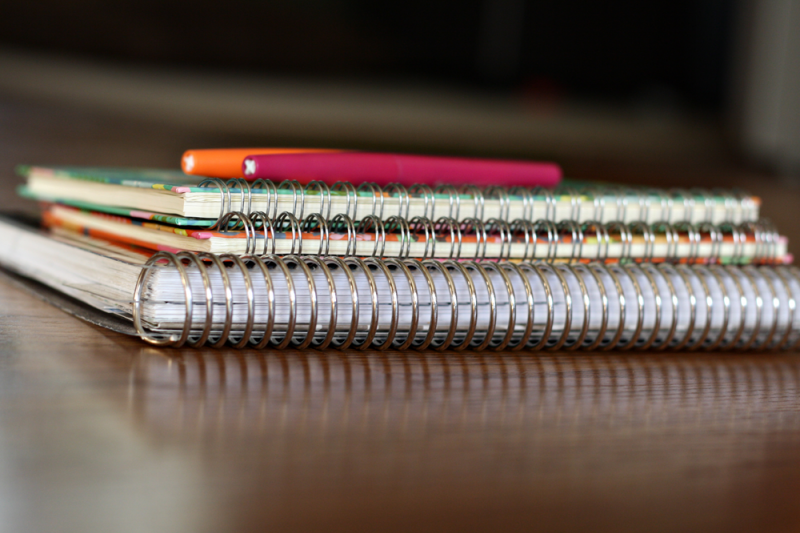 Today is the day! As soon as Cory's home from work, I'm headed into Minneapolis for
Bloggy Boot Camp
! I can't wait! I've only been anxiously waiting for this day for months and months and it's hard to believe it's finally here!
Back in July I registered for Bloggy Boot Camp and was SO excited. I immediately started planning and making lists of what I would bring, brands I would contact, relevant posts I could write, and everything I would need to do to prepare for the conference. I knew that once school started I'd become bogged down with all the responsibilities that comes with nursing school and I wouldn't be able to fully prepare for this awesome conference! I even did some blog surfing to see what other bloggers did to prepare for their blogging conferences to get an idea of what I should be doing too.
Fast forward to yesterday and I had absolutely nothing prepared. Basically all I had "ready" was my Erin Condren planner, an idea of what notebook I would bring and I knew that I wanted to bring my Better Life Bag. That's it. The stress began to sink in yesterday, but I'm just trying to roll with the punches. It's really not the end of the world, but here are a few things I wouldn't recommend doing in preparation for a blog conference:
1. Print your business cards ahead of time: Today I'm leaving and I still don't have my business cards printed. I have the design finished, but I don't physically have the business cards in my hand. I think this is like the number one thing you just have to prepare ahead of time. I went into Office Max to get my cards printed yesterday and unfortunately the document wasn't big enough and they turned out a little pixelated on the test sheet even though I called ahead of time to ask the dimensions and file type they needed. It may have been a blessing in disguise though, because I made new ones that I like so much better now. Now I just have to go get them printed today and cross my fingers that they turn out this time around. (Cross your fingers for me!)
2. Pick out your outfits at least 1 week in advance: I didn't realize until late yesterday afternoon that I actually had to put some thought into my clothes for this weekend. I guess it's a bit hard for my mind to snap out of "yoga pants and tshirts" mode. I had a general idea of what I wanted to wear and picked out my favorite black skinny jeans, a sequined polka-dot shirt + the most amazing tall brown boots… only to discover that there was a stain on said sequined polka-dot shirt. Crap. I think the last time I ran something downstairs to apply stain remover so fast was back when Alea had blow-outs. Unfortunately, that dash to grab the Shout was all in vain, because the stain's still there, but that's what cardigans are for! However, if I were to actually use my noggin and think ahead of time, this incident could have been easily avoided. Think about your outfits in advance!
3. Make a packing list: And don't lose it. You know those lists I mentioned above? Yeah, I have no idea where in the world they went. Now I'm kinda left to fend for myself. I'm not a fly-by-the-seat-of-my-pants type packer. I like to have a list and I like to check things off a list while I'm putting things in my bags and suitcase. So this will be interested. If you're a bit Type A, too, I recommend making a list, checking it twice and not losing it. As long as I don't forget clean underwear and a tooth brush, I'm sure I'll be fine. Right?
Despite all the madness that is about to ensue, I have faith that it will all come together and I will have a fabulous time no matter what! I can't wait to meet some amazing MN bloggers and give Kenzie and Leah a BIG HUGE hug!
Have you ever been to a blogging conference? What are items do I absolutely have to remember to pack?
Are YOU going to Bloggy Boot Camp, too? Let me know! And watch out, I'm a hugger!
Click below to visit this month's featured sponsor: