This is a sponsored post written by me on behalf of Georgia Coffee.
Date nights are few and far between for Cory and I. We just don't get out just the two of us enough, even though we both know how important it is for our relationship. We've both just gotten so busy with work and school that date nights outside of the home have been moved further and further down on our list of priorities. We have movie nights together and our relationship isn't necessarily suffering because we haven't been out on a date in a while, but it certainly doesn't hurt to start having them a little more often, right?
If you know me, then you know I love my coffee. I drink a cup of coffee after I first wake-up in the morning, make myself a cup in the afternoon and I wouldn't get through all the studying I do without another cup at night. It was just appropriate that we head out for some coffee, an early dinner, and also great (uninterrupted) conversation.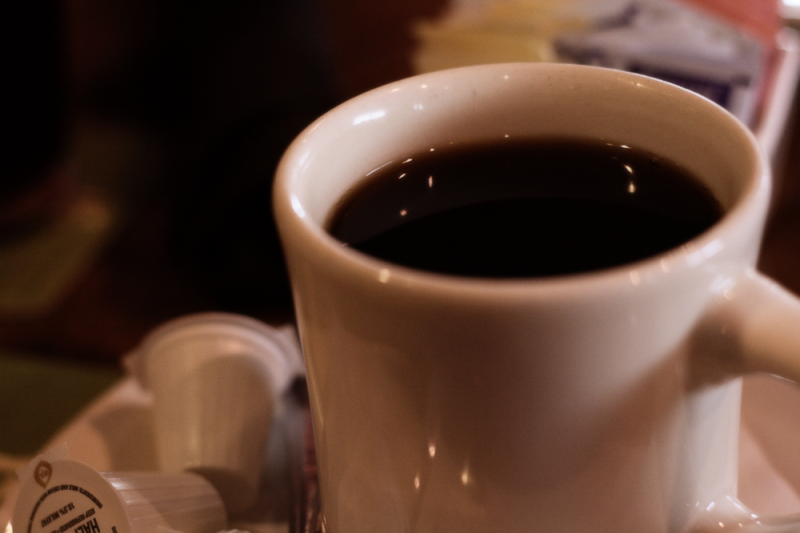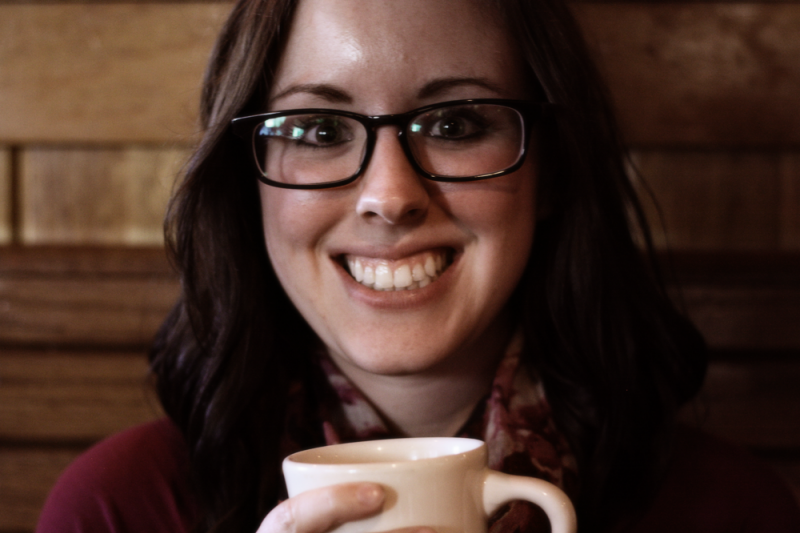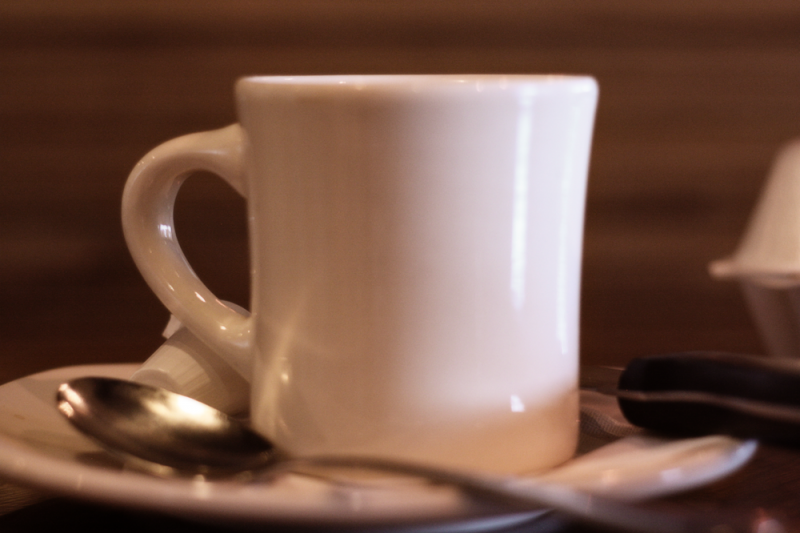 Sharing a cup of coffee with this guy was just about the perfect way to spend my Saturday afternoon. We were able to talk in peace and quiet about work and school and everything that was going on in our lives. We joked around and just took the time to truly listen to what the other person was saying. It may sound a little crazy, but I really do feel like this one afternoon really helped bring us closer together. I definitely see more afternoon pick-me-ups and date nights like this in our near future.
Along with good conversation with the man of my dreams, the coffee was an added bonus. Georgia Coffee is made with 100% Arabica beans and comes in three delicious roasts: light roast, dark roast, and decaf. I chose the light roast and I'm a two cream, one sugar kind of gal. Honestly though, what's better than an afternoon of coffee and conversation?
What's your perfect "Georgia Coffee moment"?
Do you like your coffee first thing when you wake-up or more as an afternoon pick-me-up?
I partnered with Georgia Coffee to write this post. Although this post is sponsored, all opinions are my own.
For more information, visit http://www.georgiacoffee.com.
Click below to visit this month's featured sponsor: