We had an amazing Halloween. In fact, I think "amazing" is a bit of an understatement. Alea was more excited for this Halloween than she ever has been before. I love how much fun these holidays get as she gets older. She totally rocked trick-or-treating and scored handfuls of candy that one can just assume came from "cuteness points." She sure wooed some hearts that night, that's for sure and it became more and more evident as that candy bag grew heavier and heavier.
I mean, really. Who wouldn't give an extra handful or two to this adorable little cupcake?
I love the sense of community we get from trick-or-treating, too. Our neighborhood is always growing and new people are constantly moving in, so it was nice to finally meet them and say hello. One house even had a crock-pot of hot cocoa with marshmallows for the adults with a fire! Next year, I want to be that house!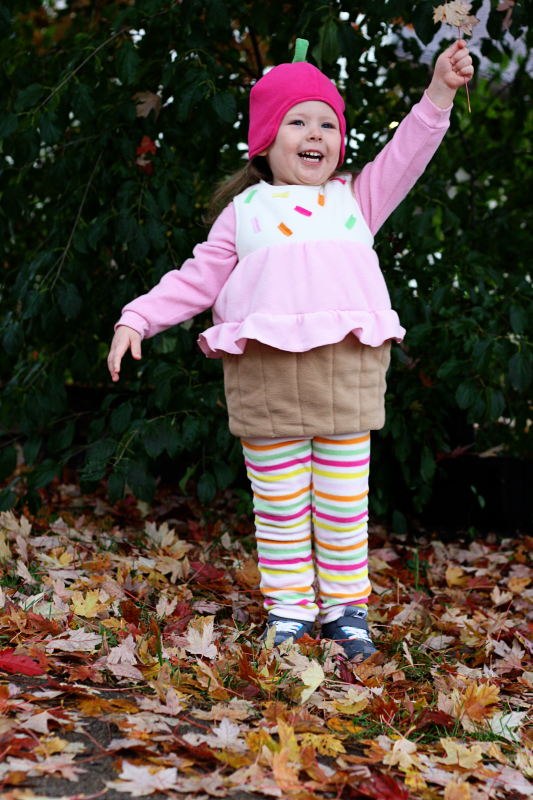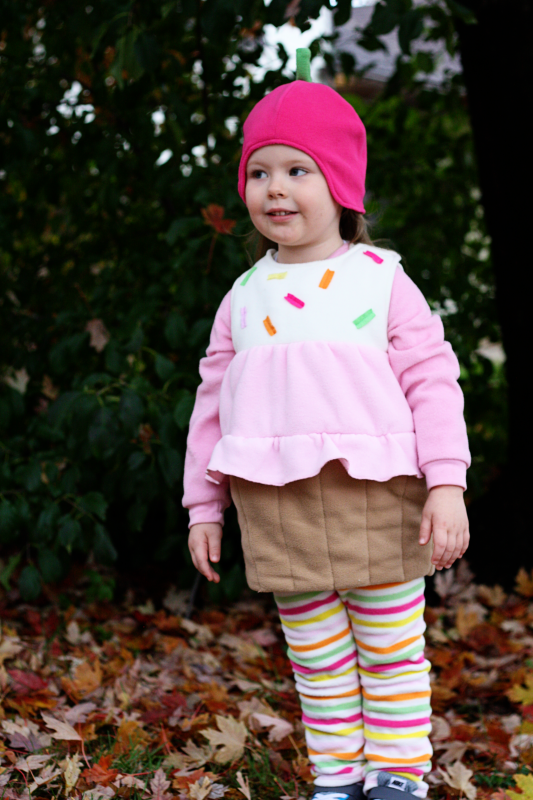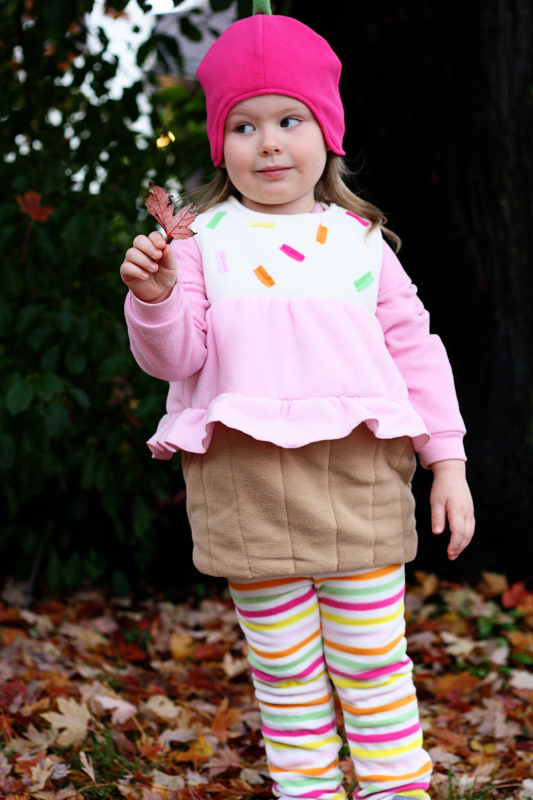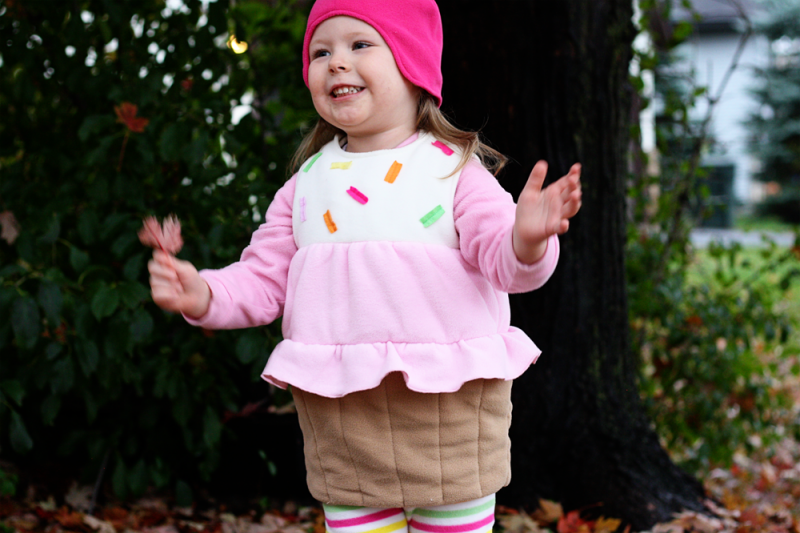 This Halloween was especially special, as we had Cory's mom in town for the week. Our daycare provider took a trip to Florida for the week with her family, so we needed someone to help watch Alea while I was I'm school and Cory was at work. It was so nice to have an extra set of hands for the week! I don't think I've ever been caught up on laundry or the dishes during the school week! Kim also loves fall and loves to get into the Halloween spirit, so she was very excited to go trick-or-treating with us! She even carved 3 out of our 4 pumpkins for us!
And since I'm still not the biggest fan of pumpkin carving, I decided to just make pumpkin seeds instead. This year I made pumpkin spice + sugar seeds and garlic salt seeds as well. They both turned out delicious, but I was partial to the garlic salt seeds. Yum! I can't believe I've never made that kind before. I usually just salt and pepper them. Boy was I missing out!
What's your favorite way to make pumpkin seeds?
Click below to visit this month's featured sponsor: