Well, if you're already sick of pumpkins, then I apologize for the enormous photo dump you are about to see. We just so happened to have an amazing time at the pumpkin patch a couple weeks ago and I can't help but share. It's our tradition to go to Pinehaven Farm every year on the weekend before Halloween. They have a fun little "trick-or-treat" activity for kids so they can go from station to station to get a trick or a treat. Alea absolutely loves it. And the kid in me does too!
They had goats and cows and donkeys and bunnies and all kinds of adorable animals to pet. Alea just wanted to feed the goats– she thought that was pretty cool. While we were leaving the petting zoo area, I couldn't get the hand sanitizer on her fast enough. Yuck! Don't get me wrong, it's fun and all, but I can't get over all that goat slobber!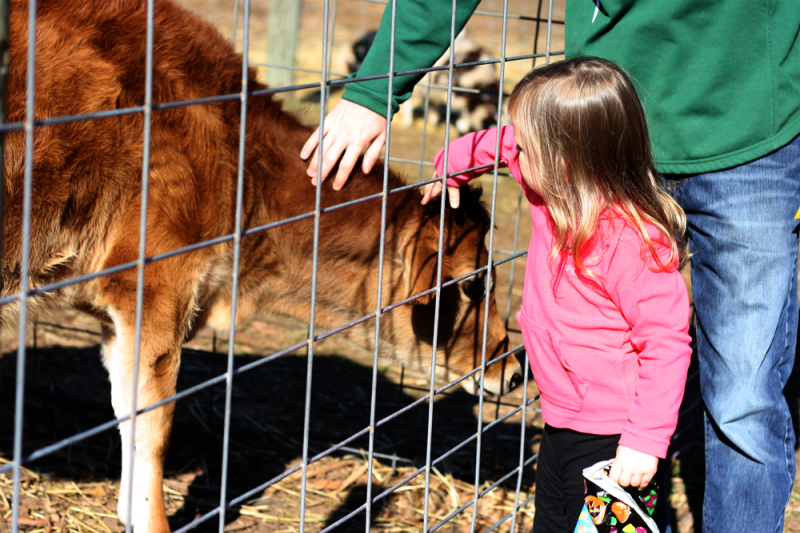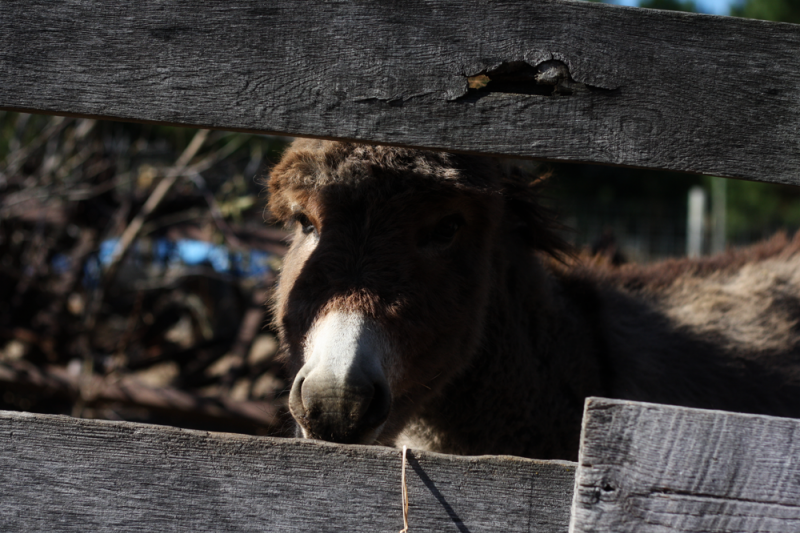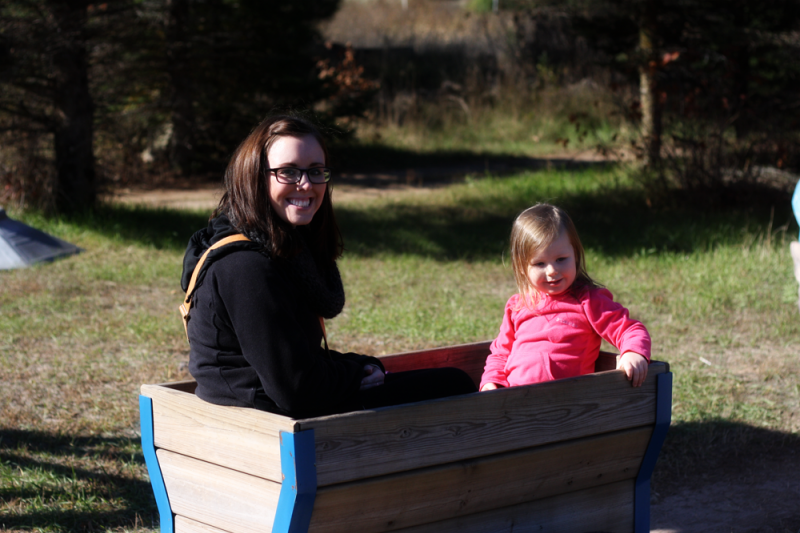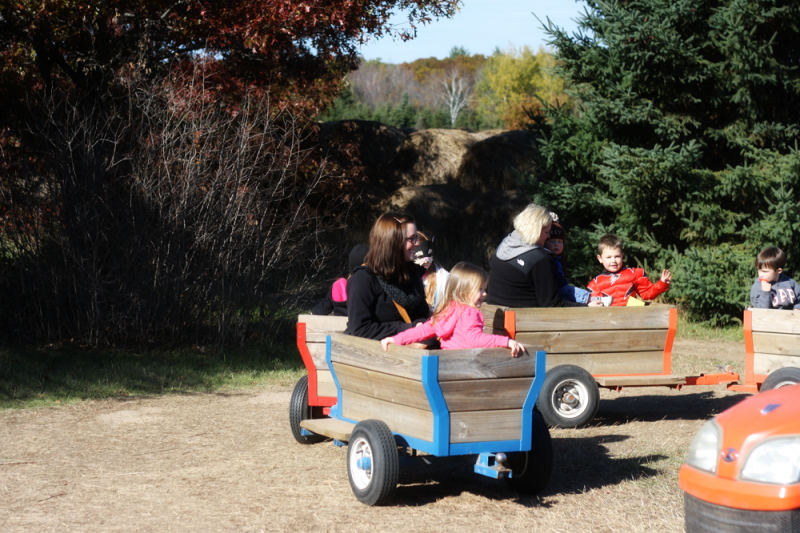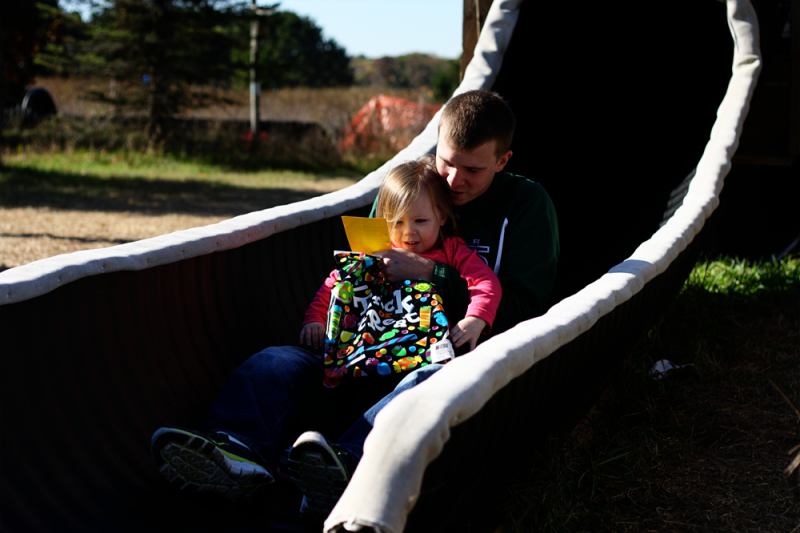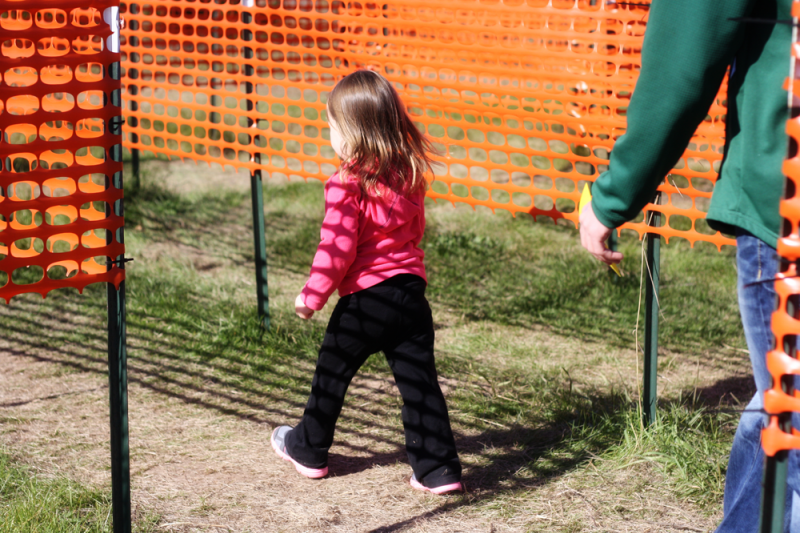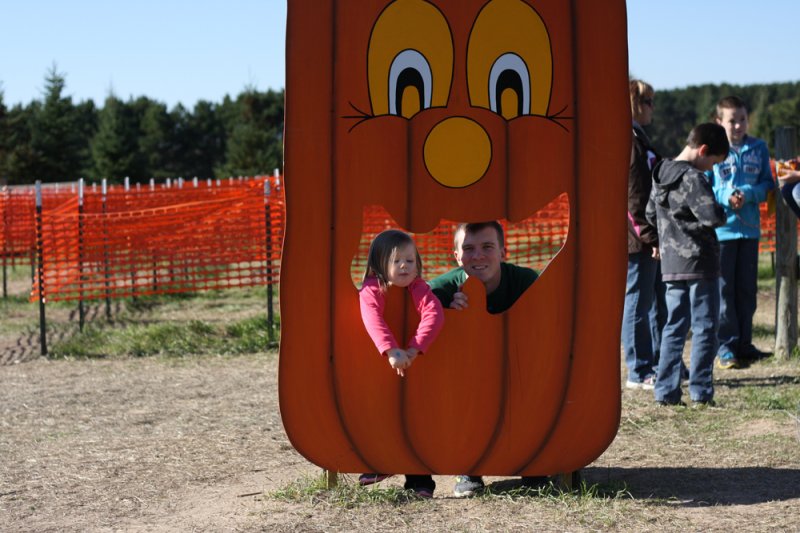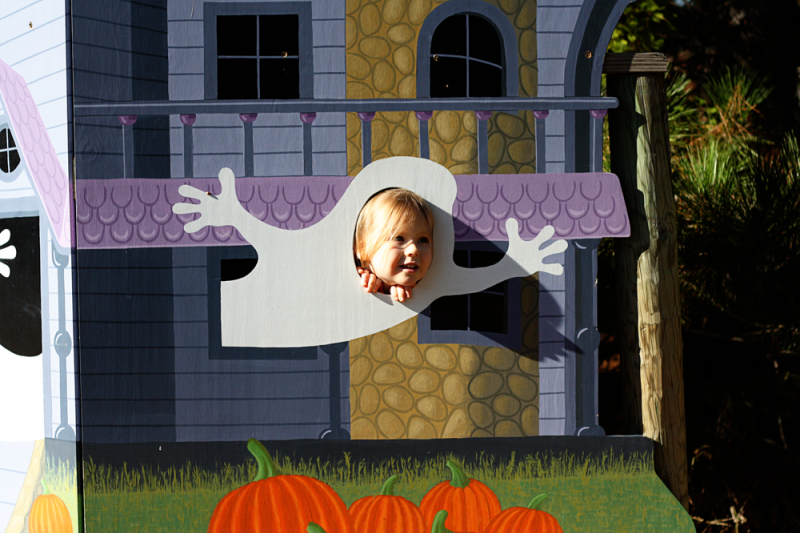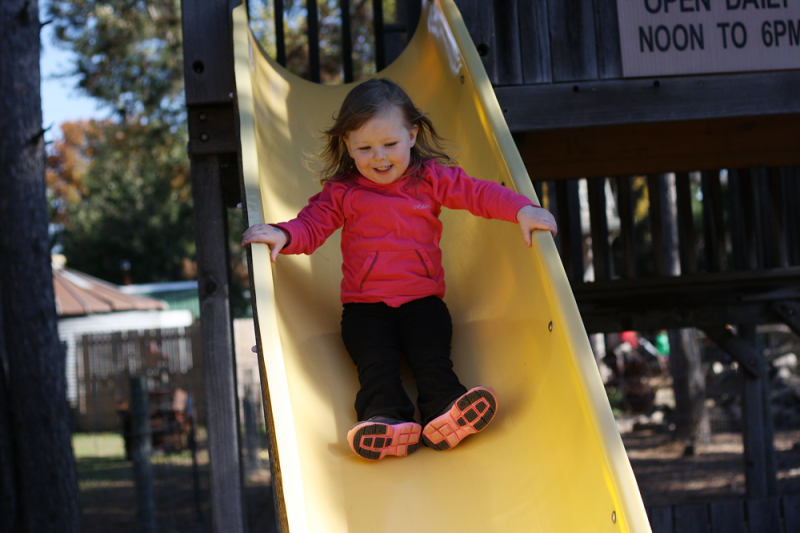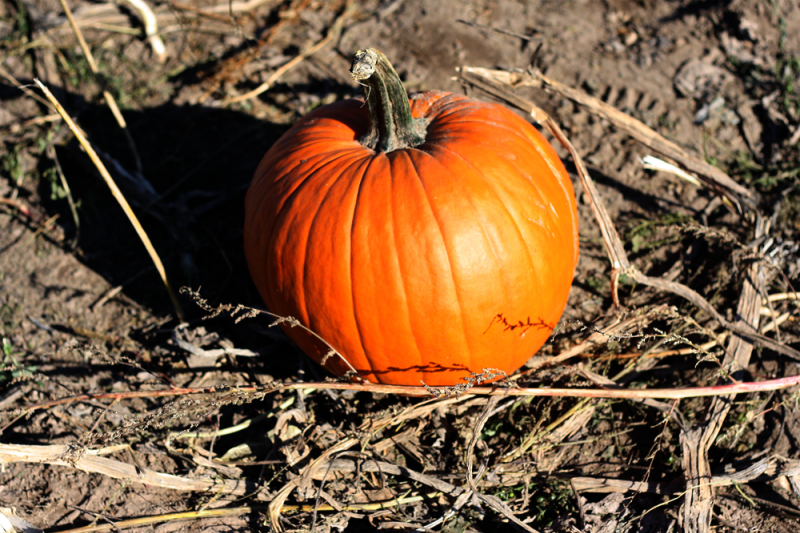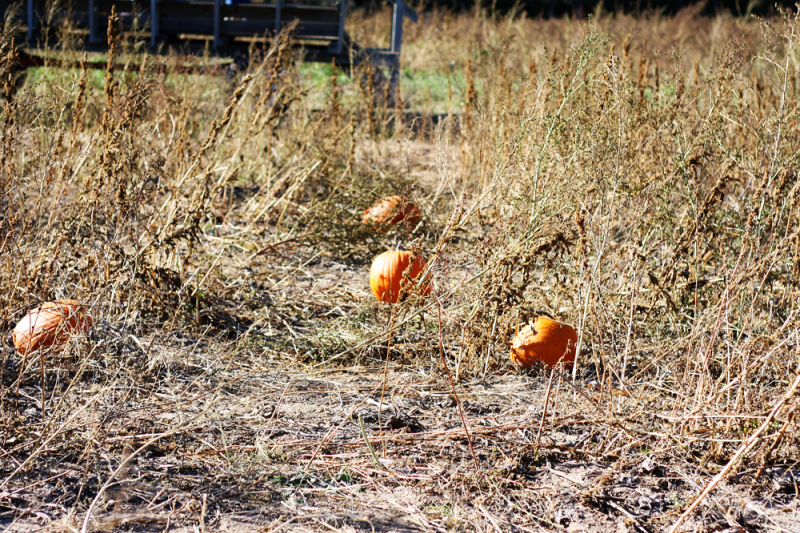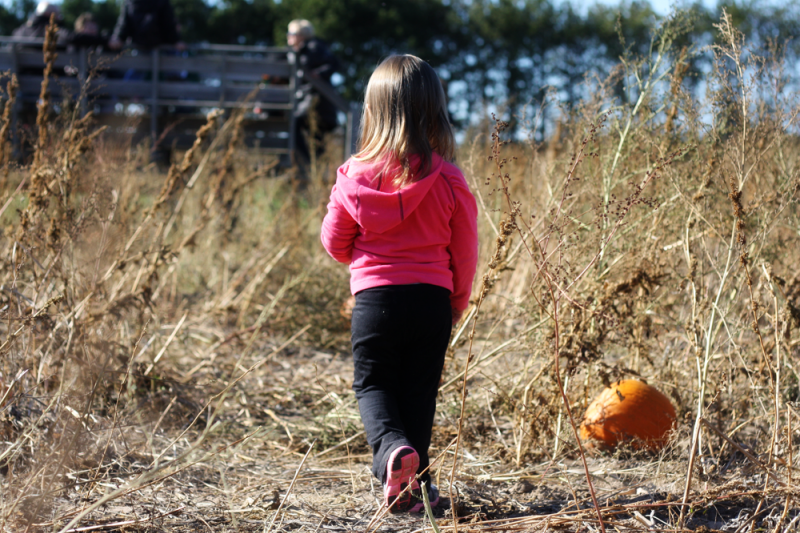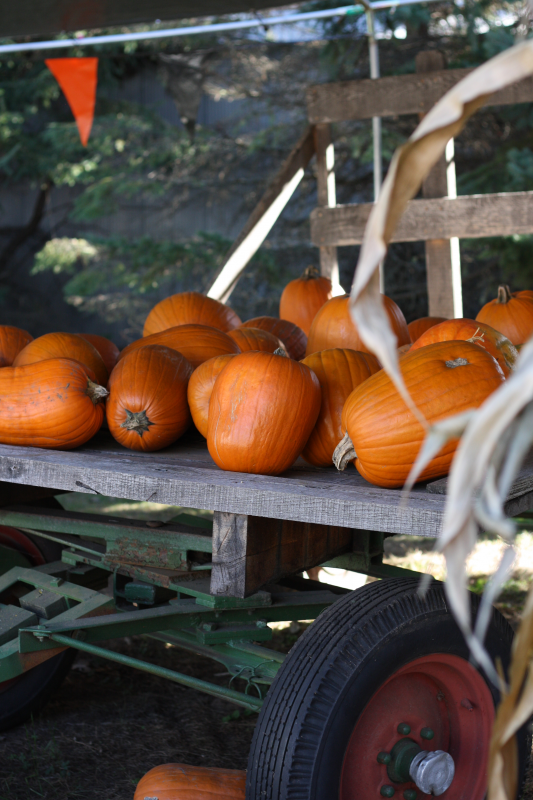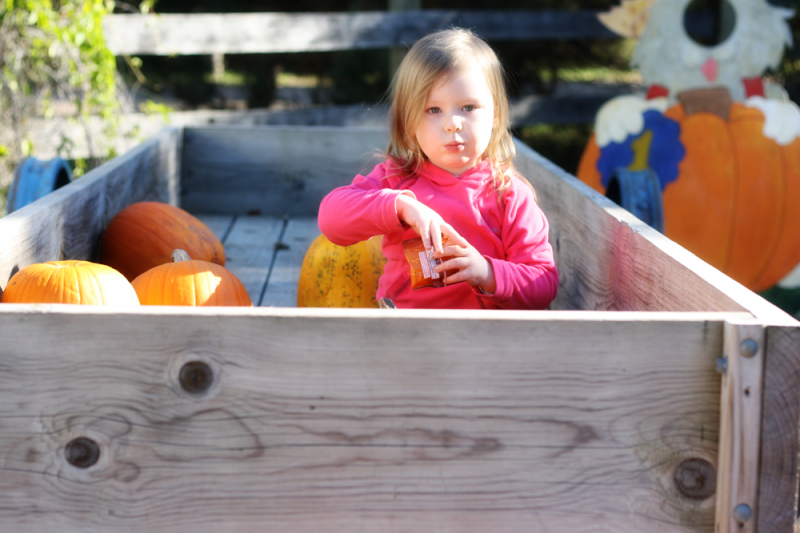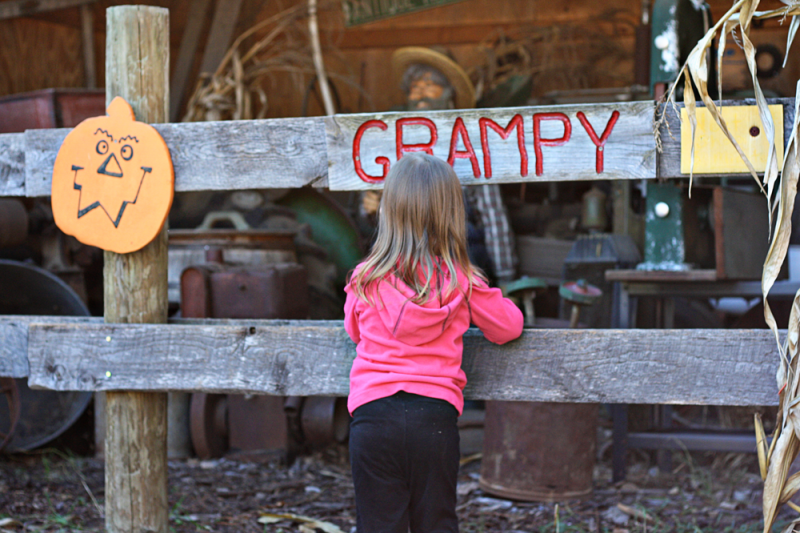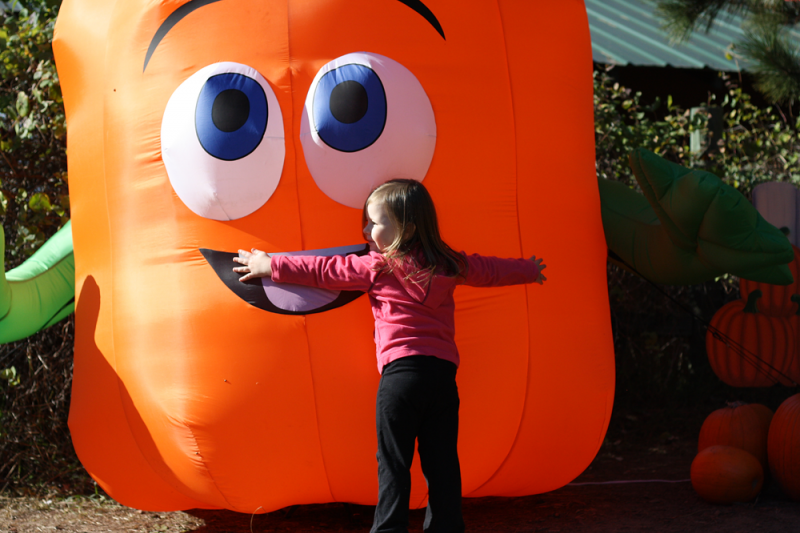 We had so much fun going trick-or-treating around the farm, petting the animals, watching them shoot off the pumpkin cannon, going on a hayride, finding our way through the maze, playing with little tractor trikes, going down slides, and I loved all the fun photo opportunities. (Of course!) It was soooo much fun. Have I mentioned how much I
love
this time of the year? I'm really not looking forward to all the snow and cold that's soon to come. We couldn't have asked for a better day at the pumpkin patch.
I already can't wait till next year!
Do you and your family visit a pumpkin patch in the fall?
Click below to visit this month's featured sponsor: