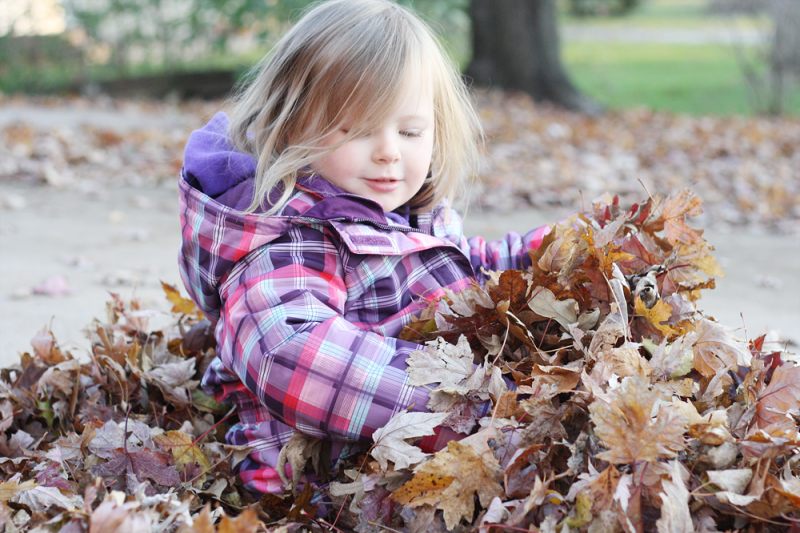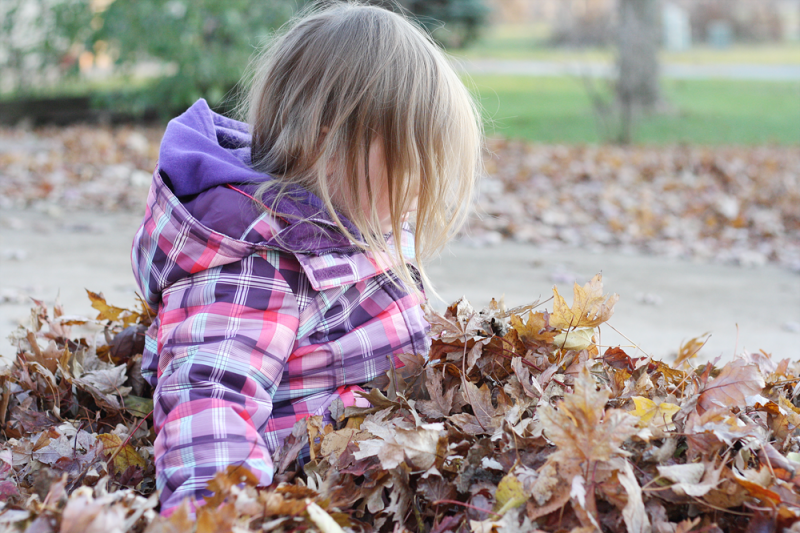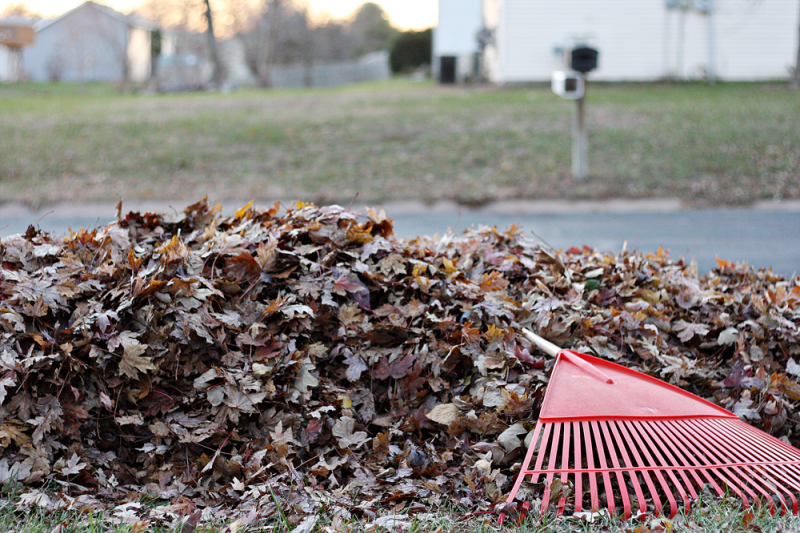 I can't even begin to tell you how many times I tell Alea "just hold on a second" or tell her that I can't play with her because I have homework or studying to do. It happens way more often than I'd like to admit. I'm busy. I'm a mother and a full-time nursing student and I try pretty hard to keep this blog afloat. It's a full-time job or two and then some. It's never easy, but I feel like it's been especially hard lately. It's hitting me more and more lately that even though studying and getting my nursing degree is extremely important, I can't get these moments back. I can't relive this time with Alea.
After I got Alea down for her nap yesterday (which is a task in and of itself and requires me snuggled up with her in her bed rubbing her back), I was savoring the quiet and enjoying some time to myself. I was doing a little multi-tasking as usual and juggling a homemade bowl of chili, reading for lecture and catching up on shows on Netflix when I realized something. I'm always trying so hard to do far too many things at once. I'm literally overwhelming myself by biting off more than I can chew at any given moment. It's not only distracting, but it's unhealthy and unproductive.
Just as I decided that "enough was enough" I heard Alea calling for me from her room signaling the end of her nap. On my way to her bedroom, I grabbed her coat off the hook by the door and brought it with me into her room. As much as I love reading about pacreatitis (sarcasm), I needed to spend some time fully in the moment. I needed to be in the present and I needed some time completely devoted to my little girl.
There's nothing that feeds my soul more that the smile that appeared on Alea's face when I told her that we were going outside. She put on her leopard print boots while I got the rake and we were outside in record time.
Alea thought we set out to help daddy get a head start on raking leaves, but we accomplished so much more than that. Her smiles and her giggles and the leaves thrown back and forth made memories that neither of us will forget anytime soon. The cocoa and marshmallows (that may or may not have been most of her dinner) we shared after we got inside didn't just warm our bodies, it warmed our hearts as well. We didn't just clear the leaves out of our front yard, we caught up on some serious mother-daughter time we just don't get enough of these days.
And in that hour our so outside, we got more done than I would have ever got done studying or cleaning or editing pictures for this blog.
It's moments like these I can't believe I ever got so lucky to be her mom. She feeds my soul.
What feeds your soul?
Click below to visit this month's featured sponsor: