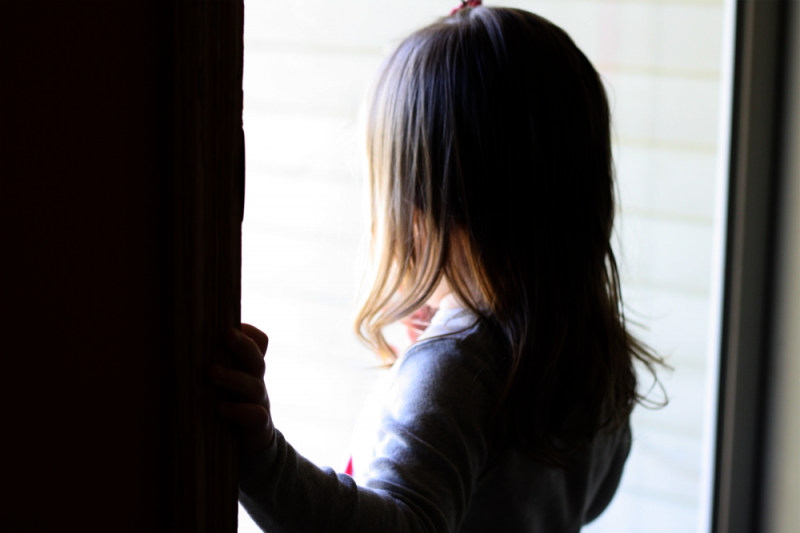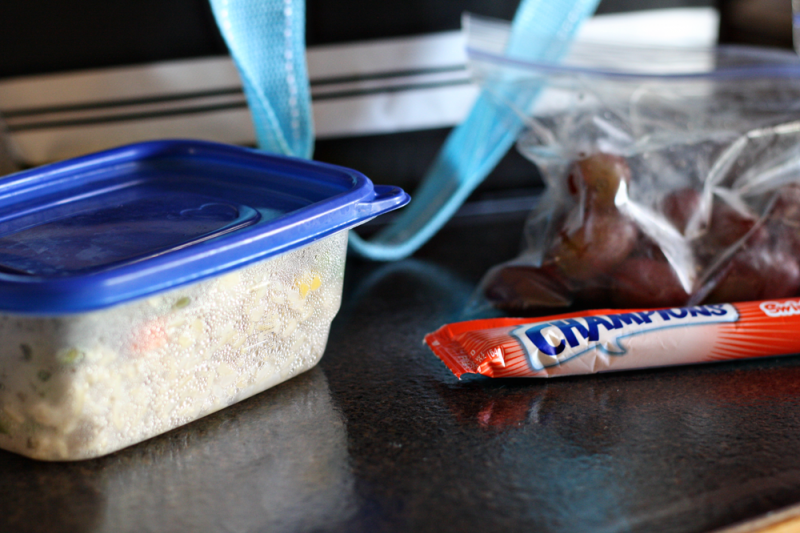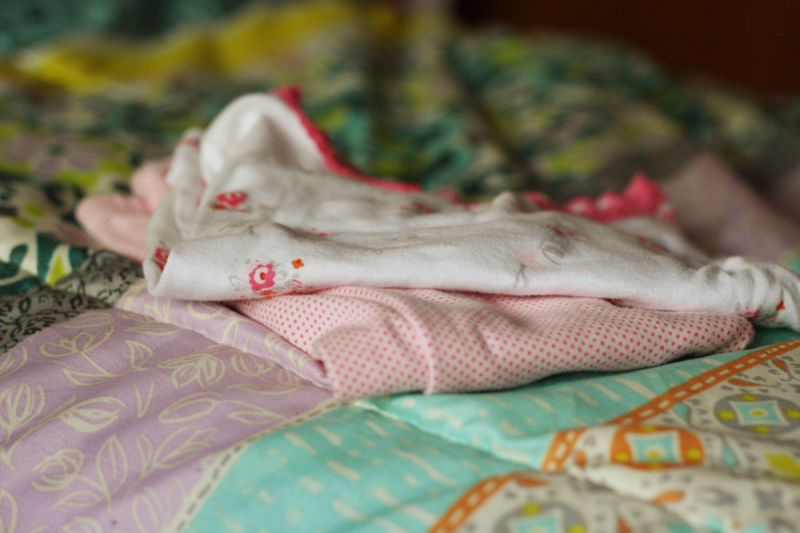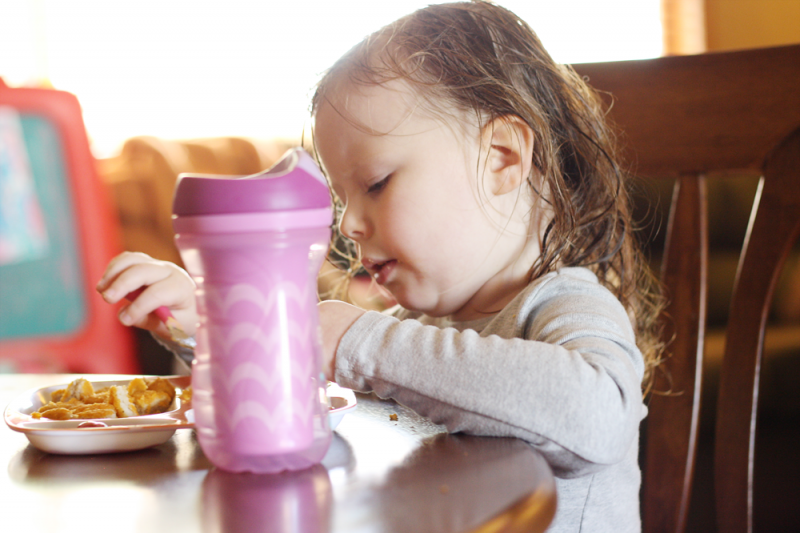 Monday mornings are always pretty hectic around here. I always have XYZ to get done before I have to drop Alea off at daycare and leave for clinical around noon. It's hard not to just go through the motions, get breakfast ready, pack my lunch and do whatever chores that were leftover that didn't get done during the weekend, but I wanted things to be different on this Monday. I wanted to slow down. I wanted to document. I didn't want to rush. I wanted to savor every moment I had with my Alea before I was stuck at the hospital until 11pm. I wanted to set aside the school books and the studying for her. I wanted to give her extra kisses since she wouldn't get them from me before bed time. I wanted us to color together and giggle and I wanted to do her hair extra special. I wanted her to feel extra special.
And it got me thinking. How often are we running around checking things off our to do list or running from one place to another? How often do we forget to just push those things aside, let the dirty dishes wait and just live? I'm honestly guilty of that more often than not. What's stopping you though? Set aside that to do list and give your little extra kisses and snuggles. Let the dishes pile up. It's worth it if that means you can have a popcorn movie night or make sprinkle pancakes for breakfast. Right?
How do you step back from the chaos of life?
Click below to visit this month's featured sponsor: