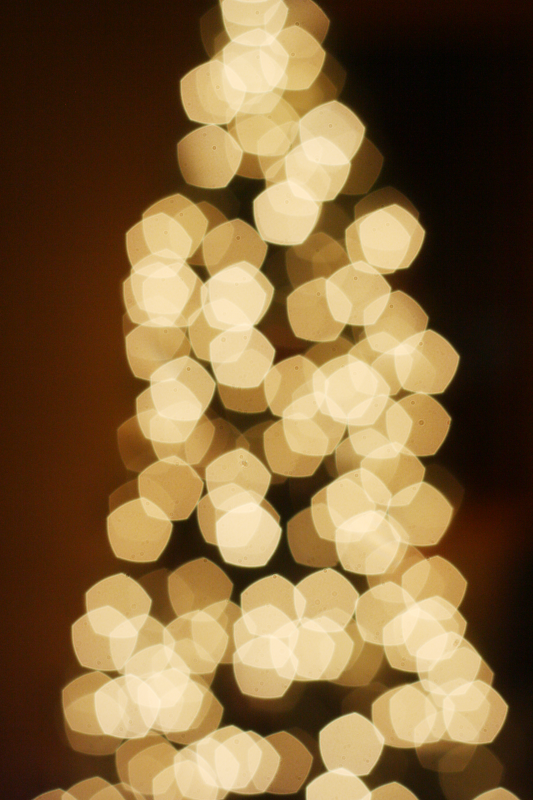 Here we go! All of my hard work, struggles, and tears… they're all about to pay off. I'm heading into the stress of studying and finals! There's one quiz, one presentation, one skills test out and three finals standing between me and my nursing degree right now. Do you know how surreal that feels? The next few weeks I'll be spending agonizing hours studying 16 weeks of content and riding the emotional roller coaster that is my last week of nursing school.
I.Can't.Believe.It!
It may seem silly to some, I get a bit emotional about "lasts." You know, like how I had my last clinical ever on Monday night. At the end of the night our clinical instructor goes through a checklist of reminders for us. "Did you document hygiene? Is your charting done? Now you can remove your patient from your list!" And when I logged into the charting system, I knew it was going to be the last time I entered that username and password. And when I removed my patient from my list, I knew that was going to be the last patient I have until I'm working as a nurse. Everything was going in slow motion… We walked out of the hospital and I knew it was the last time we'd all walk out of that hospital together as a group. Now the next week is going to be full of "lasts" and I've already armed myself with kleenex to deal with it all!
There's just something about this feeling… This feeling that all my dreams are about to come true.
I really, really love this feeling.
And next Friday, December 20th, my little girl along with Cory, my parents and my grandparents will watch me walk across the stage and be 'pinned'. I can't wait to show them that I DID IT and that with their help I made my dreams come true!
(Geez, if I'm already a mess now, I can't even imagine how I'm going to be that night! I better make a Target run for some waterproof mascara!)
Will you pretty please forgive me if I'm a bit absent the next week or so? I have a couple posts planned and lined up, but other than that I'll just be popping in here and there probably to tell you how much chocolate I've eaten and how much I want to take a nap. Or how much I'm dying for my child to take a nap so I can study. Such is the life! Thank you to all of you for sticking with me and offering your words of support through this stressful last week! It's such a blessing to know I have you guys cheering me on and offering me such sweet words of encouragement!
Now time for me to hit the books!
Click below to visit this month's featured sponsor: