This is a sponsored post written by me on behalf of Citrus Lane.
In our household, I think the only one who gets more excited than me over happy mail is Miss Alea! Every time I go to the mail box or the delivery man rings to doorbell, Alea asks if there's a present for her in the mail. I guess that's what happens with children of bloggers these days 😉 Amiright?
Just check out all the goodies we received in our first box: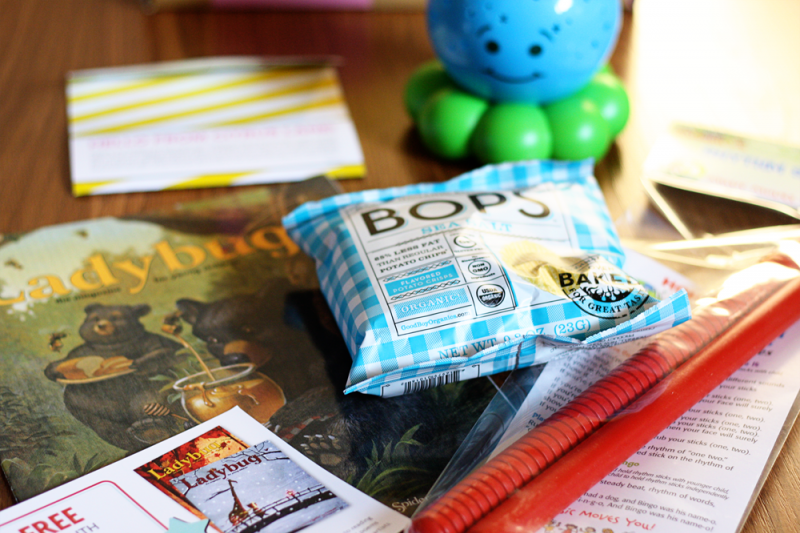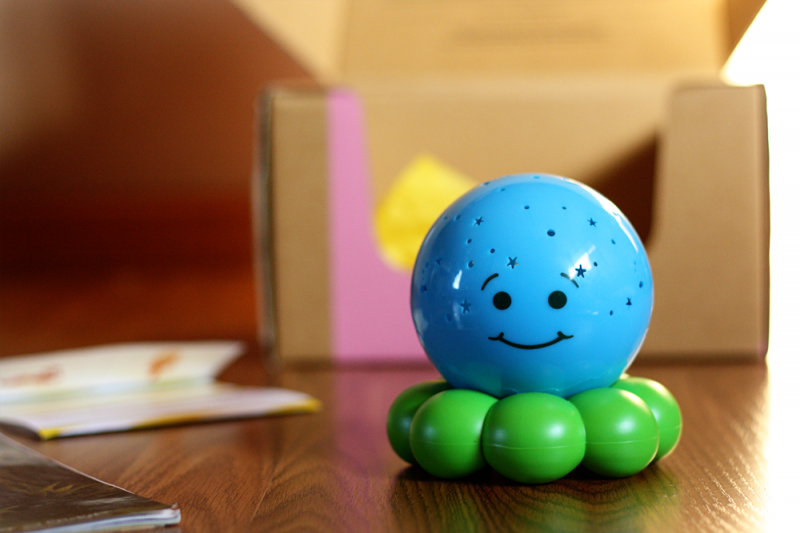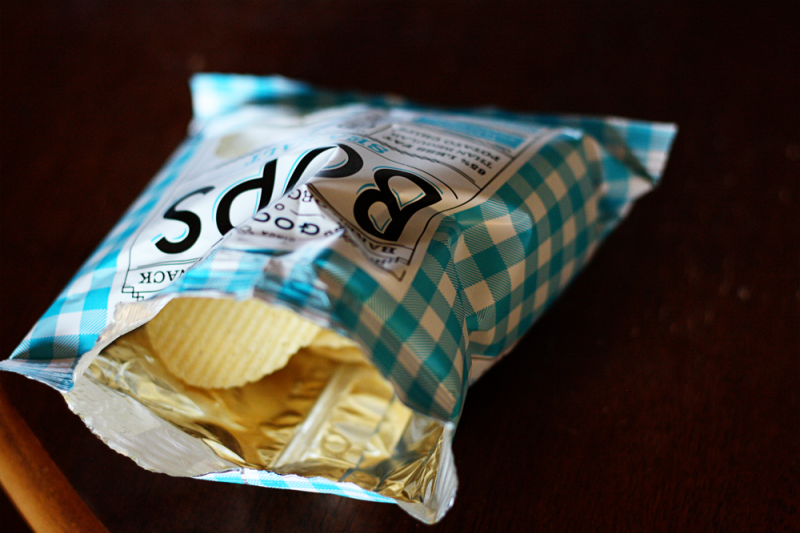 1. Twinkles To Go Octo travel night light (worth $23.95)
2. Rhythm sticks (worth $4)
3. Bops Chips: organic, GMO-free and gluten free (worth $1.79)
4. Ladybug Magazine (worth $4.95)
5. 3 Month on-line subscription to Ladybug Magazine. (worth $4.49)
Total: $39.18
Since you can get your first box for just $15 (see discount at the bottom of this post) and you have the potential at receiving $40+ of goodies, it's a fabulous value. I was really impressed! I may or may not have stolen the Bops chips for myself, but I know I couldn't pry all of the other goodies from Alea's grasp if I tried! She's especially in love with the Twinkles night light. She loves to read in her bed each night before she falls asleep and this keeps her room so much brighter than just a night light alone. And all the traveling we do back and forth to La Crosse, WI to visit Cory's side of the family, it's perfect for those less familiar guest bed rooms.
Giveaway:

Enter to win $25 to the Citrus Lane Shop– just in time for Christmas shopping, right? Your littles will love the educational toys, the dolls, musical toys and the art supplies they have available! You must be 18 years or older to enter and you must live within the continental US! Now that those silly details are out of the way, get to entering! I can't wait to see who wins!
My worry with these monthly subscription boxes is always the value. Am I really going to get a box that's worth the money? With this Citrus Lane box the answer was a resounding YES!
This is a sponsored post written by me on behalf of Citrus Lane. New customers who purchase a subscription will receive $10.00 off their first month with code BLOGPOST. Expires 12/31/2013. Offer Terms: Discount may only be applied to subscriptions purchased by new Citrus Lane customers. It cannot be applied to gift subscriptions. Subscriptions automatically renew to full retail price, $25 per month. You may cancel anytime. For more information, visit http://www.citruslane.com.
Click below to visit this month's featured sponsor: