I participated in an Influencer Program on behalf of Mom Central Consulting for Carter's. I received a gift card to facilitate my shopping trip and to thank me for participating.
Traditions are my absolute favorite part about Christmas. I grew up with lots of fun traditions and I knew that as soon as Alea was born we were going to start many traditions with her as well. Our traditions are somewhat scattered and occur approximately every other year because we switch off between Christmas in Wisconsin with Cory's family and Christmas in Minnesota with my family. However, one tradition that is easy to do from year to year is our special Christmas eve tradition.
Every year on Christmas eve, Alea's allowed to open up one present. This present always contains a pair of Christmas jammies that she can wear to bed that night and a movie or a book we can read or watch together before bedtime. I remember when I was growing up, my brother and I would always beg my parents to let us open at least one gift on Christmas eve from them and they almost always caved. It just added so much more excitement and we always felt like we were breaking the rules by opening a present early. I wanted to continue that tradition with Miss Alea and let her open a present as well– but I wanted it to be a little more structured!
This year I picked out an adorable pair of fuzzy snow bunny jammies from Carters and instead of getting a movie or a book I found a fun little gingerbread house kit on sale at Target! We are going to have one cozy and fun Christmas eve at our house, that's for sure!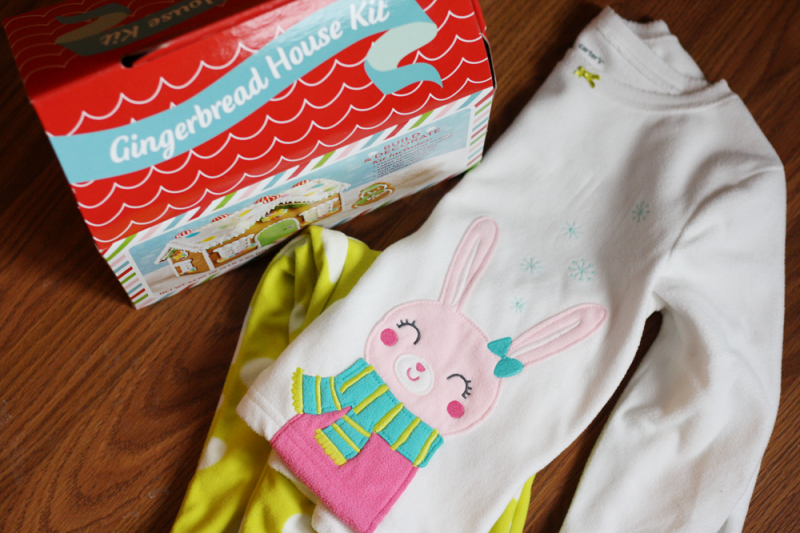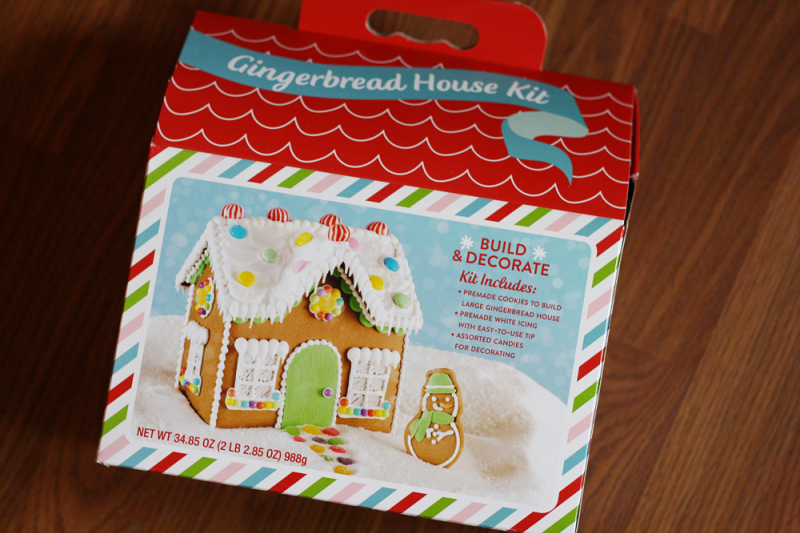 And since I'm already sharing
one
of Alea's presents (thank goodness she's too young to surf my blog yet, huh?), I might as well share a couple other presents I picked up from
Carters
as well! I couldn't help myself when everything in the store was on sale AND I had
this 20% off coupon
to use, too! (You can click that link to download your own coupon… you're welcome!) Now I'm just anxiously awaiting Christmas morning so I can see Alea in these cute outfits as well!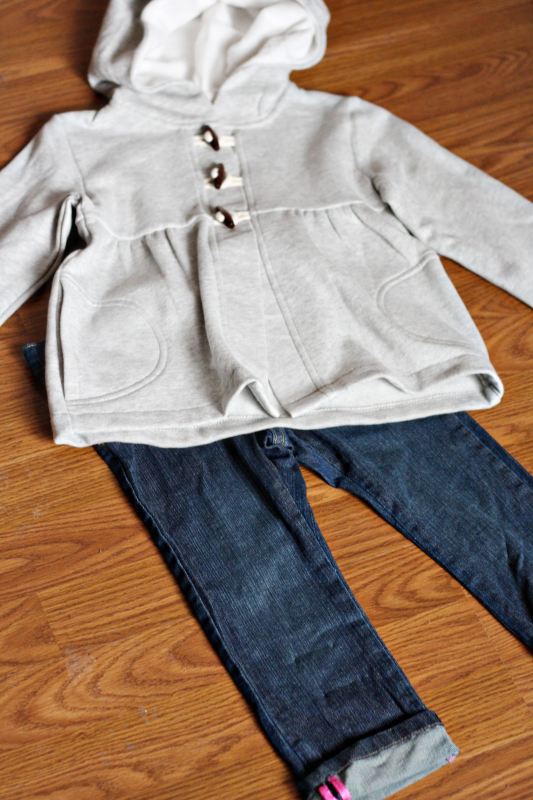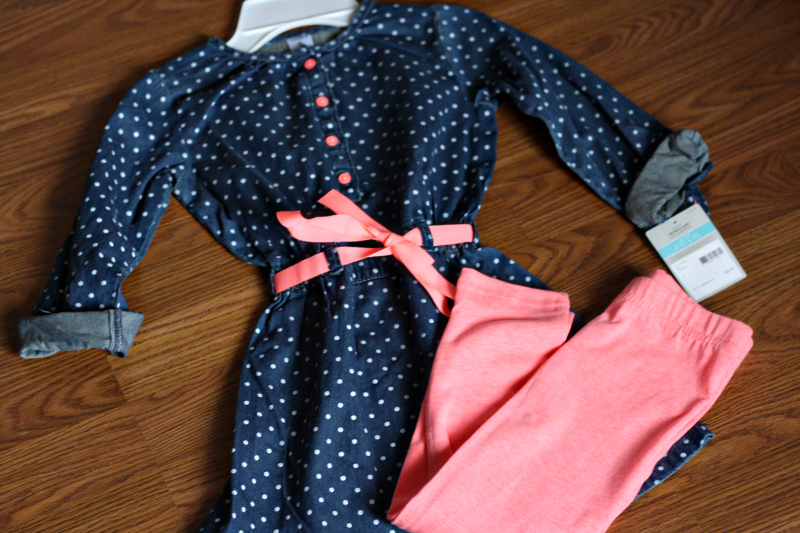 Okay and that last outfit? It wasn't a Christmas present, but I picked it out for Alea to wear to my pinning ceremony on Friday
and
it just so happened to be the night that Cory and I got engaged as well. It was just too adorable not to share again! I'm seriously wishing they made this exact outfit in my size, too! You can check out all the engagement and pinning ceremony details in
yesterday's post
if you haven't seen it yet! I'm just going to warn you though, there's a video and it
does
require Kleenex!
What sorts of Christmas traditions do you do every year?
Click below to visit this month's featured sponsor: