If you haven't seen on Facebook or Instagram yet, yesterday was basically the best night of my entire life. (With the exception of the night my sweet little Alea was born, of course!) I went into yesterday knowing that I was going to have the most amazing night. I was accomplishing one of my biggest dreams and after two years of nursing school and three or so years of generals I would be pinned as a nurse. I knew that my family would be there to see me walk across the stage and that my little Alea would say "Yay mommy" in the audience in her sweet little voice.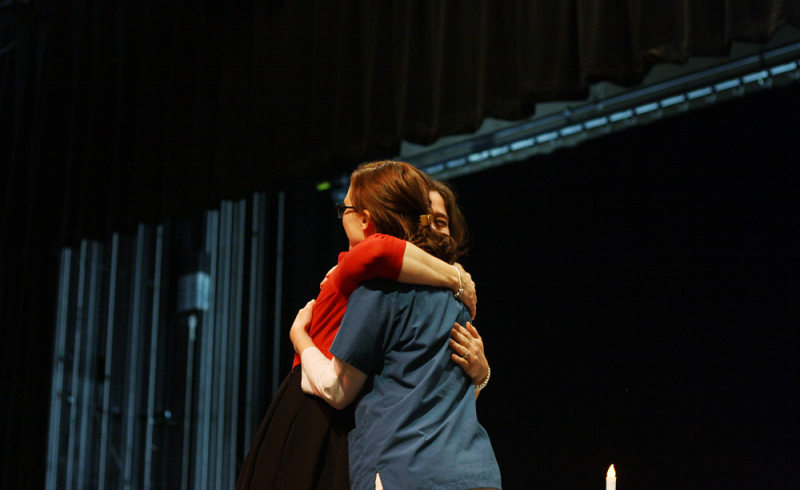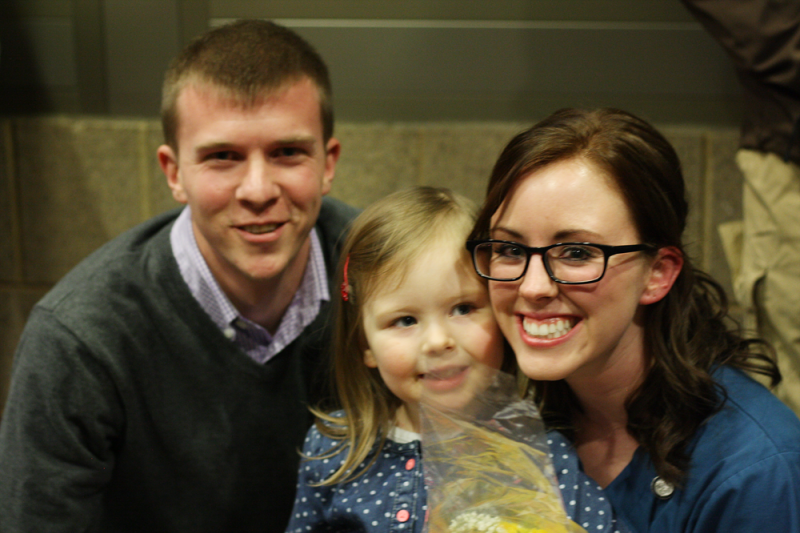 I didn't realize though, that pinning was just the start of it and that another one of my biggest dreams was about to come true as well. I didn't know that my entire family was going to be there to see Cory get down on one knee and make me the happiest girl in the world. (And that everyone would be there to witness my ugly cry!) Cory always told me that once I finished nursing school, we could get married. I didn't know he'd hold his end of the bargain up quite that soon! I'm absolutely blown away and still in shock this morning as I anxiously tell all of you about our special night!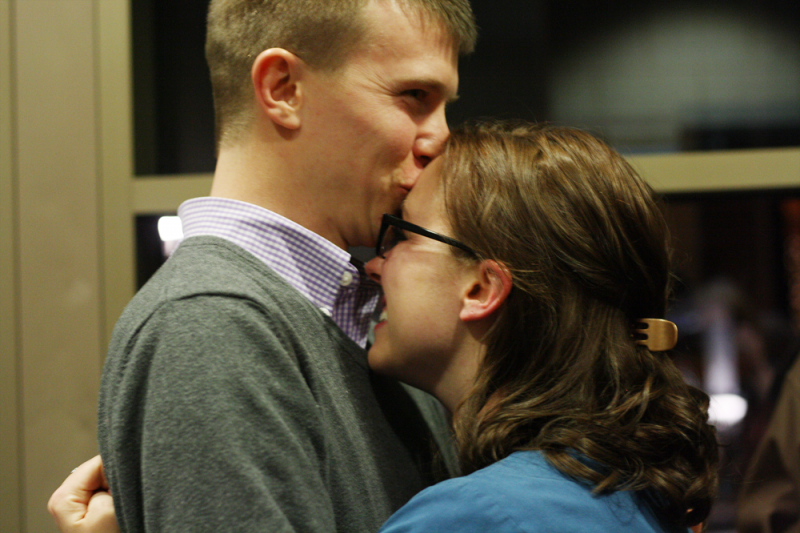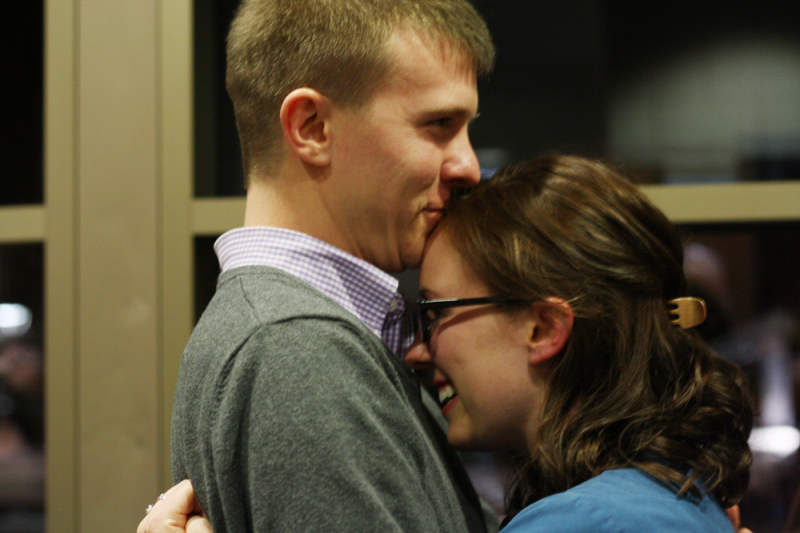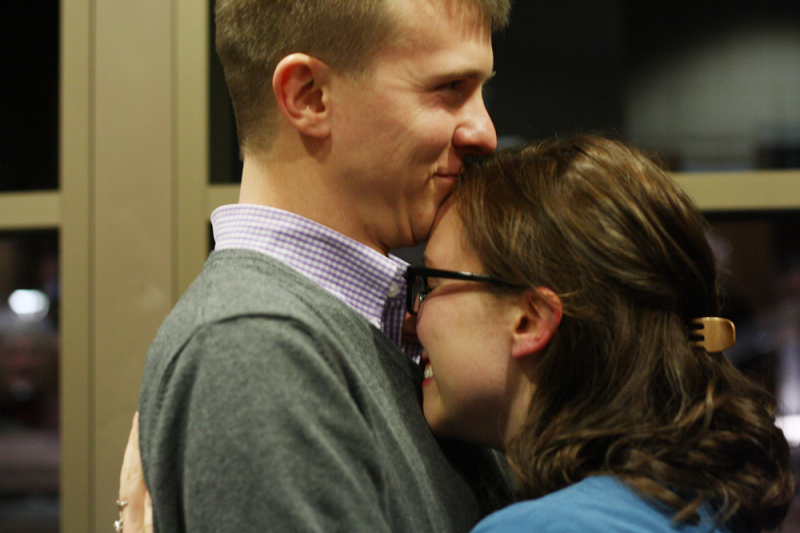 And I didn't know that it was all going to be caught on film!
Disclaimer: Grab some Kleenex. And by some, I mean the entire box.
A huge thank you to my friend Kim for helping Cory with the ring process and using your detective work to help him find the perfect ring. I absolutely love it. And a special thank you to Kim's husband, Chris (
Landon Michael Photography
&
A+E Photography
) for being there to film the entire proposal. These memories are so priceless, but worth so much! Thank you!
Pinch me! I still can't believe this is real!