Thank you so much to Pillsbury for sponsoring this post + further encouraging my love obsession of cookie dough.
Stop and think for a minute for me. In this minute, I challenge you to think of
one
thing better than an ice cream sandwich. Don't worry… I'll wait. Did you think of something? Did you happen to ditch the regular old vanilla ice cream and replace it with
coffee
ice cream? Creamy, java-infused coffee ice cream sandwiched between two chocolate chip cookies is absolute perfection, if you ask me!
And to make things better for my gluten-free friends and readers, I'm sharing a gluten-free friendly recipe just for you. It's simpler than you think to create a gluten-free ice cream sandwich– you just have to meander on over to your grocery store and grab a tub of Pillsbury's gluten free chocolate chip cookie dough. That's all it takes!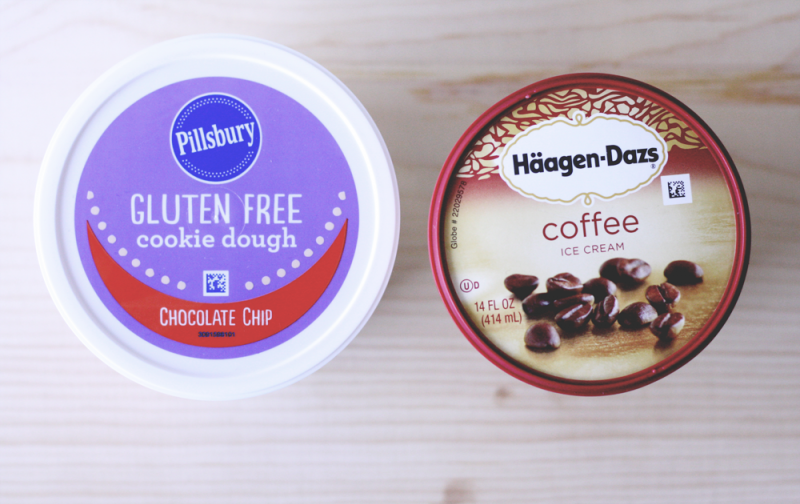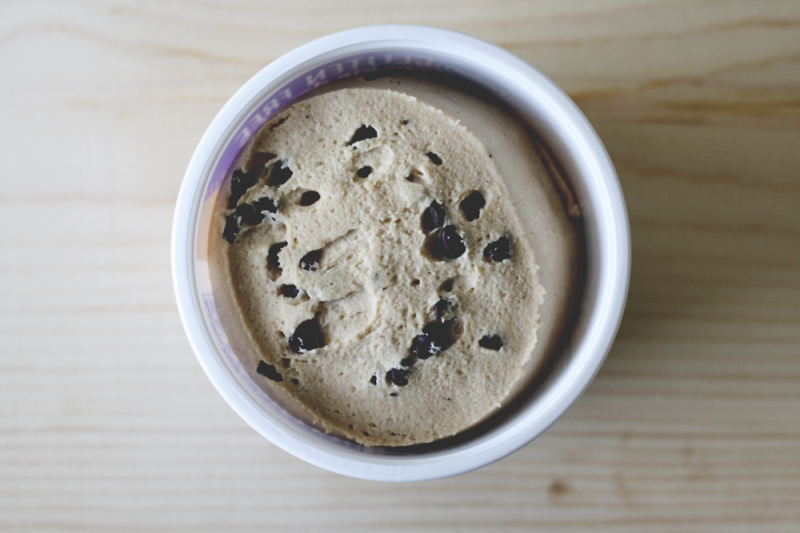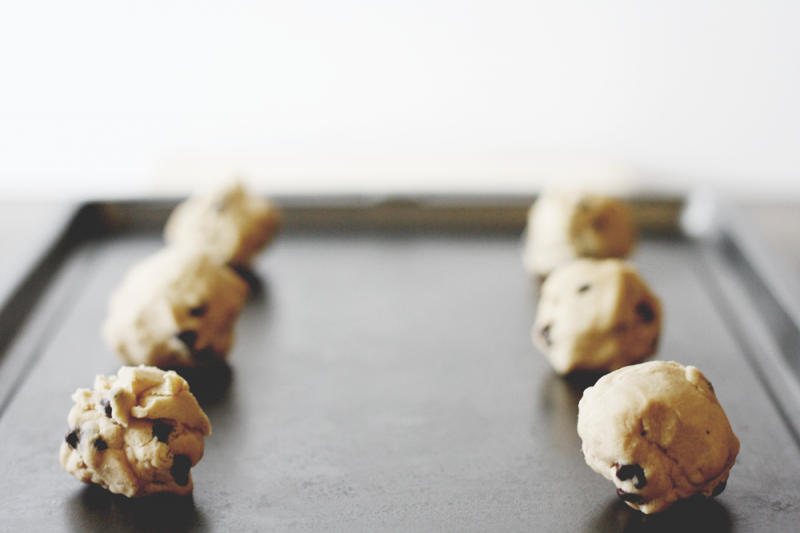 Ingredients:
1.| Pillsbury Gluten Free Chocolate Chip Cookie Dough
2.| Coffee Flavored Ice Cream
Instructions:
1.| Preheat your oven to 350 degrees fahrenheit.
2.| Scoop out small round balls of cookie dough and place 2″ apart on an ungreased cookie sheet.
3.| Bake the cookies for 11-15 minutes.
4.| Remove the cookies from the oven and let them cool completely.
5.| Scoop golf ball size ball of coffee ice cream onto half the batch of cookies.
6.| Cover the ice cream scoops with the second half of the batch of cookies.
7.| Place the cookies back on a baking sheet + place in the freezer for 15-20 minutes to let the ice cream set.
Next? Enjoy the heck out of them!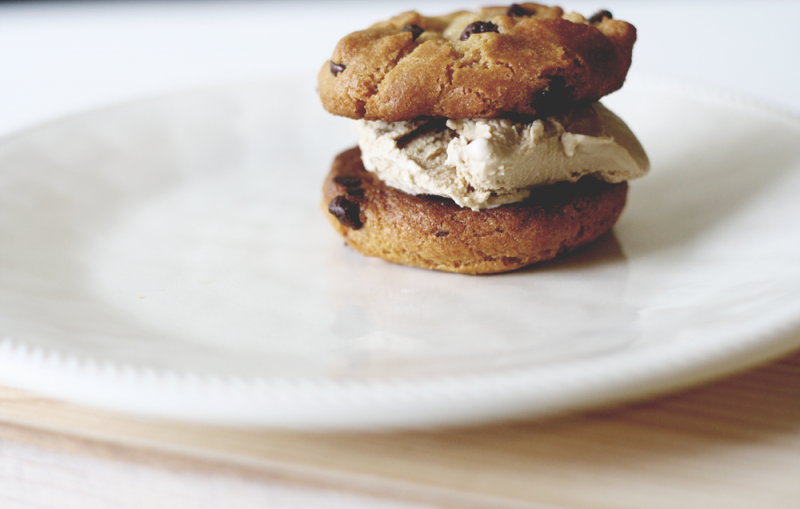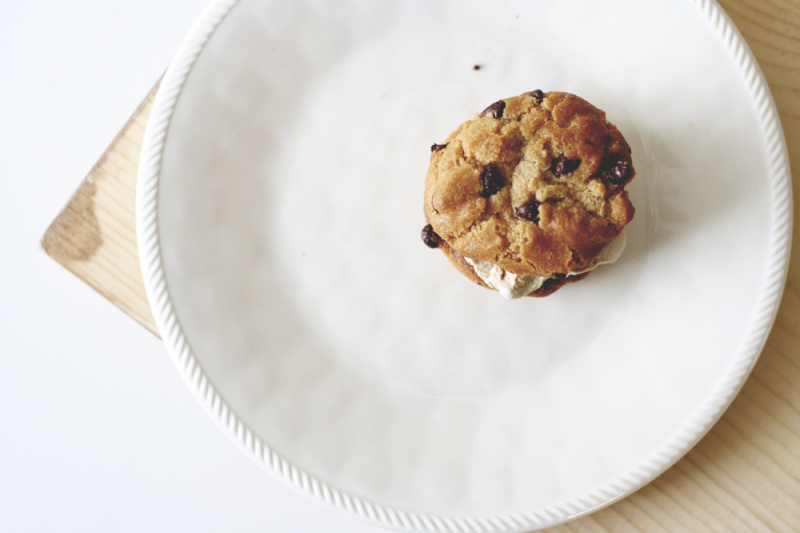 If you're looking at living a more gluten free lifestyle or are having gluten free guests over, you should definitely check out
Pillsbury's Gluten Free Pinterest board
. It's full of sweet treats and delectable dishes!
What's your favorite gluten-free recipe?
Click below to visit this month's featured sponsor: