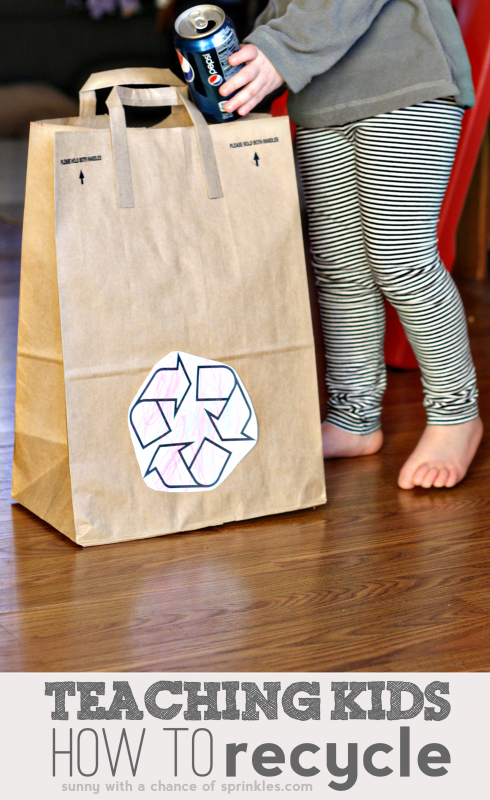 Thank you to Repreve for sponsoring this post + encouraging us to be better about recycling!
A couple weeks ago, I talked to you about how I was feeling pretty guilty about
how horrible we've been with recycling
lately. It's kind of pathetic really. The only excuse I have for myself is pure laziness. Not having a bag or a container available consistently and in a convenient location for the recyclables is my greatest issue. It's so easy to just throw my cans, bottles, and cardboard in with the other garbage if something else isn't handy. I'd rather just have them off the counter and out of my way, you know? After checking out
Repreve
and seeing that your recycled plastic really does become something amazing, I've been feeling even more motivated to especially recycle our plastic bottles!
Holding myself accountable to recycle more and recycle more consistently isn't just about setting out a brown paper bag though. I know that one sure-fire way for me to consistently start recycling again is to get Alea involved! This little girl will hold me accountable like no body's business. AND it makes it into a little game for her to be able to put our cans and plastic bottles in the recycling bag, too.
I even let her make her very own recycling bag! She was so excited to color her recycling symbol (I printed out this one from google images). And after she taped her sign onto her brown paper bag, she immediately took off around the house to find everything she could to recycle. She even told me to drink the rest of the milk so she could recycle the milk container.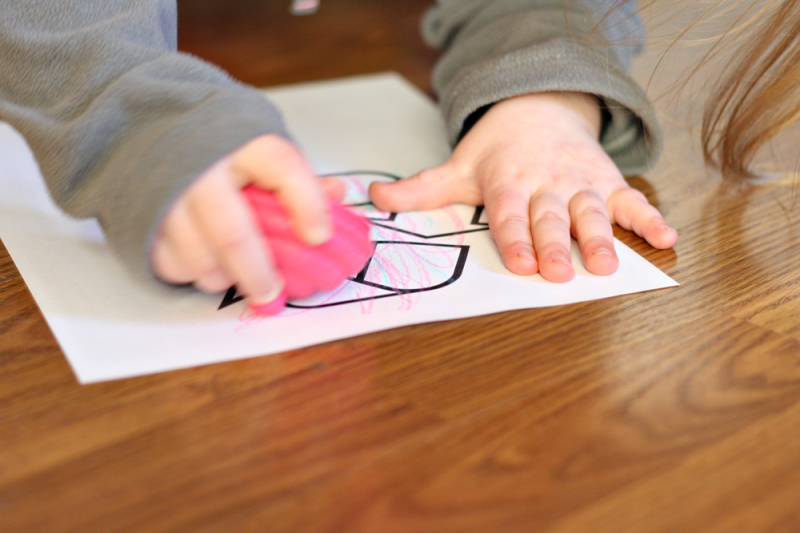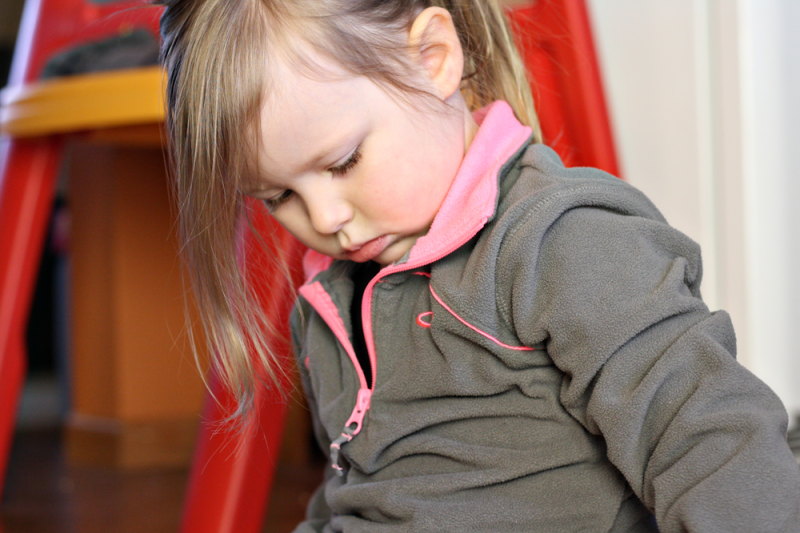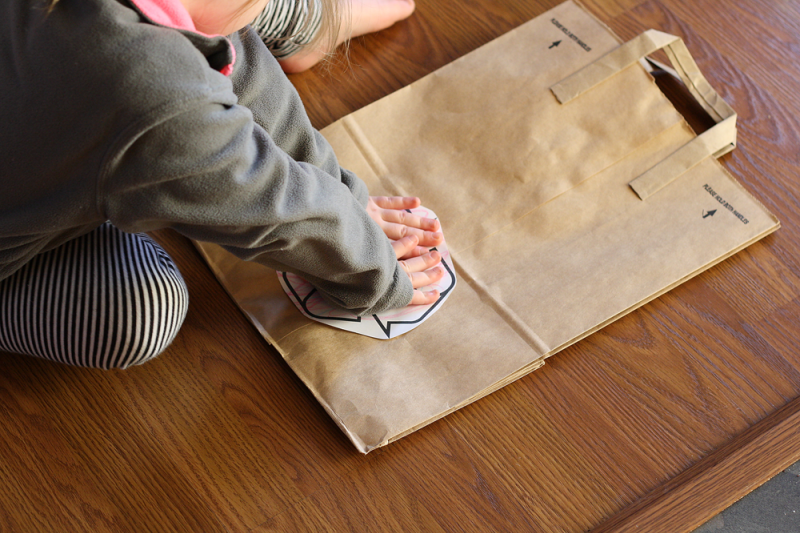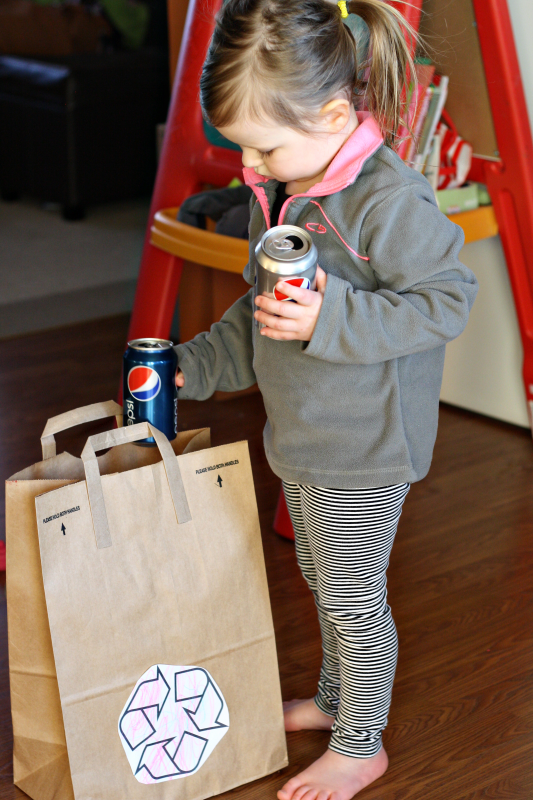 I even got her really into the recycling thing by teaching her
this adorable recycling song
It's to the tune of 'Twinkle Twinkle Little Star' and I even got her to make a music video for your viewing pleasure! (I apologize for my singing voice!)
And that cute green beanie she's wearing is made out of 6 plastic bottles! Isn't that amazing? Alea was completely amazed when I told her that! She wanted to know how and why and of course asked me a million questions about it like any other three-year-old would do! It was too adorable! If you're curious about how
Repreve
is changing the way we recycle, then check out
this video
and see what other products they're making from plastic
here
! It's pretty amazing if you ask me!
How do you teach your kiddos about recycling?
Click below to visit this month's featured sponsor: