She insisted on wearing those shades just for these photos. I hope she doesn't think we're moving somewhere warmer!
We're moving!! Sorry to disappoint those who thought there was another little Alea on the way, but we're so excited about this announcement! Ever since moving to Hudson, WI to move in with Cory when I was pregnant with Alea, I've always missed La Crosse. Every time we're back in that area visiting his family I feel this pull at my heart strings, like that's always where we've been meant to be. Some of you may or may not know, but that's where I first started my nursing school journey. I started at Viterbo University and then transferred to the school I just recently graduated from after taking a year off to spend time with my sweet little Alea.
This fall, as I was starting to think of places I would apply to after graduation, things just didn't feel right. I never pictured myself applying for jobs in the Twin Cities. It's hard to explain, but something about it just didn't feel right. I had always pictured myself working as a nurse in La Crosse. Then just a few weeks after I began pondering jobs, Cory came home from work with a grin on his face.
"We need to decide sooner, rather than later, if La Crosse is where we really want to end up."
I'm sure you can imagine my surprise when he then explained to me that there was a position opening up in the La Crosse office (for the same company he works for in the cities) and he had the opportunity to transfer into that position. I wouldn't have to look for work in Minnesota after all!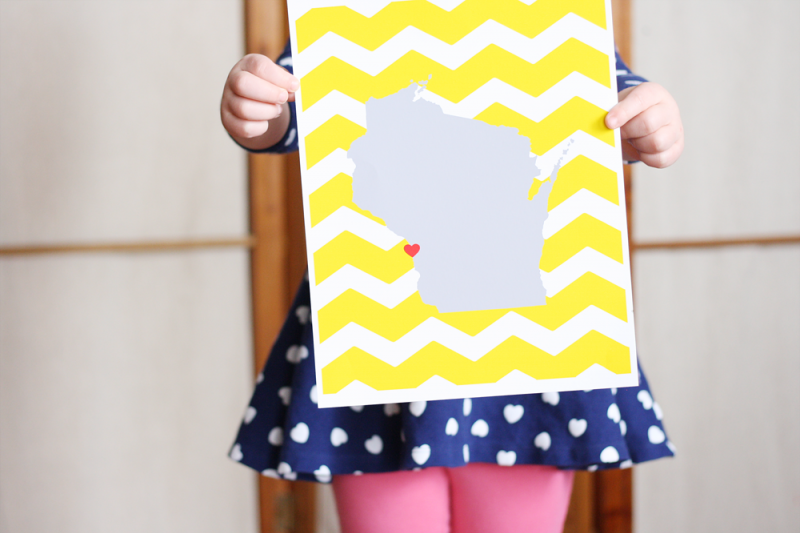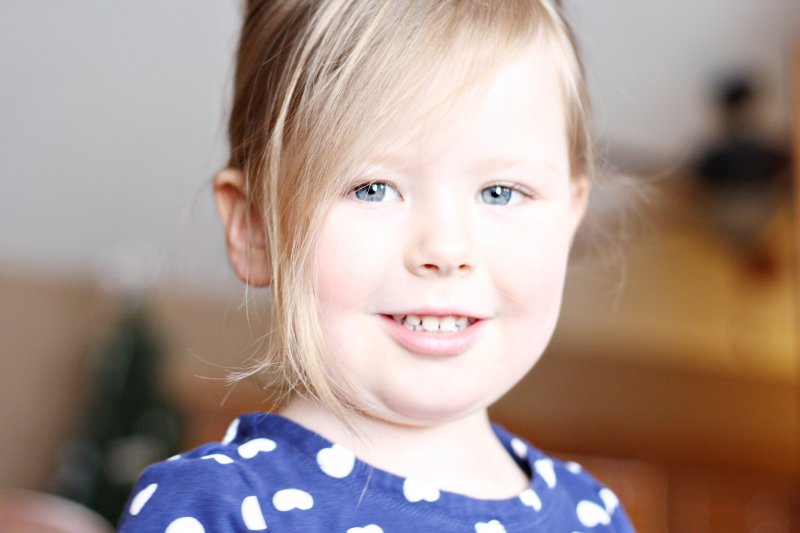 Outfit c/o Fab Kids + Print from Threes Bees Designs
I've been sitting on this secret for quite some time. I wanted all of my family to know about our move prior to me posting it on the blog or on Facebook or any sort of social media. Our closest friends and family finally all know and now I'm so relieved to finally share another bit of fabulous news with you all. It's kind of hard writing to you all almost every day and not being able to share such a
huge
part of our lives right now!
Of course, my family who lives here in Minnesota, are bummed that we're leaving, but supportive at the same time. They knew that we always wanted to go back to La Crosse and we've actually tried to already a couple of times. Cory has already interviewed for this position two or three times! (I've lost count!) It's just always fallen through and not worked out. Isn't it amazing though, that it now works out when I'm finished with nursing school? I'm pretty sure God had this planned all along for us!
Don't get me wrong, we're very excited about our upcoming move, but it isn't going to be the easiest thing in the world. We currently own our home and plan to finish renovations on our basement before we put it on the market and until our house sells or until I find a job, we'll be living with Cory's family. I feel bad for barging in on them and but I know they're welcoming us with open arms. I'm so thankful they're so willing to help us out during this time! Between moving, being engaged, planning a wedding, taking my nursing boards, and job searching– 2014 is going to be amazing! It's like all of my dreams are finally coming true!
Can we also talk about Alea's adorable outfit in those photos? I'm dying over the 3/4 length sleeves + the dress that pairs so perfectly with those pink leggings. I actually bought her a black + white striped dress JUST like this from FabKids that she'll wear this weekend when we celebrate Christmas with Cory's side of the family. I'm just so in love with their clothes. They're cute, fashionable and extremely high quality! You can sign up with Fab Kids today + get an adorable outfit for our little boy or little girl! It's a subscription service, but you're able to stop and start it when you please! Kinda like a Stitch Fix for kids, but you get to pick the outfit! Fun, right?
Do you have any moving tips for us? Packing + Unpacking is going to be my least favorite part!
Click below to visit this month's featured sponsor: